Article published on 27 September 2018
Proludic is delighted to announce a new distribution partnership with Rhino Ramps (Rhino Skatepark Systems) to exclusively sell their products in the UK.
Rhino has been producing world-class skate parks for 18 years and has its products in over 2000 skateparks worldwide. The partnership will further enhance Proludic's outdoor sports range by allowing us to specify skateparks and one-off customised designs.
Rhino already set the standard for composite skate ramp construction globally, which is why Proludic is delighted to be selling its products in the UK. The products have a galvanised and stainless-steel finish, which delivers the low maintenance and long life that is synonymous with Proludic's own ethos of world-class manufacturing.
Their ramps are TUV certified and are scientifically tested to a decibel rating below 50DB. In addition, all Rhino components are 100% recyclable and produced with 100% renewable energy.
Rob Baker, Proludic MD commented on the partnership by saying "We are very excited to be a strategic partner with Rhino Ramps in the UK and sell their products under our Proludic Sports brand. The workmanship of their products is second to none and we are looking forward to specifying and installing this kit across our client base."
To find out more about our new skatepark range then please contact us.

Recent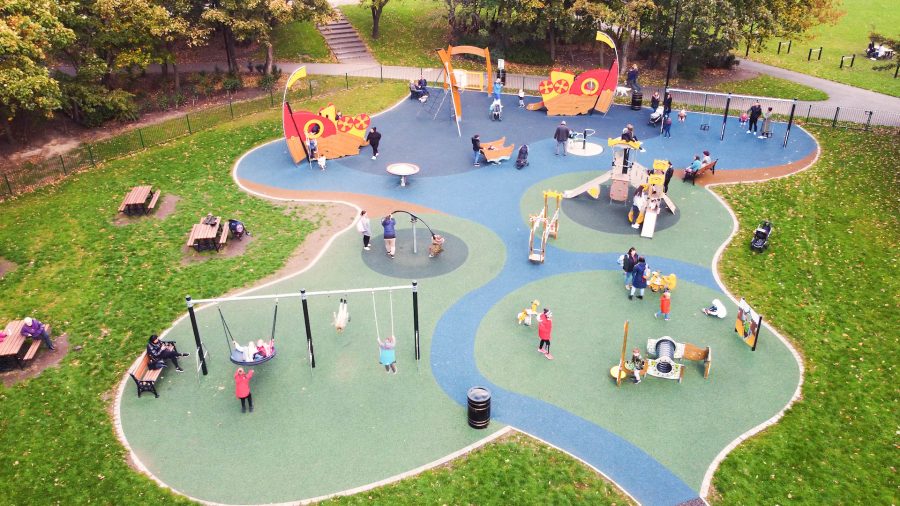 Article published on 24 November 2021
When South Tyneside Council was looking to upgrade a popular park in the coastal town of South Shields, Proludic was successful in their bid to create a new play and fitness space using our play equipment to honour the Roman history of the area for the whole community and tourists to enjoy. Proludic's design for...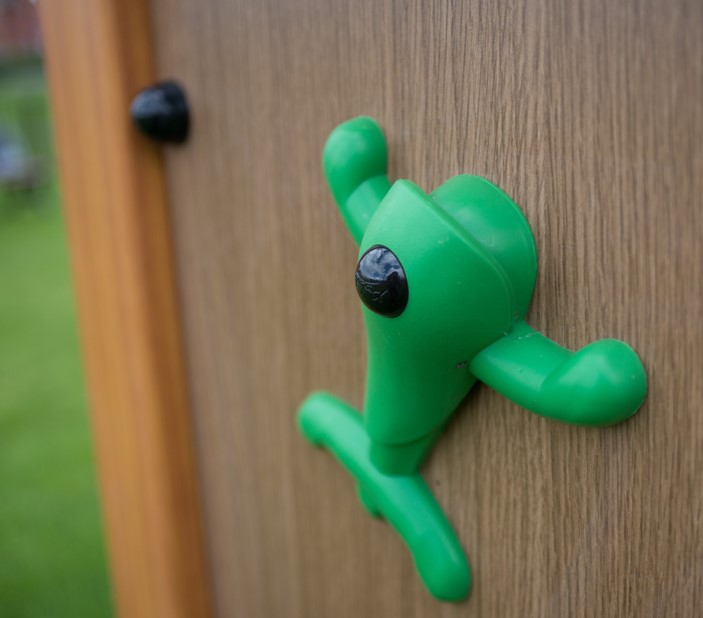 Article published on 10 August 2021
Since our beginnings 30 years ago, our intention has always been to provide our customers with the highest quality of products. Our materials palette is specifically selected to offer long-lasting, durable equipment with stylish designs across all our ranges. Our equipment ranges are suited to developing unique play and sports areas appropriate for the environment...