Article published on 11 June 2018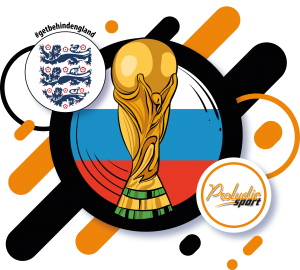 With the World Cup about the kick off, Proludic have put together our own fun promotion to help clients further enjoy this great footballing occasion. By placing a Proludic Sport Supply only order with us now, you will receive a great discount that will just get better and better as the team progresses.
Place supply only orders on our Proludic Sports range now to instantly get your 10% World Cup discount. This will automatically rise to 35% should England go all the way!
#GetBehindEngland
Here is how it works…
10% off – for England reaching the World Cup Finals in Russia
+5% off – England make the last 16 of the competition
+5% off – England make it to the Quarter finals
+5% off – England gain a Semi-final place
+5% off – England get into the World Cup Final
+5% off – England win the World Cup
Up to 35% off should England go all the way!
To view the Proludic Sports Range please click here
To arrange for a quote from your Area Manager
Terms and Conditions
Please quote 'ProWorldCup' to qualify.
Subject to availability.
For use on Proludic Sport supply orders only.
All orders must be received by July 31st 2018 to qualify for this discount
Not be used in conjunction with any other Proludic offer or discount.
Please note, Price do not include delivery (+7.5%).
Recent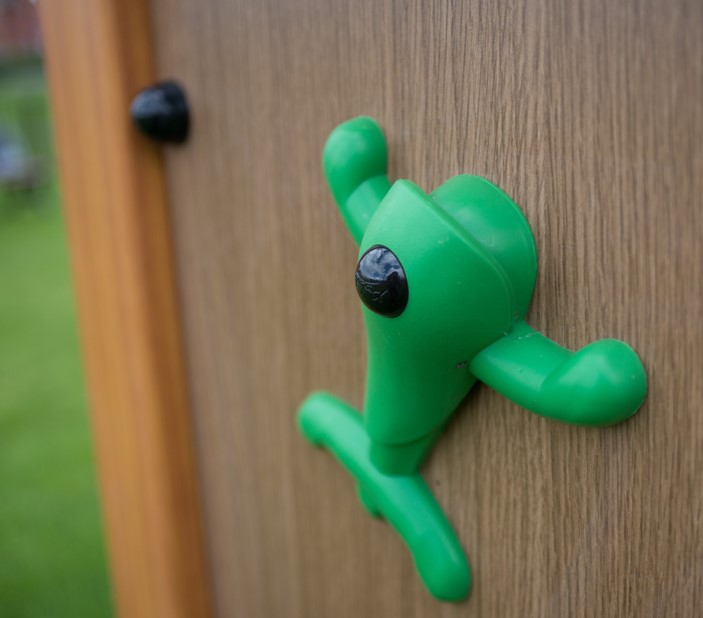 Article published on 10 August 2021
Since our beginnings 30 years ago, our intention has always been to provide our customers with the highest quality of products. Our materials palette is specifically selected to offer long-lasting, durable equipment with stylish designs across all our ranges. Our equipment ranges are suited to developing unique play and sports areas appropriate for the environment...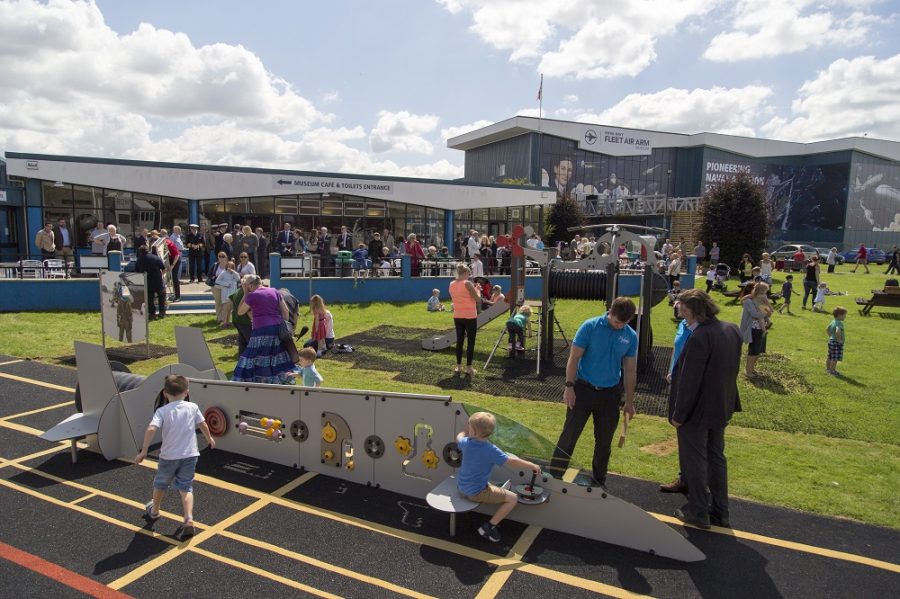 Article published on 22 June 2021
Independently commissioned research by leading outdoor play and sport provider Proludic has shown that the public still wants to see high-quality outdoor play facilities at leading leisure attractions across the UK. In 2018 Proludic conducted research into what adults thought about play facilities at leisure and hospitality venues. The results were revealing and showed a...