Article published on 11 May 2020
Proludic Update IV – 11th May 2020 – Coronavirus (COVID-19)
Proludic's MD, Rob Baker, talks about the company's next phase in its COVID-19 business continuity plan: 'Staying Safe, but Open for Business'
Watch the film and should you have any questions about this statement or anything related to Proludic's response to COVID-19 then do not hesitate to ask by clicking here.
Proludic Update III – 21st April 2020 – Coronavirus (COVID-19)
Following advice from the French government, we are gradually re-opening our factory in France and have resumed service activities there from this week.
The safety of our factory staff is paramount and we have implemented a reactivation plan to safeguard them by adhering to strict operating guidelines.
Our production activities there will increase over the coming weeks as restrictions are further lifted. For those of you wishing to contact us for a project update, a quote, or with an enquiry, we can be reached by telephone (0115 9823980), email (info@proludic.co.uk) or the Live Chat facility on our website.
We continue to follow the government's guidance to ensure our UK staff remain safe and act in the best interests of the nation. In the meantime, I wish you and your families good health, and should you have any questions during this challenging period then either myself or my team will be happy to answer them.
Rob Baker
Proludic MD
---
Proludic Update II (25th March 2020) – Coronavirus (COVID-19)
In view of recent announcements by the government that calls for isolating measures to be put in place nationally to fight the COVID-19 virus, Proludic has temporarily closed its factory and asked for our contractors to step down during this period to protect their safety.
Additionally, all Proludic office-based staff have been told to avoid face-to-face meetings and attending our head office in Nottingham. The safety of our staff and supply chain workers is paramount.
Our staff are now working remotely from home and are contactable throughout this period during office hours. For those of you wishing to get a project update, a quote or make an enquiry about our services then we can still be reached by telephone, email or the Live Chat facility on our website.
We will continue to follow the latest guidance provided by the Government, but please be assured that Proludic is still open for business and we will continue to function as best we can during this challenging period.
Rob Baker
Proludic MD
---
Proludic Update (18th March 2020) – Coronavirus (COVID-19)
At Proludic, we have been actively monitoring the situation with regard to the outbreak of the Coronavirus (COVID-19) and following the government advice as it becomes available.
Our top priority is to safeguard the welfare of our employees and customers whilst also ensuring that we continue to maintain the level of service that our clients have come to expect.
Our business continuity plan is in place and where possible we will try to mitigate the impact of this outbreak and maintain business as usual. Where face to face contact is required, we will be encouraging talking to our customers via telephone, video conferencing, email and the use of the live chat function on the website.
So far, we have not experienced any equipment delays at our manufacturing factory, who we are regularly in close contact with and so lead times remain unaffected.
We will continue to monitor the situation and will make further decisions in-line with guidance from UK authorities. Thank you for your co-operation and we wish you well during this challenging time.
Rob Baker
Proludic MD
Recent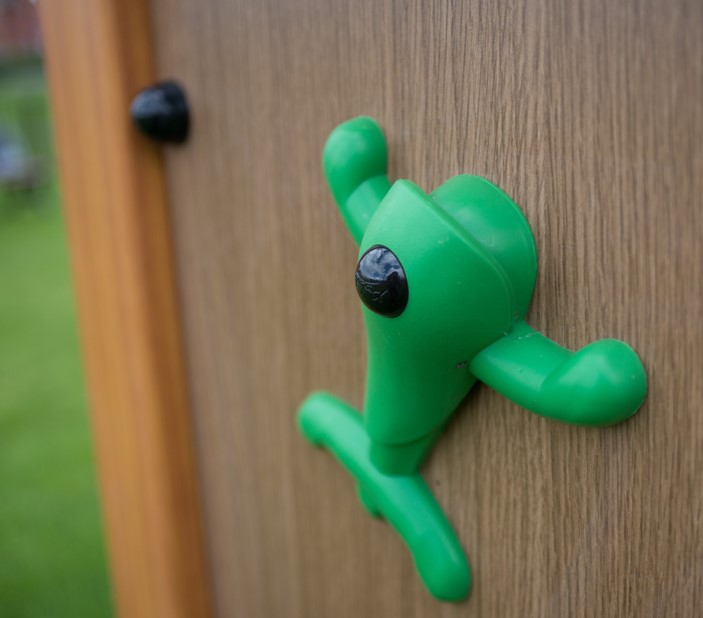 Article published on 10 August 2021
Since our beginnings 30 years ago, our intention has always been to provide our customers with the highest quality of products. Our materials palette is specifically selected to offer long-lasting, durable equipment with stylish designs across all our ranges. Our equipment ranges are suited to developing unique play and sports areas appropriate for the environment...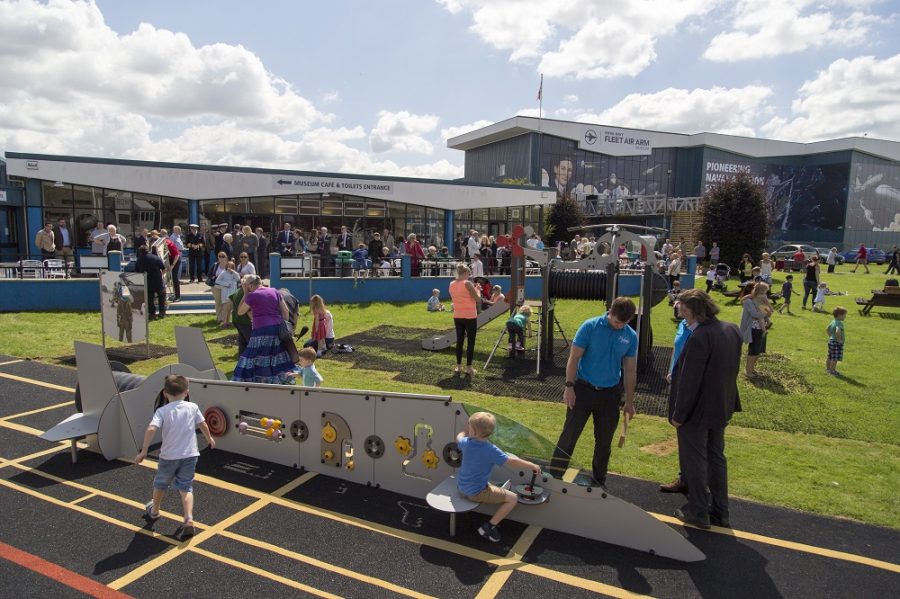 Article published on 22 June 2021
Independently commissioned research by leading outdoor play and sport provider Proludic has shown that the public still wants to see high-quality outdoor play facilities at leading leisure attractions across the UK. In 2018 Proludic conducted research into what adults thought about play facilities at leisure and hospitality venues. The results were revealing and showed a...