Article published on 24 October 2017
The Nottingham Post Sports Awards 2017, taking place on Thursday 26th October, will celebrate and reward the outstanding achievements of Nottinghamshire's exceptional sporting successes. Across professional and amateur sport in the area, disabled and non-disabled people will be recognised, demonstrating to the wider community that Nottingham really is home to some of the most successful sporting talents and rising stars in the country today.
As a local company in Nottinghamshire who provide thousands of free and accessible sport and play facilities in parks across the UK – we are super proud to be sponsoring this great event that gives back to our community.
We will also be presenting the award for 'Amateur Sport Person of the Year' and also showcasing our new sport and fitness app with some members from the GB canoeist team.
Rob Baker, Managing Director comments:
"We know it takes dedication, passion and hard work whether you are at an amateur level or not.
At Keyworth Cricket Club I have seen a 10-year plan and an abundance of volunteer time and energy take a club from 30 members and two struggling senior teams with no junior section to become a club with over 300 members, four adult teams, a ladies' team, two girls' teams and countless boys' teams.
Seeing this first hand and having an awareness of what it takes made my selection of category to sponsor very simple.
Getting people active and involved in sport at an often 'unsung' level is something we really wanted to support."
We wish all nominees in this category the best of luck on Thursday and very much look forward to presenting the award to the eventual winner.
To read the full story about our sponsorship in the Nottingham Evening Post, please click here
To find out any more information about this event or our new sports app please contact marketing@proludic.co.uk or call us on 0115 982 3982
Recent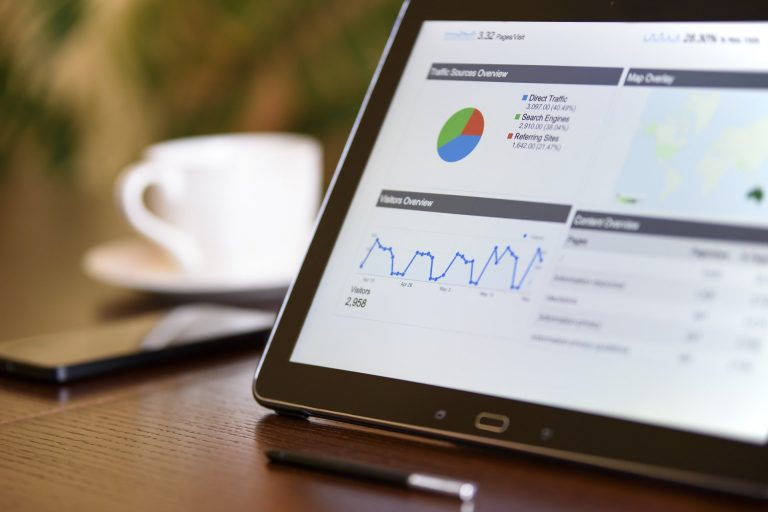 Article published on 3 December 2020
We are delighted to have won the Business Improvement through Technology award at the Nottingham Business Awards held on the evening of Thursday 26th November. Chosen from a shortlist of four, Proludic was recognised as the standout company in 2020 that has invested in information technology, cybersecurity, and customer-facing service systems. Proludic is at the...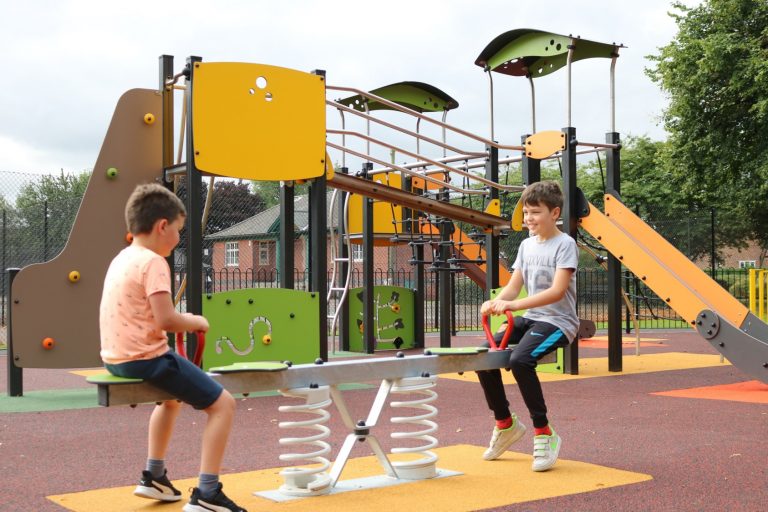 Article published on 12 August 2020
Carlton in Gedling, Nottingham saw the opening of a brand new Proludic play area last week at the Recreation Ground on Conway Road. The fantastic new play area was officially opened by The Mayor of Gedling and Councillor Sandra Barnes last Wednesday after receiving funding from FCC Communities Foundation. Now this green play space has...