Article published on 18 May 2016
Our Friends at the RAF have asked us to share details of this great fundraising event they are hosting on the 14th August in Newport.
Tickets to this vintage inspired tea room party are only £15. More details below but make sure you book now to avoid any disappointment. Call 01952 872250 to make sure your place is reserved!
All proceeds will go directly to the wonderful RAF Benevolent Fund, who work to support the RAF families whenever they are needed.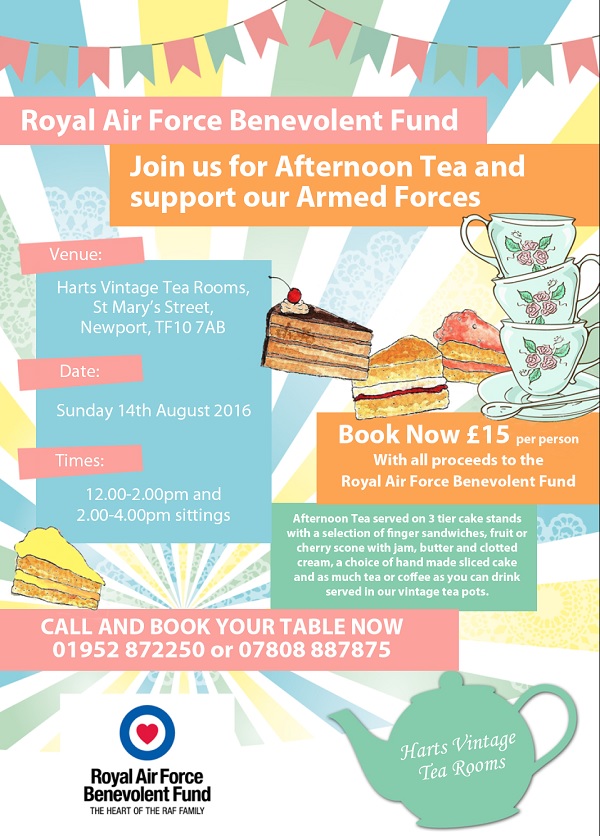 Recent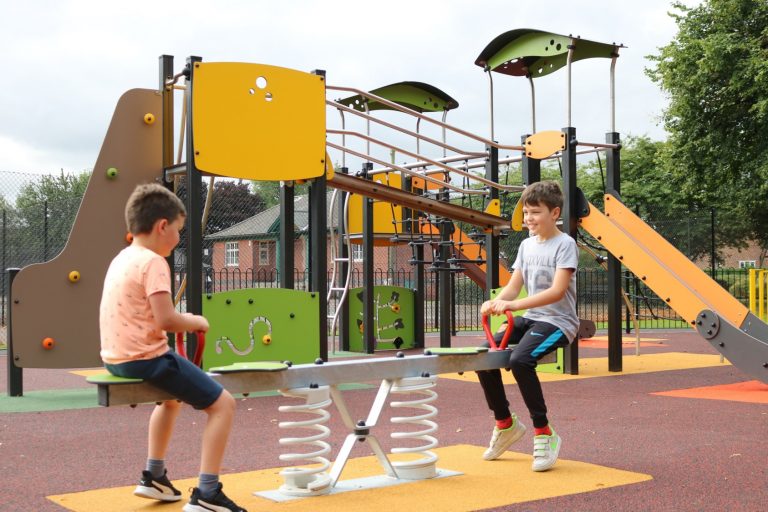 Article published on 12 August 2020
Carlton in Gedling, Nottingham saw the opening of a brand new Proludic play area last week at the Recreation Ground on Conway Road. The fantastic new play area was officially opened by The Mayor of Gedling and Councillor Sandra Barnes last Wednesday after receiving funding from FCC Communities Foundation. Now this green play space has...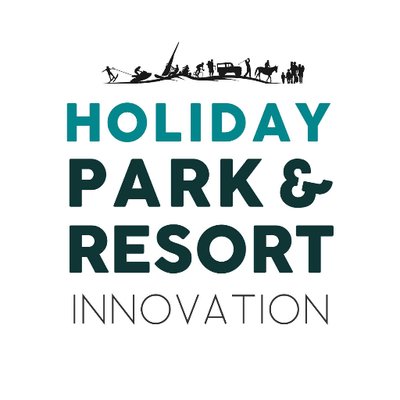 Article published on 10 October 2019
Taking place at the NEC in Birmingham on the 6th and 7th November, Proludic are really excited to be exhibiting for the third time at this year's Holiday Park & Resort Innovation Show. Can you believe it is now just 1 month away from us – how time flies! Holiday Park & Resort Innovation is the leading...