Article published on 22 July 2019
The end of July can only mean one thing – summer holidays and this year it has come round very quickly! The children get a well-earned break and have six weeks off from school. While many of us are dreaming about that two week holiday on the beach – for some parents this can be a daunting task. If you are not on a break away – finding activities to keep children entertained on those weeks off is hard and also at times expensive as bills for soft play centres, cafes, and theme parks all mount up.
This makes for a great opportunity to spend some time down your local park or open space where high quality play equipment is free to use and lots of green space is available for running about and playing with your children. You can even take picnics down to keep any food costs to a minimum.
It also great to give children a break from all the tablets and screen time that they indulge in on a daily basis. According to a 2018 report by Ofcom, half (53%) of 3-4-year olds are now online, as are 79% of 5-7-year olds and 94% of 8-11-year olds. 99% of 12-15 years olds are also online which is a very high percentage and clearly shows time spent outdoors or partaking in other activities is being compromised.
We know getting children outdoors is healthy for them as they can be more active rather than sitting down at home and fresh air in itself is also good for your wellbeing and mental health. The NHS now strongly suggests parents limiting screen time for their children for these reasons. So there is not a better time than now to get yourselves outdoors in your local park and enjoy some quality family time. It will benefit the parents as much as the children!
If you are concerned that your area does not have enough play provision then we urge you to speak to your local council – but also rest assured as members of the API – Proludic are huge advocates of the nowhere to play campaign they launched and help as much as possible to ensure all local authorities are aware of the consequences on children's health by not having enough free parks and recreational spaces.
Over the years we have worked with local authorities, parishes and towns across the UK – installing high quality play provisions that children and adults love. Some of our favourite pictures taken over summertime of our many parks are shown above.
If you would like Proludic to come and do a Free quote and site visit on any future projects then please let us know by emailing marketing@proludic.co.uk or calling 0115 982 3980.
Recent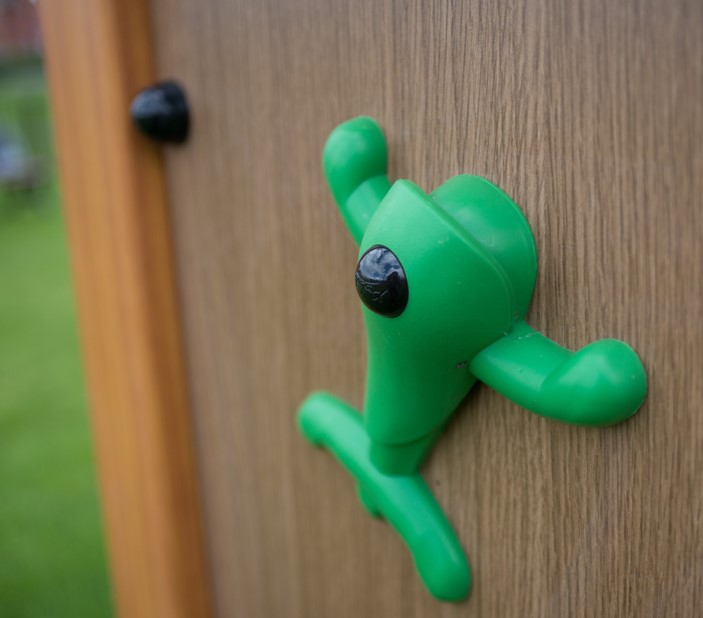 Article published on 10 August 2021
Since our beginnings 30 years ago, our intention has always been to provide our customers with the highest quality of products. Our materials palette is specifically selected to offer long-lasting, durable equipment with stylish designs across all our ranges. Our equipment ranges are suited to developing unique play and sports areas appropriate for the environment...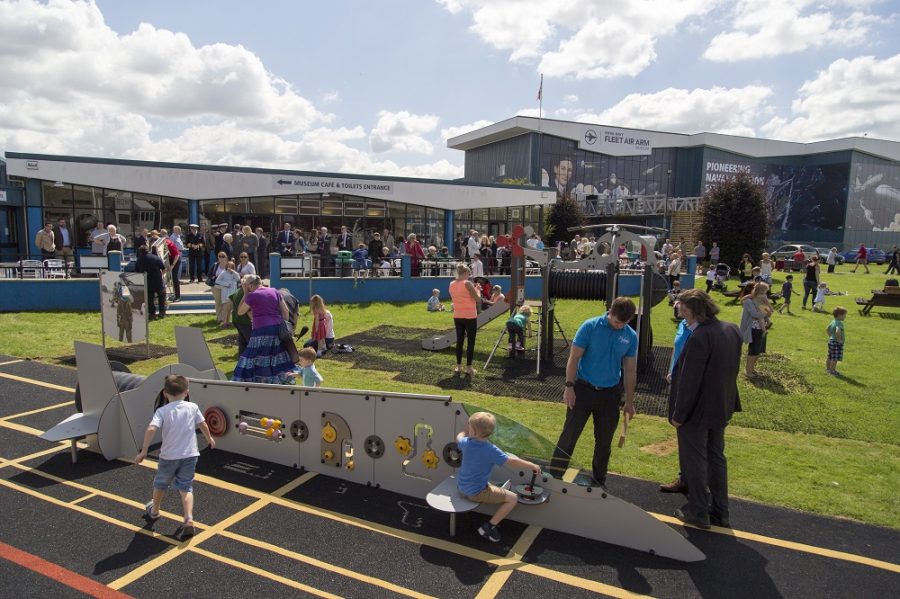 Article published on 22 June 2021
Independently commissioned research by leading outdoor play and sport provider Proludic has shown that the public still wants to see high-quality outdoor play facilities at leading leisure attractions across the UK. In 2018 Proludic conducted research into what adults thought about play facilities at leisure and hospitality venues. The results were revealing and showed a...