Article published on 17 May 2016
At Proludic we love to support local charities and causes that give back to the community – particularly when they involve one of our long time and wonderful contractors – Ellesmere Playground Products.
Clive Hardy who works for Ellesmere has decided to go on a sky high adventure (quite literally!) and will be doing a sponsored wing walk for the Derbyshire, Leicestershire and Rutland Air Ambulance charity on the 25th June 2016. Rather you than us Clive!
To read more of the story or to make a donation, please click here
He is undertaking this challenge because his closest friend was saved by the Air Ambulance when he was involved in a near fatal motorbike accident in April last year. In fact if it wasn't for the actions of the Air Ambulance last year, he probably wouldn't be alive today walking, talking, working and participating in life!
The Air Ambulance is a great charity who are not funded by the government by choice, so that they do not have to face any cut backs. Therefore any donations given go direct to help fund them and they rely solely on this. The work they do is tireless and actually saves the lives of thousands every year.
Clive and Ellesmere want to raise £2,500 so let's get behind them and see that total 'sky rocket!'.

Recent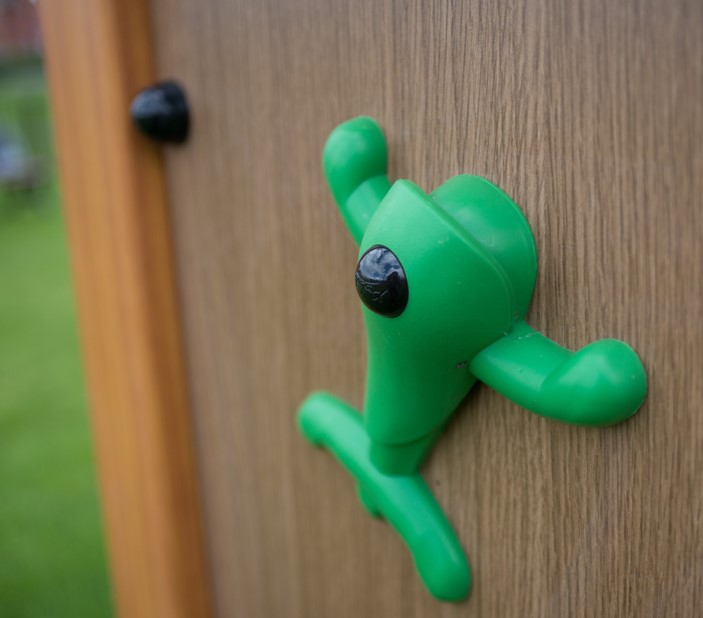 Article published on 10 August 2021
Since our beginnings 30 years ago, our intention has always been to provide our customers with the highest quality of products. Our materials palette is specifically selected to offer long-lasting, durable equipment with stylish designs across all our ranges. Our equipment ranges are suited to developing unique play and sports areas appropriate for the environment...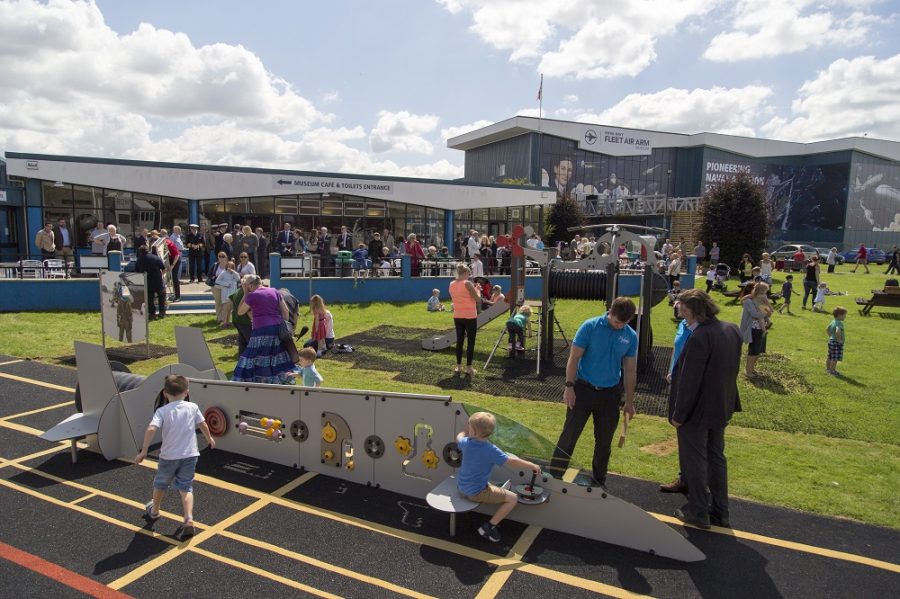 Article published on 22 June 2021
Independently commissioned research by leading outdoor play and sport provider Proludic has shown that the public still wants to see high-quality outdoor play facilities at leading leisure attractions across the UK. In 2018 Proludic conducted research into what adults thought about play facilities at leisure and hospitality venues. The results were revealing and showed a...