Article published on 7 December 2016
Proludic are really proud to be sponsoring two key awards at this years Nottinghamshire sports awards.
As a local company based in Bunny, Nottinghamshire – we think it is really important to support and give back to our community, especially when it involves young, talented sports people.
Being a play and sport provider we care deeply about the activity and sporting levels of children and young adults and know the importance of getting kids involved in sport at an early age.
Research shows if kids can be engaged in sport earlier on in life they will carry this through into adulthood.
Therefore the two categories we have decided to support are Junior Sports Person of the Year and also sporting project of the year.
The sporting project is particularly close to our hearts, having embarked recently on our own sporting campaign where we are trying to get 1 million people more active by 2020.
Using the recent 15 site installation of Proludic Urbanix, Origin trim trails and Vitality social fitness stations in Knowsley, this has been our centre of excellence for tackling rising inactivity levels in the borough.
We have also been asked to be on the judging panel for junior sports person of the year, which will take place this Monday and we are very excited about!
Shortlisted nominees will be announced shortly and the ceremony will take place on the 1st February 2017. Watch this space!
Recent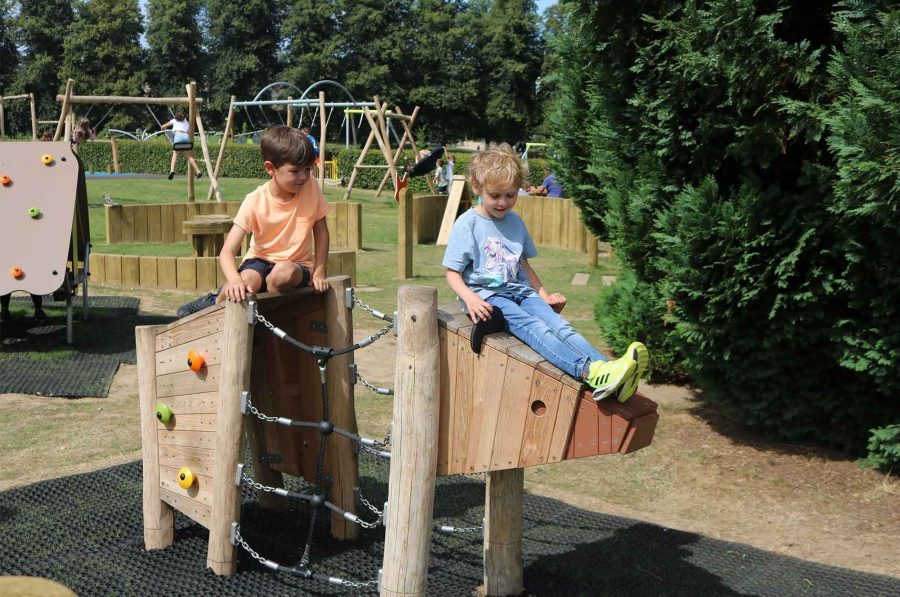 Article published on 14 September 2021
Harpenden Town Council and the PARC Friends of Group set their sights high when they decided to create a new flagship park at the existing Rothamsted play area site in the heart of the town. They wanted to create a memorable play experience for toddlers, juniors, teenagers, and their families alike to enjoy. The client...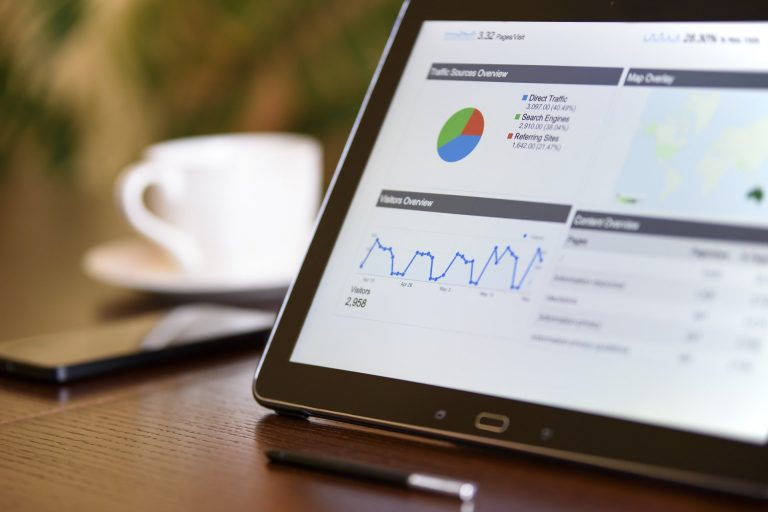 Article published on 3 December 2020
We are delighted to have won the Business Improvement through Technology award at the Nottingham Business Awards held on the evening of Thursday 26th November. Chosen from a shortlist of four, Proludic was recognised as the standout company in 2020 that has invested in information technology, cybersecurity, and customer-facing service systems. Proludic is at the...