Article published on 13 September 2018
As soon as we knew that Stage 7 of this year's Tour of Britain from West Bridgford to Mansfield was passing by our UK headquarters, The Play Hub, we wanted to be part of it.
Being a French-owned company, we got into the spirit of the event by decorating our part of the curbside with bunting and a yellow bike, synonymous now with the Tour de France. Breakfast was also cooked on the roadside so as not to miss out on any of the atmosphere. This gave us an opportunity to interact with the local community and amateur cyclists.
We also wanted to take this opportunity to show off our own outdoor gym bike – the Proludic Sports Urbanix Spinning bike! With two recent British winners of the Tour de France in the saddle, Geraint Thomas and Chris Froome, riding for Team Sky there would be no better opportunity to put our Urbanix Outdoor spin bike to the test. See for yourself the results as our rider gets amongst the action within the peloton.
To find out more about our outdoor gym Urbanix range please click here
Recent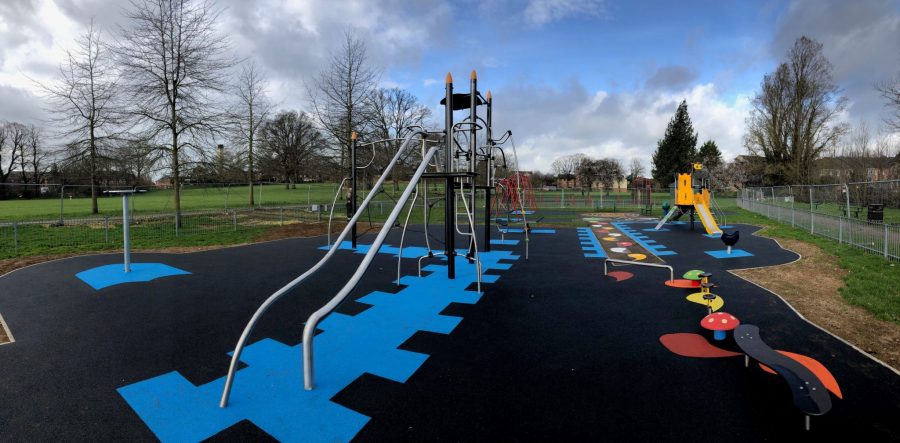 Article published on 27 January 2022
Proludic worked in partnership with North Northants Council to refurbish ten play areas located throughout the market town of Wellingborough. With the council having over 30 play areas within the borough it was essential that the proposed equipment was low maintenance and manufactured with the most durable materials. Therefore, the equipment chosen (from our Diabolo,...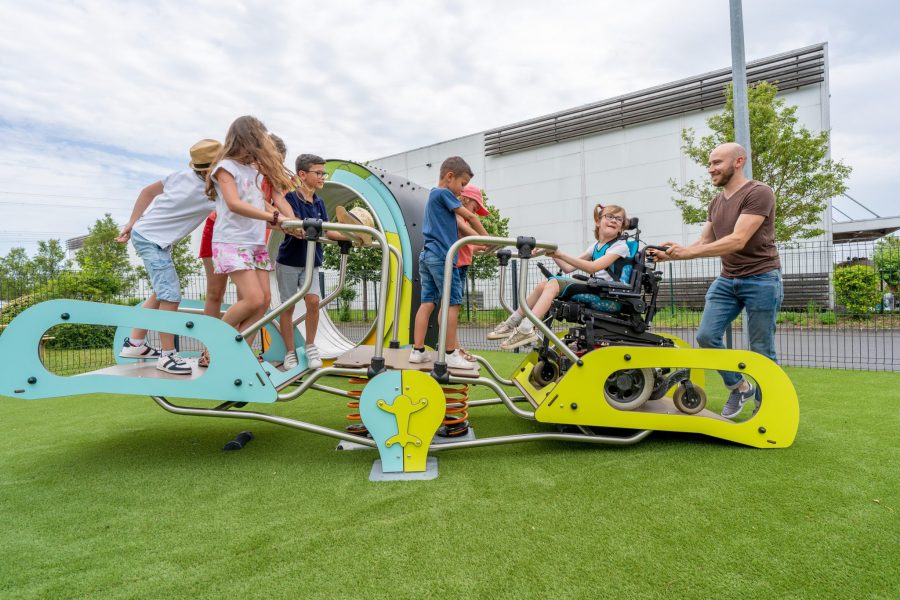 Article published on 24 January 2022
Incorporating an inclusive play space into the SEN (Special Education Needs) school environment can have so many positive impacts on physical, mental & social development. The physical and mental benefits of children having the opportunity to play are numerous and well documented. Outdoor play especially can be a chance for children of all abilities, genders...