Article published on 24 July 2017
How often do we travel with our children to find somewhere new to play? To discover a playground that has something new, a concept not seen before, or equipment unique to its setting, but never find it
Just as fashions and trends change the way we look at technology and design so should they influence play. The architectural form has influenced play by the introduction of asymmetrical play structures. Stainless steel has enhanced the aesthetics bringing a modern fresh feel to play areas. But we need to push the boundaries again and Proludic, innovators in their field have done this by the introduction of Grafic Games.
Grafic Games is a bold new concept in the outdoor play equipment industry, combining quality manufacturing with graphic design.
It is an opportunity to raise the profile of playgrounds and turn them into a real talking point within the community.
The possibility of transforming your play space is endless. Standard themes can be chosen from six differing inspirations. However, the fun begins when you create your own bespoke design whereby any design can be used and printed onto the panels which form the construction of the play sculpture.
Art meets play in an inspiring way to add an additional story to any play space.
Recent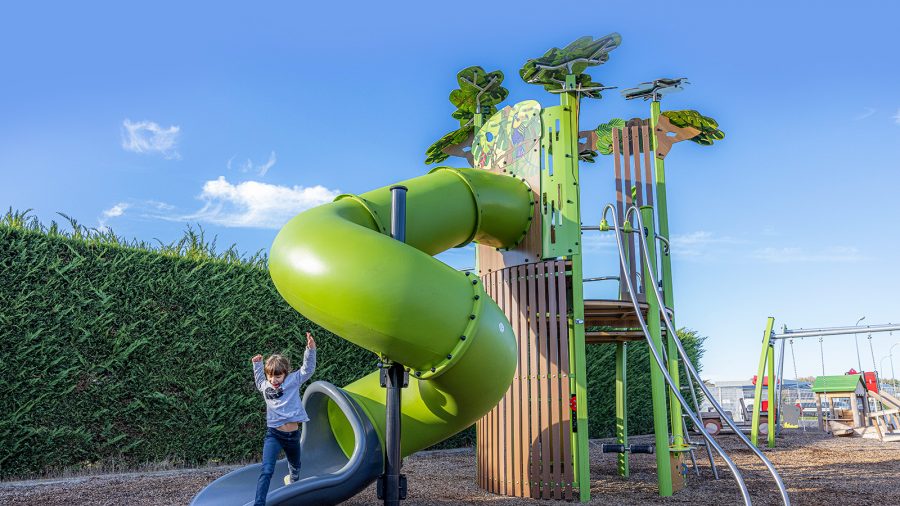 Article published on 25 March 2021
Since its introduction, the Kanopé range has constantly evolved to offer new fun functions, always being more innovative with each reincarnation. Ka'Yop, full of secrets inside and around the tree Ka'Yop is an enchanted tree that contributes to the happiness of children and adolescents through a multitude of fun and dynamic activities. There are four different varieties of...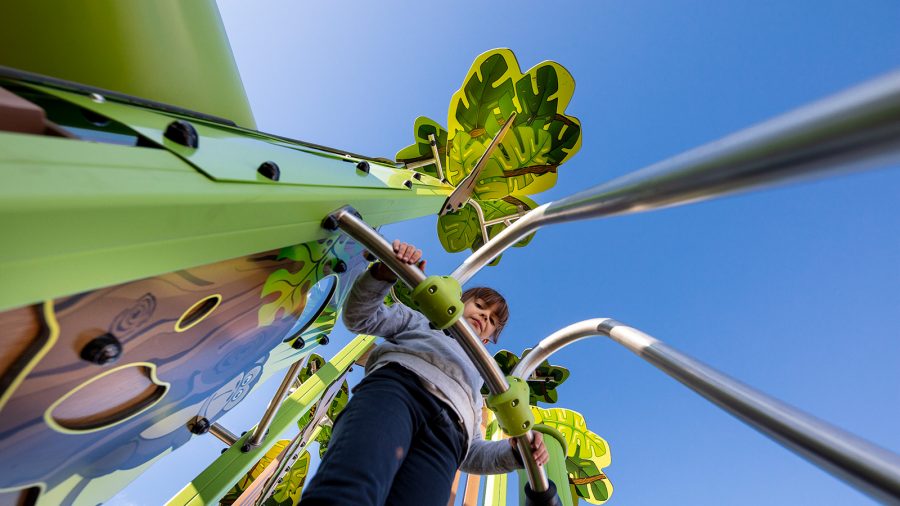 Article published on 11 March 2021
Proludic is excited to share with you our NEW 2021 products which showcase how you can make your play provision stand out from the crowd. This year we have deliberately focused on inclusive play equipment as we are strong advocates of play area design which encourages children of all abilities to play together. We are...