A responsive after-sales service
Our after-sales service plays a key role in future-proofing all your playgrounds and sports areas. Our teams of experienced professionals are ready to deliver a swift response to any questions and enquiries you may have about your playground, sports and fitness equipment. Our dedicated after-sales advisers will listen to your queries and offer an effective solution to your issue.
A fast-acting after-sales service
Our playground and sports equipment are designed to offer superior performance during use and we will do everything in our power to provide a fast response to all your queries. Our after-sales teams go the extra mile to deliver a responsive and professional service: 90% of requests are processed within 24 hours, and 80% of spare parts are shipped within five days.
Our commitments
– 90% of requests processed within 24 hours
– 80% of spare parts shipped within five days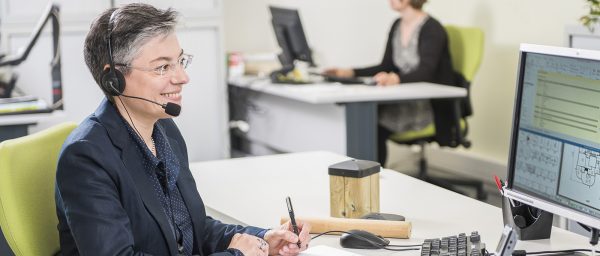 Take a picture of your product. Our experts will help you find the spare parts you need. Please Note: You can only access this aftersales sales service portal once you have set up a My Account on the system.
Click here to create your own 'My Account' on our website. This will give you access to the aftersales service portal while offering numerous other benefits to those who register with us.
You can also reach us:
By telephone: 0115 982 3980