Creating play equipment… Creating emotions
Proludic has over 30 years experience in the design of playground equipment and the creation of freely accessible play and sports areas.
Our creativity, know-how and experience enable us to propose unique design solutions that meet the needs of both the users and those tasked with maintaining the facilities. We challenge established ideas to create appealing leisure areas containing innovative and original products. With more than 90,000 playgrounds already installed throughout the world, Proludic continues to demonstrate its ability to provide personalised and durable design solutions.
News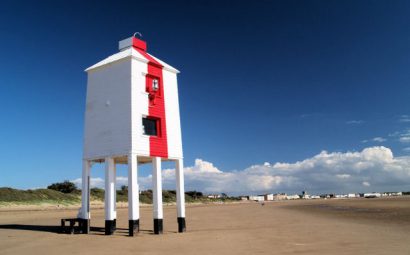 01 October 2020
Standing at 7.5 metres tall in the heart of Taunton in a rural setting is an impressive bespoke lighthouse play tower. Designed by local landscape architects Swan Paul Partnership and...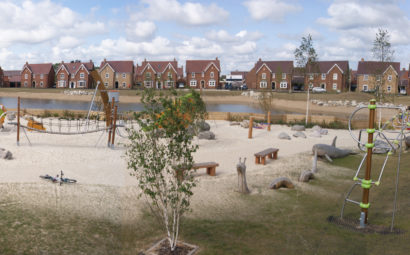 23 September 2020
Proludic are one of the market leaders for working with some of the largest housebuilders within the UK. Using our existing great relationships with local authorities - we are able...
All news