Creating play equipment… Creating emotions
Proludic has 30 years experience in the design of playground equipment and the creation of freely accessible play and sports areas.
Our creativity, know-how and experience enable us to propose unique design solutions that meet the needs of both the users and those tasked with maintaining the facilities. We challenge established ideas to create appealing leisure areas containing innovative and original products. With more than 90,000 playgrounds already installed throughout the world, Proludic continues to demonstrate its ability to provide personalised and durable design solutions.
News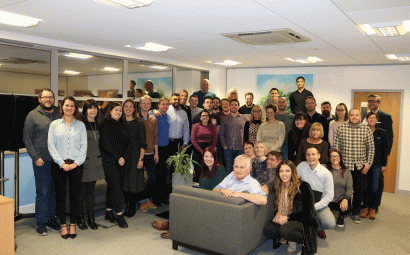 13 January 2020
Last week the Proludic Family got together for their annual Company Day event, something akin to a conference, but with a bit of Proludic style added. This year was another successful...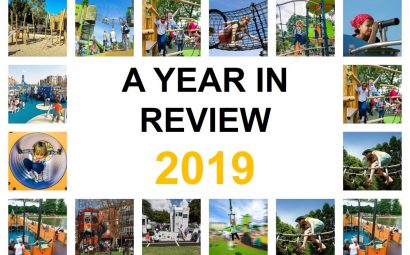 02 January 2020
2019 has been a great year for Proludic and one in which we have installed a record number of play spaces, outdoor gym and sports areas. Innovation is in the DNA...
All news