Proludic Maintenance
Playground and sports area operators must carry out effective inspection and maintenance in accordance with best practices to keep their playgrounds, outdoor gyms and sports areas safe for public use and increase their service life.
With appropriate inspection, maintenance and community buy-in, your Proludic facility should continue to provide play and sports opportunities for many generations to come. Proludic has been installing play and sports spaces for over 20 years in the UK (over 35 years globally) with many of our first playground and sports facilities still in regular use today.

Since the publication of the European safety standards in 1998 and their subsequent revisions in 2008 and 2017, the obligations of the owner/operator and the equipment supplier have been clearly defined in the standards EN 1176 and EN 1177.
To ensure your Proludic playground is being managed to the highest standard, below is an example inspection and maintenance schedule to comply with RPII best inspection practice and Proludic's maintenance guidance: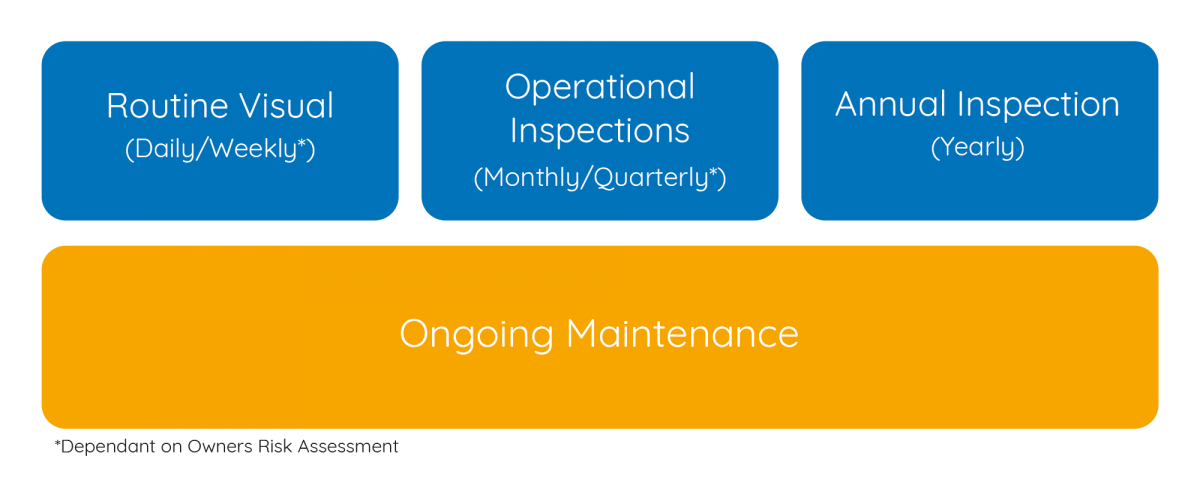 Routine Visual
Depending on the frequency of the use of the equipment, routine visual inspections should be conducted daily or weekly. With our inspection partners, we have created a simple routine inspection checklist which can be found here to document these inspections for future reference.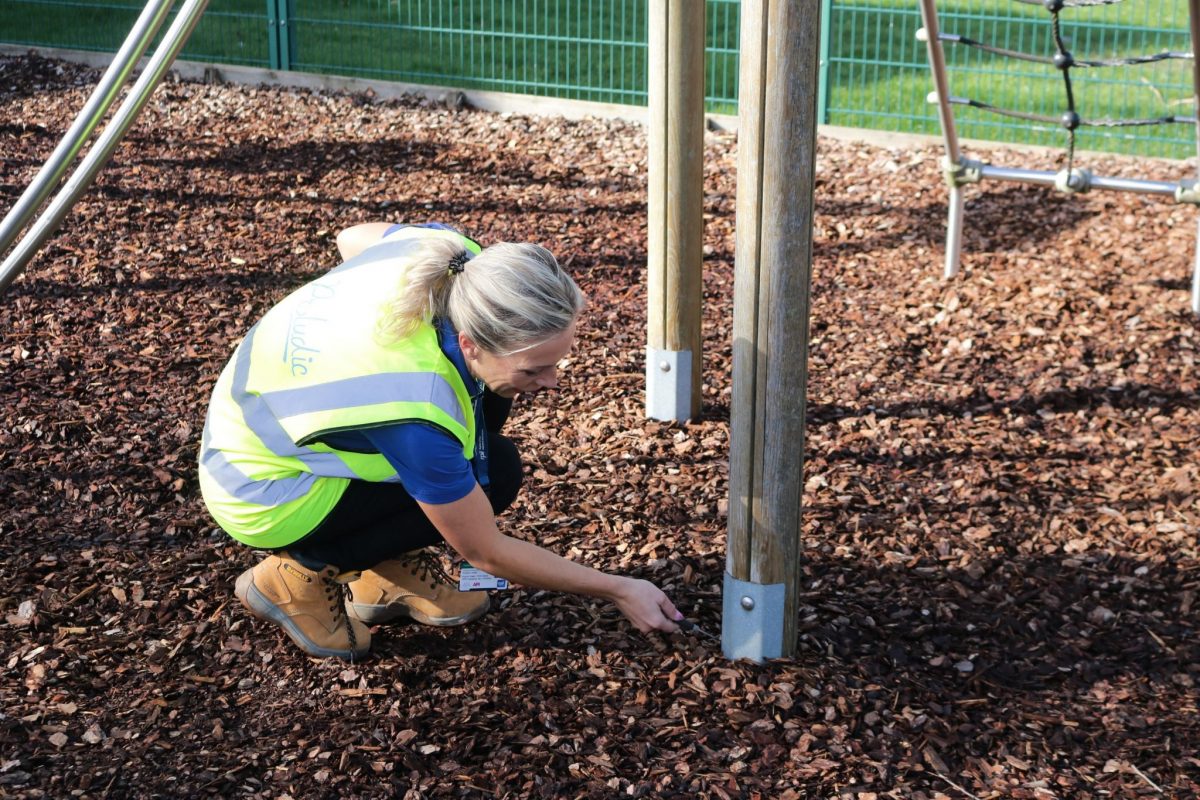 Operational Inspections
An operational inspection offers a more detailed and will check the operation and stability of the equipment, especially for vandalism and wear. The inspection should be completed by an RPII approved Operational Inspector. These inspections should be conducted monthly to quarterly depending on the risk assessment for the area.
Annual Inspections
An annual inspection should be carried out by an independent specialist not connected with the playground operator or owner. The inspection should also be completed by an RPII approved annual inspector looking at vandalism, wear and tear, long term structural problems, standards compliance and design, along with completing the risk assessments on each playground item.
Ongoing Maintenance
To provide our clients with superior support for their servicing needs, we have produced a Maintenance Guide. This document specifies the type of inspection, the maintenance procedures and the servicing intervals for each type of equipment installed.
This is a practical working document that draws on 35 years of experience. It is made available to our clients and more specifically those responsible for maintenance work on our equipment. For each product group, we have compiled a list of the type and frequency of ongoing maintenance works required.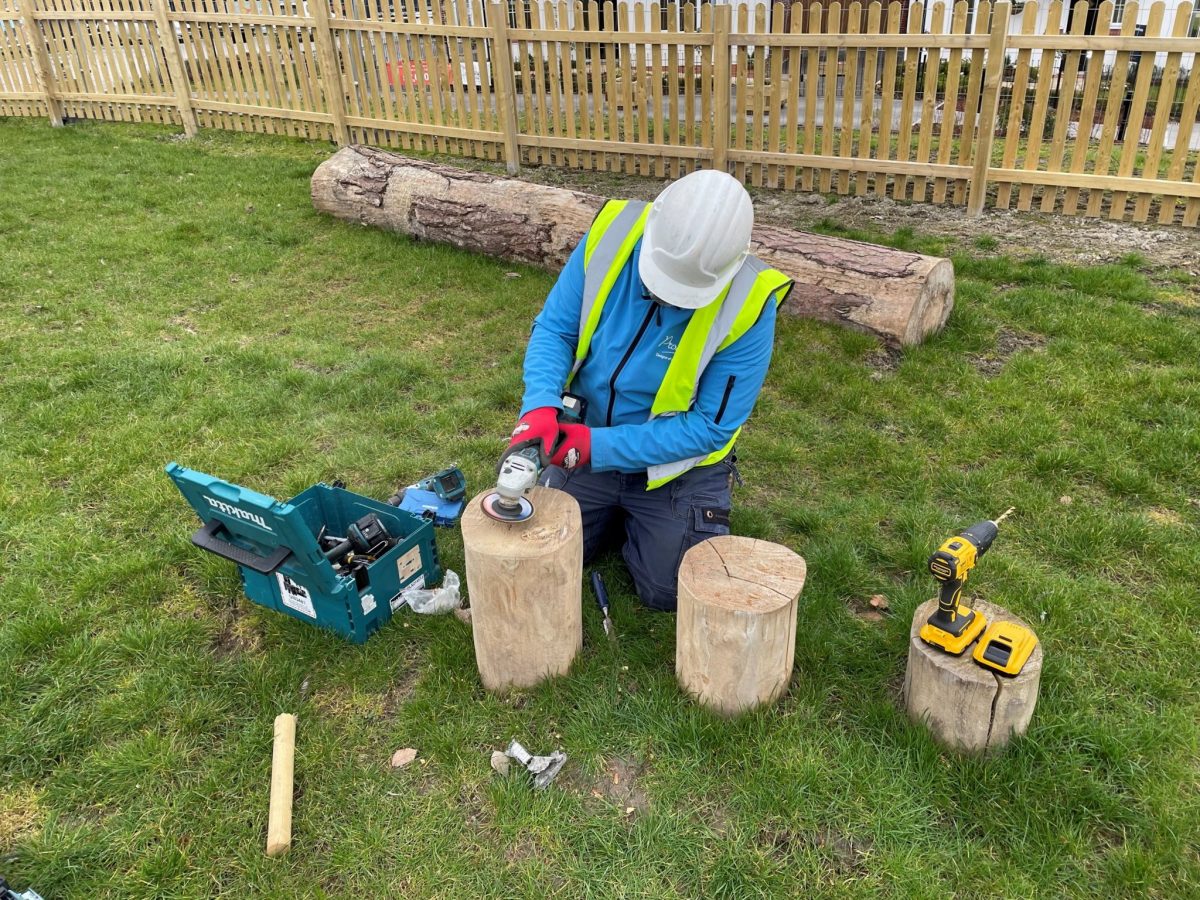 A well-inspected and maintained play space reduces an owner's exposure to litigation and ensures the play area's risk remains as low as reasonably practical.
To help you find the right maintenance service for your playground, Proludic offers full support with a suite of inspection and maintenance packages to ensure your play spaces are safe and available for use by your community for years to come.
You can also reach us:
By telephone: 0115 982 3980
By email: aftersales@proludic.co.uk