Wood: the natural choice!
All children dream of hiding or simply playing in playhouses, and this noble material has many qualities, so wooden play areas are the obvious choice!
---
Over the river and through the woods!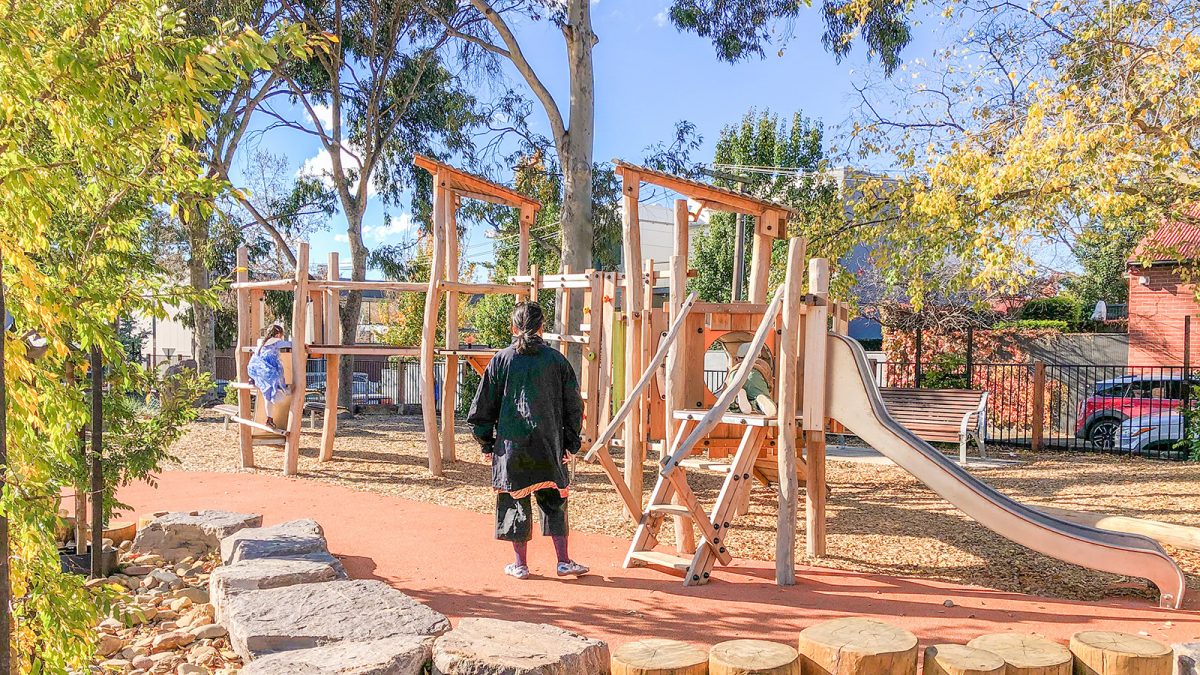 Nature is full of possibilities for play and fun: running between trees, climbing on trunks, jumping from stone to stone, hanging from a branch… but also taking the time to observe birds, plants, discovering and sharing.
The Origin' range replicates or extends these adventures. They are learning opportunities and supports for children's development.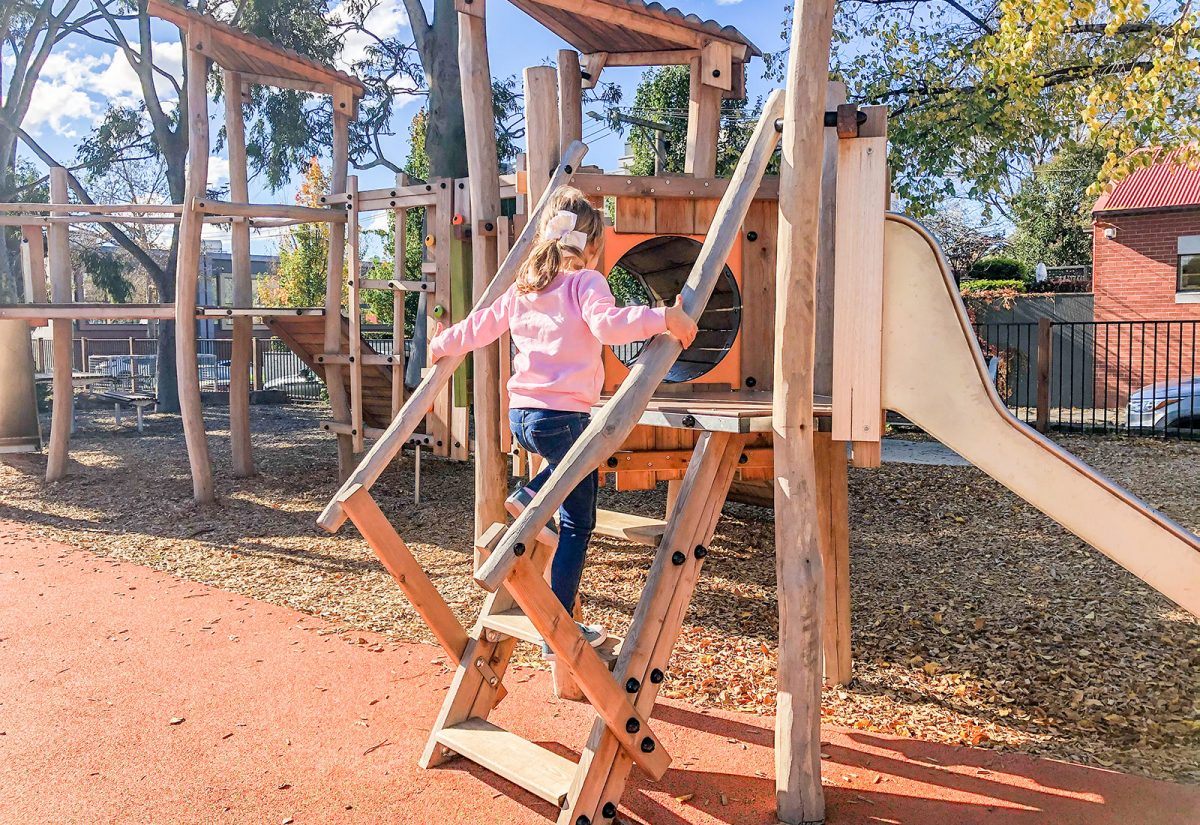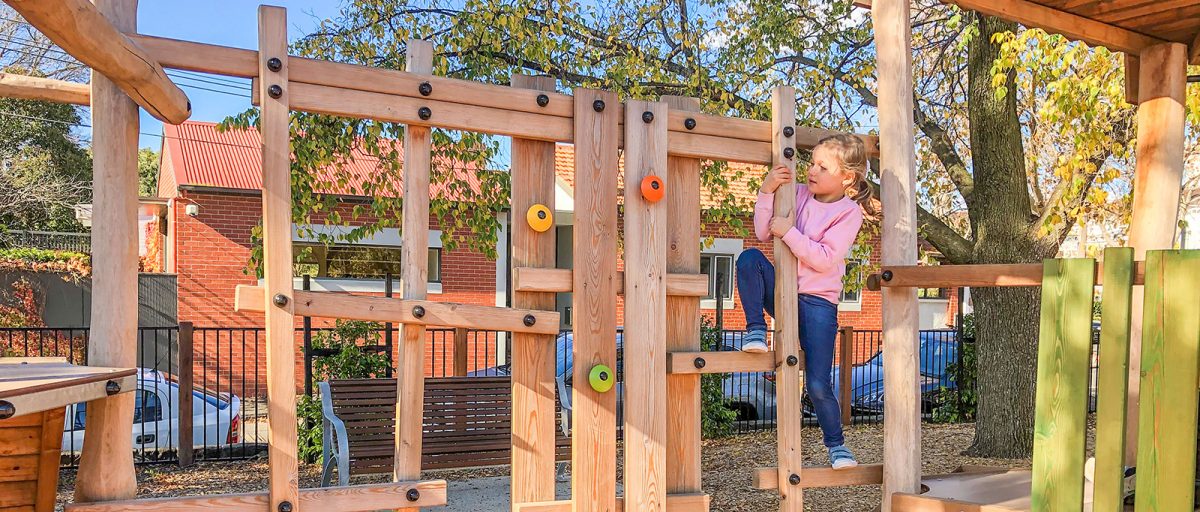 ---
Ideas for installation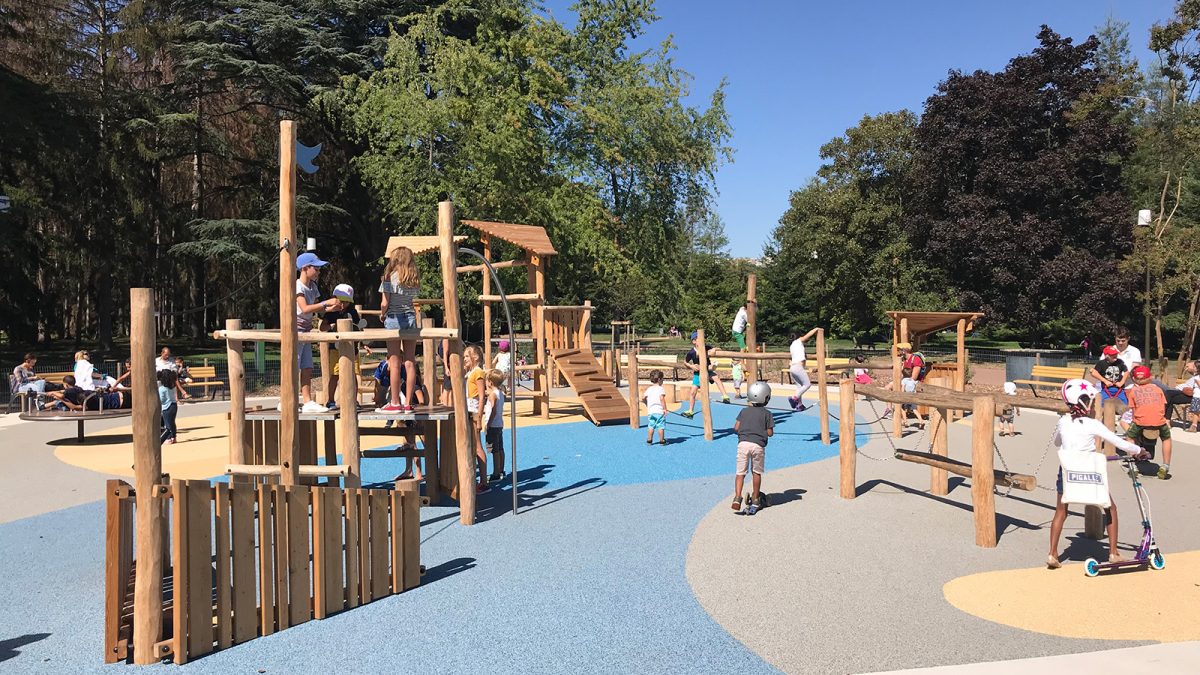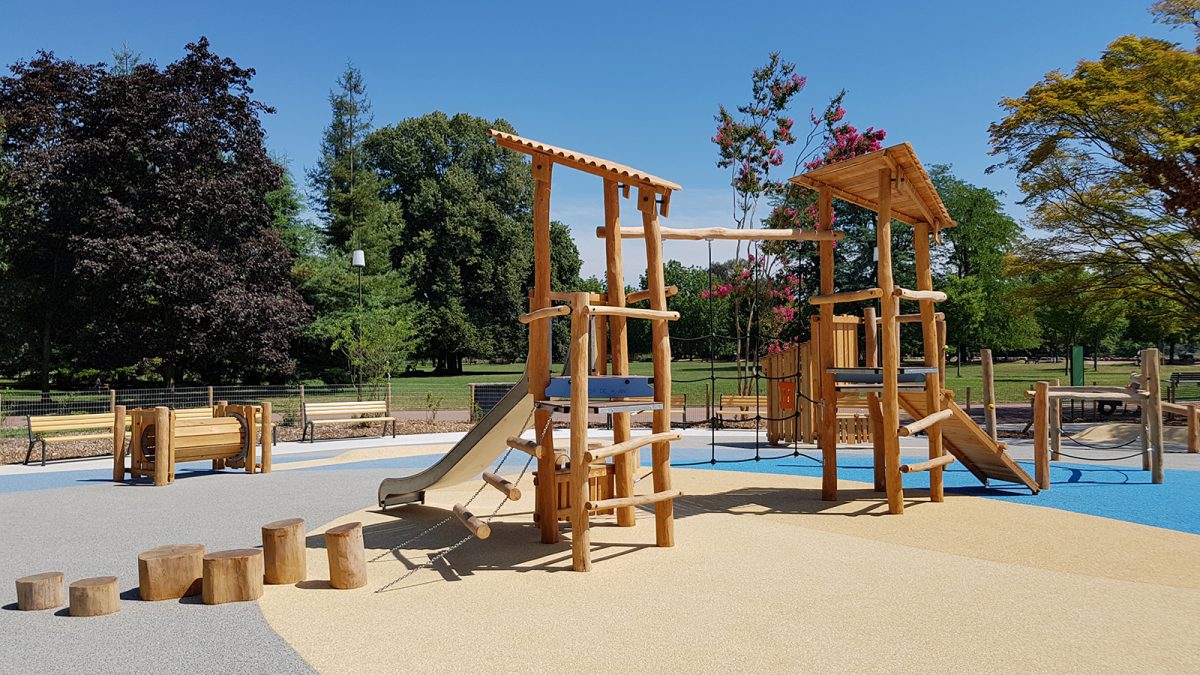 Whether you want to highlight the authentic identity of a site in the countryside, offer a natural haven in an urban environment or, showcase the beauty of the material, a wood play area is loved by all. This material reinforces the personality of the site, without distorting it. The structures look like they are anchored in the landscape.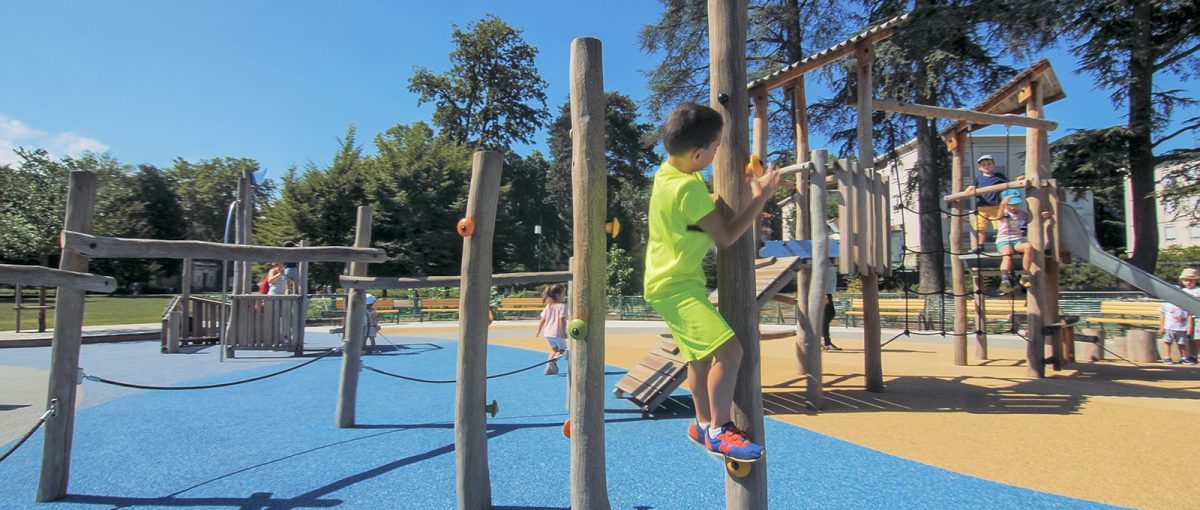 ---
Discovering new sensations
A wood play area responds to the dual challenge of ensuring the same level of safety as other materials and inviting users to discover new sensations. The mechanical qualities of wood mean that gangways and rope nets can be added. The tactile and visual aspects increase the attractiveness of the equipment, offering many ways to play!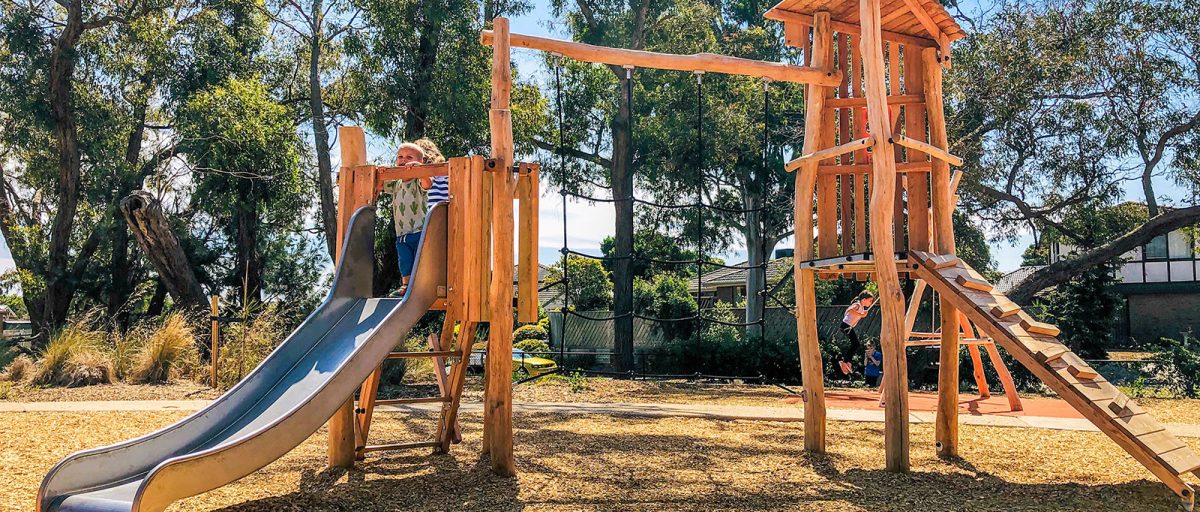 ---
A play area beautified by the appearance of wood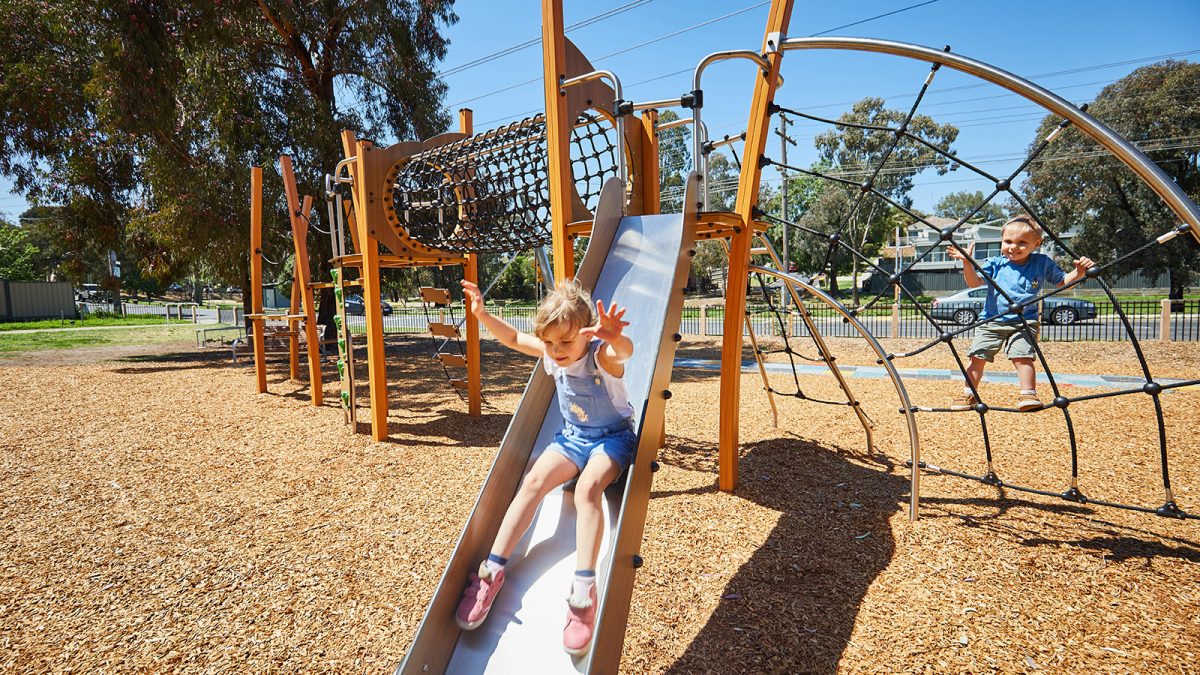 Wood play equipment is not the only way to give your play area a natural feel. The Kanopé range with its "Oak" colour is an invitation to venture into the heart of the forest. For sports, the Wood trim trails blend in perfectly with any natural environment.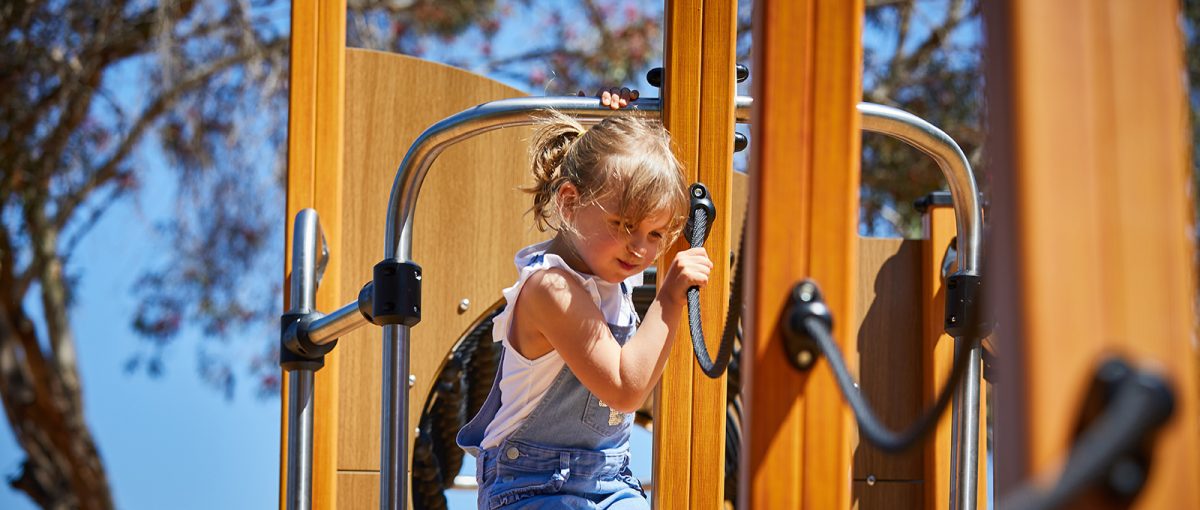 ---
Robinia and laminated wood: the ideal "natural" materials for your play area!
---
Looking for ideas? Contact us:
---
For more inspiration…