Proludic is proud to be a member of the Continuing Professional Development Certification Service and as such can offer a range of free CPD seminars to our valued clients. Continuing Professional Development (or CPD) is the term used to describe the undertaking of a structured and planned approach to post-qualification further learning throughout the career path.
As such, can offer a range of play industry-related topics that have been independently verified for their educational content. We are currently running numerous CPD seminars across the UK. As part of the service, we can arrange to come to your office, bring lunch and present to you and your colleagues in the comfort of your own surroundings to suit your schedule. These seminars are relevant for all providers and specifiers of outdoor play and fitness spaces.
---
Current Topics
Understanding The Needs of The Child Within Play Space Design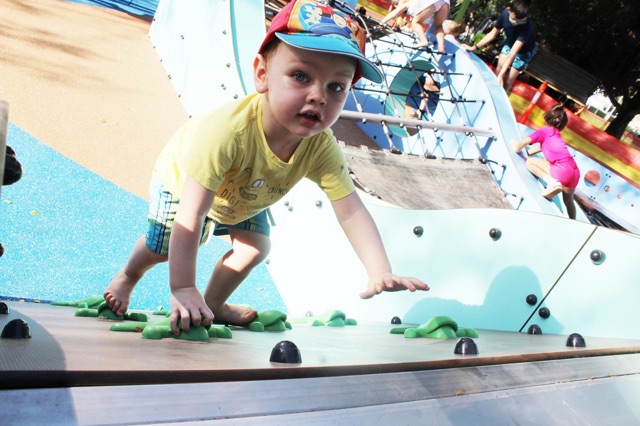 A presentation aiming to achieve a greater understanding of the relationship between landscape, design, children and play. This presentation focus on 5 key points; understanding what a successful play space means, what are we able to do to positively influence the design process, why children need to play, technical and safety regulations and celebrating good design.
Delivering Inspirational Bespoke Play Projects
A brand new presentation aiming to achieve a greater understanding of the benefits of bespoke Vs. standard design and understand the process of creating a truly bespoke play project and the technicalities this entails. Lots of images and site examples for inspiration are shown.
Designing for Inclusion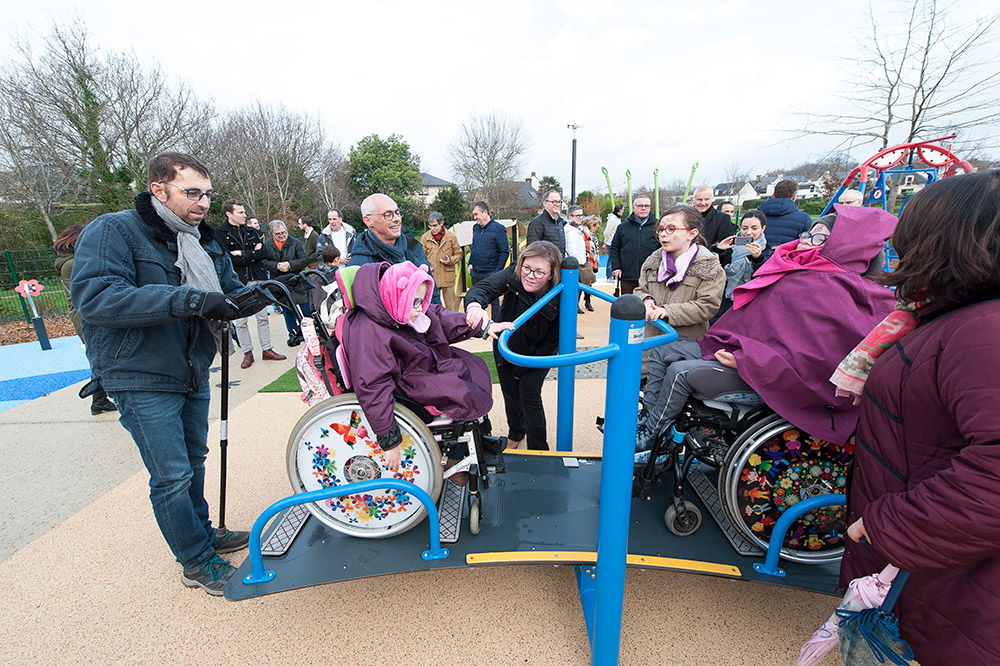 All children should have access to play and to the same play facilities. This CPD explores research on different impairments: motor, visual, learning and hearing and how best we can design play areas to incorporate these specific needs.
Enhancing Housing Developments by Delivering Aspirational Play Facilities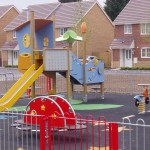 This presentation targets the housing sector and how they can maximise play areas in new developments to help sell more houses in the area. Practical tips and case study examples highlight this.
---
Upon completion of the seminar, we can provide you with an attendance form and certificate. This can be attributed to your 35 – 40 hours CPD required each year to maintain your profession.
To arrange a CPD seminar or to pre-book a place on our future webinars, please complete the following form.