Design has always been at the heart of our innovation strategy.
Look, use and appreciate the environment…this global approach to design is not only central to our company policy but also key to our vision of every play area project.
Our creativity includes not only play equipment and playground design but also technical and regulatory aspects of it. We draw on the expertise of our teams in each of their fields, and on their experience and interaction to come up with appropriate, sensible and personalised answers.
Our creativity is also inspired by our discussions with our clients: listening, advising and sharing are all part of the creative process, from the beginning of their project right through to its completion.
---
Discussion
Above all, a project is about meetings and communication.
Discussions with the client provide a clearer insight into the aims of the project and ensure the best interpretation of the project brief. We aim to bring our clients' ideas to life using our in-house expertise and experience.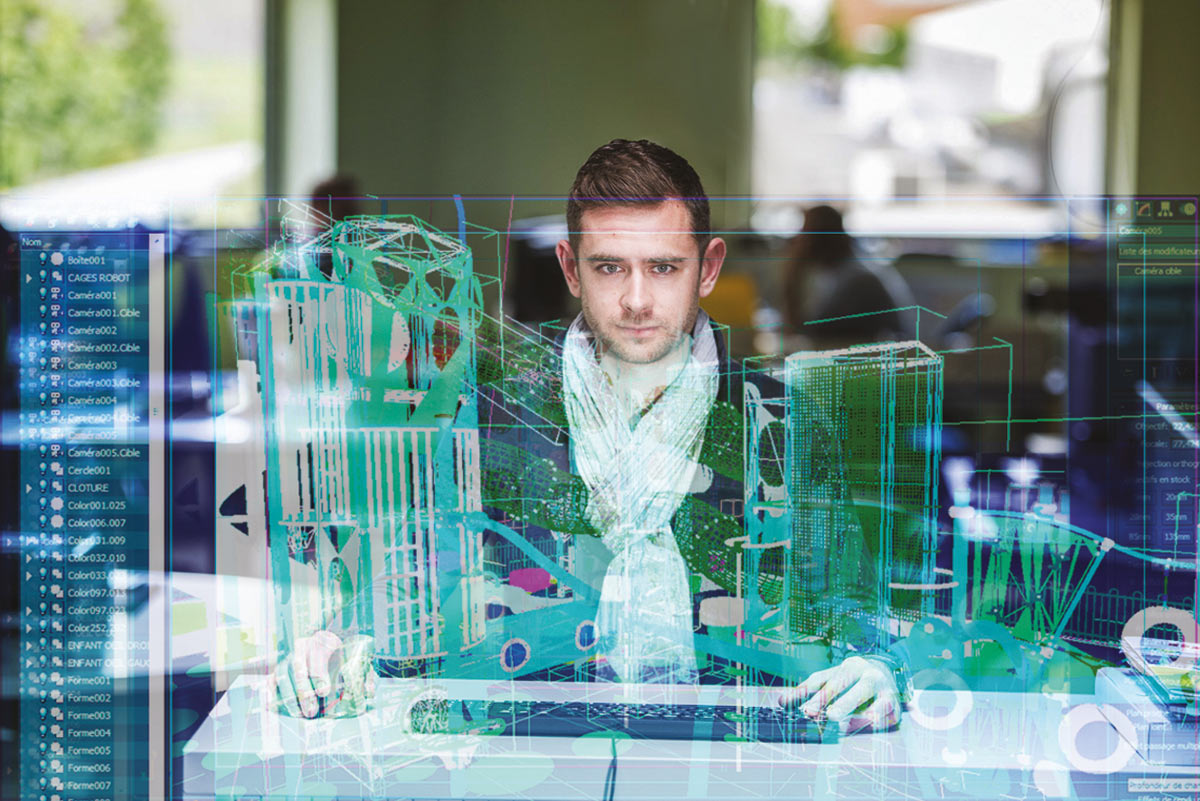 Creativity and technical expertise
Proludic's outstanding in-house Research & Development department is both imaginative and innovative.

Our designers can draw upon their cross-disciplinary range of skills and expertise to deliver hi-tech and creative solutions. The team put a great deal of effort into the aesthetic of a project, as well as the dimensional, functional and ergonomic aspects of play areas while ensuring they remain within a defined commercial framework.

The technical feasibility of projects is validated against the constraints associated with the manufacturing processes through close collaboration with both the design and engineering departments.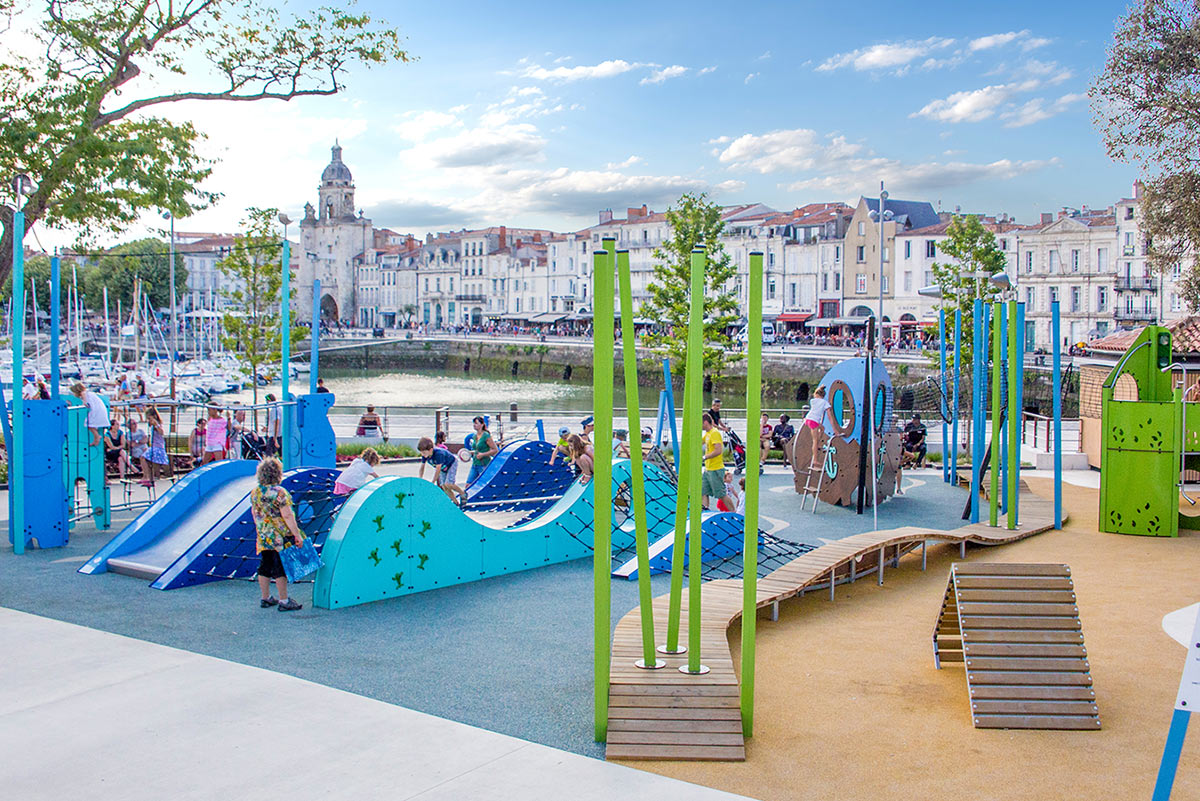 Customisation
At Proludic, we excel in our ability to deliver truly bespoke designs. We can meet our client's specific requirements by providing innovative, best-fit solutions.
Our designers have the creativity and knowledge to comply with the highest standards to successfully deliver a wide variety of bespoke projects.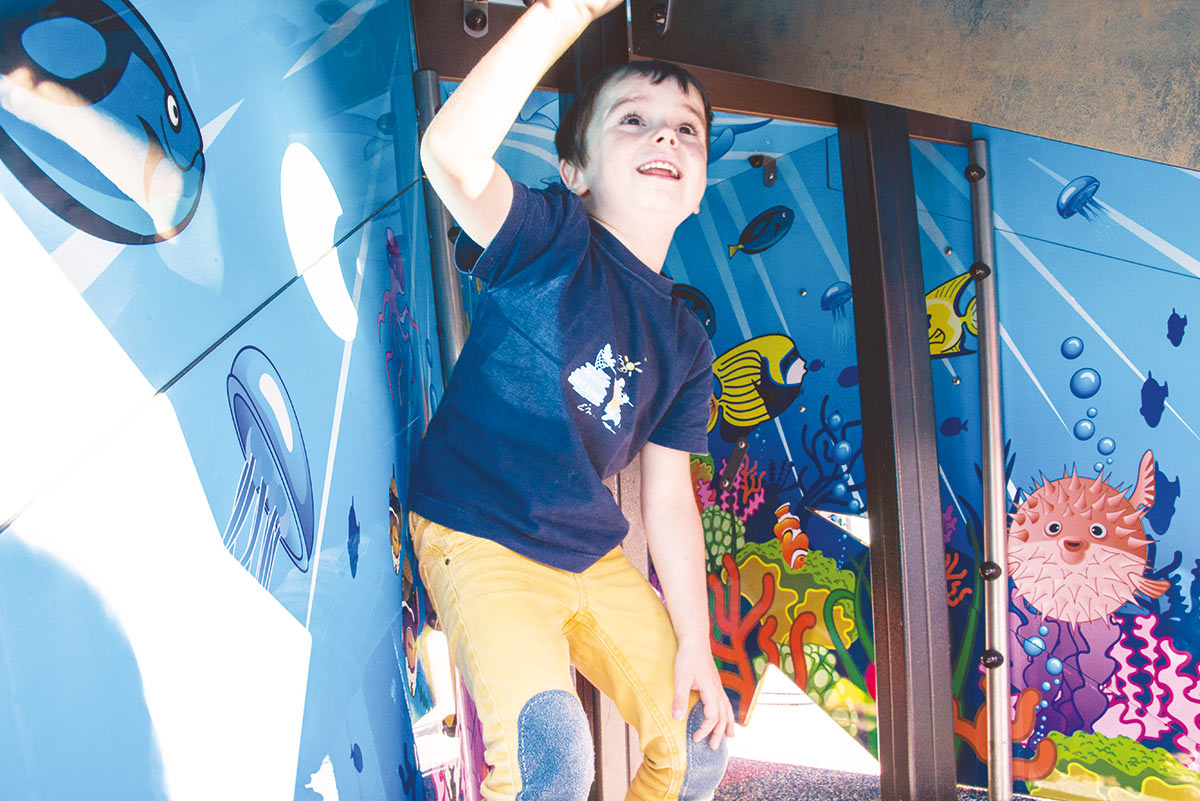 Custom graphics
Proludic can offer outstanding value for money by giving playgrounds a unique graphic finish.
The Grafic Games personalisation technique is an innovative, original and expert approach used to apply a decorative finish to our play structures.
It is perfectly suited to every requirement where bespoke elements are required. The only limit is our clients' imagination.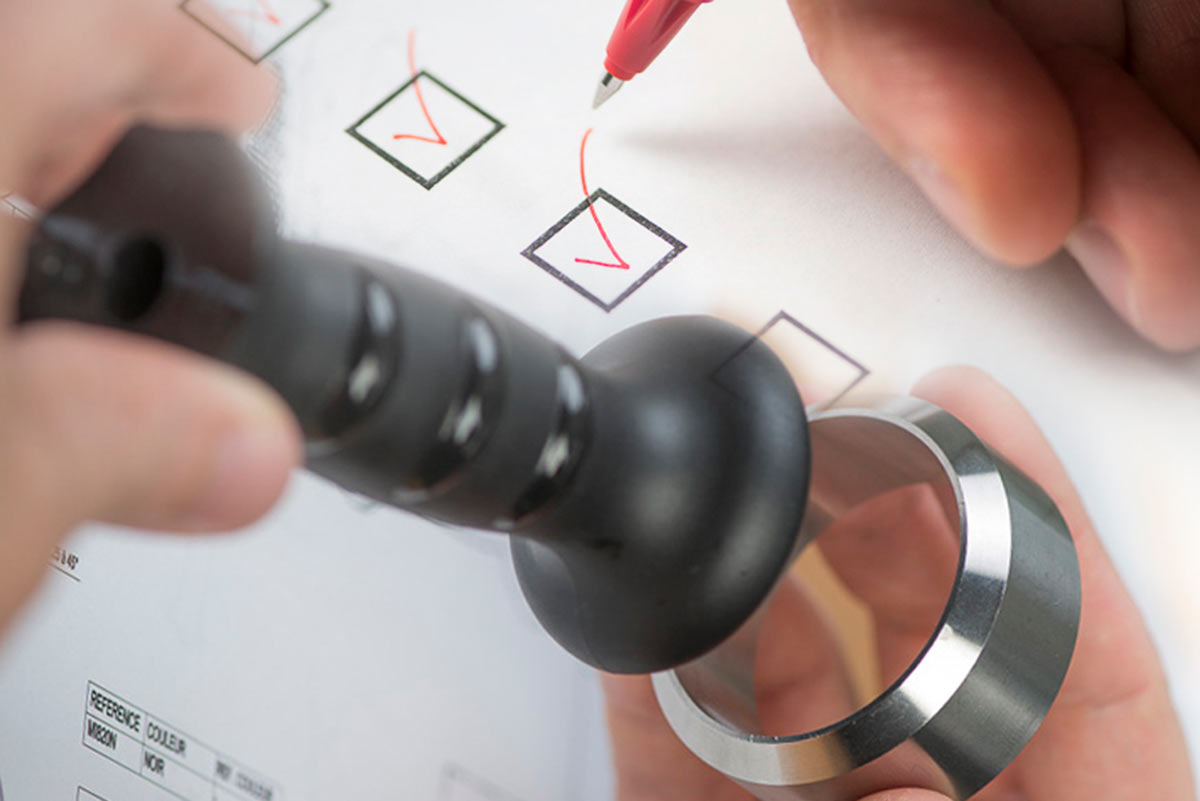 Standards expertise
Our designers possess expert knowledge of the standards governing playground equipment, designs and layouts. Regulatory requirements form the benchmark for our business.

This expert knowledge empowers our designers to give clients reliable advice on the feasibility of their projects and ultimately ensure safety for playground users.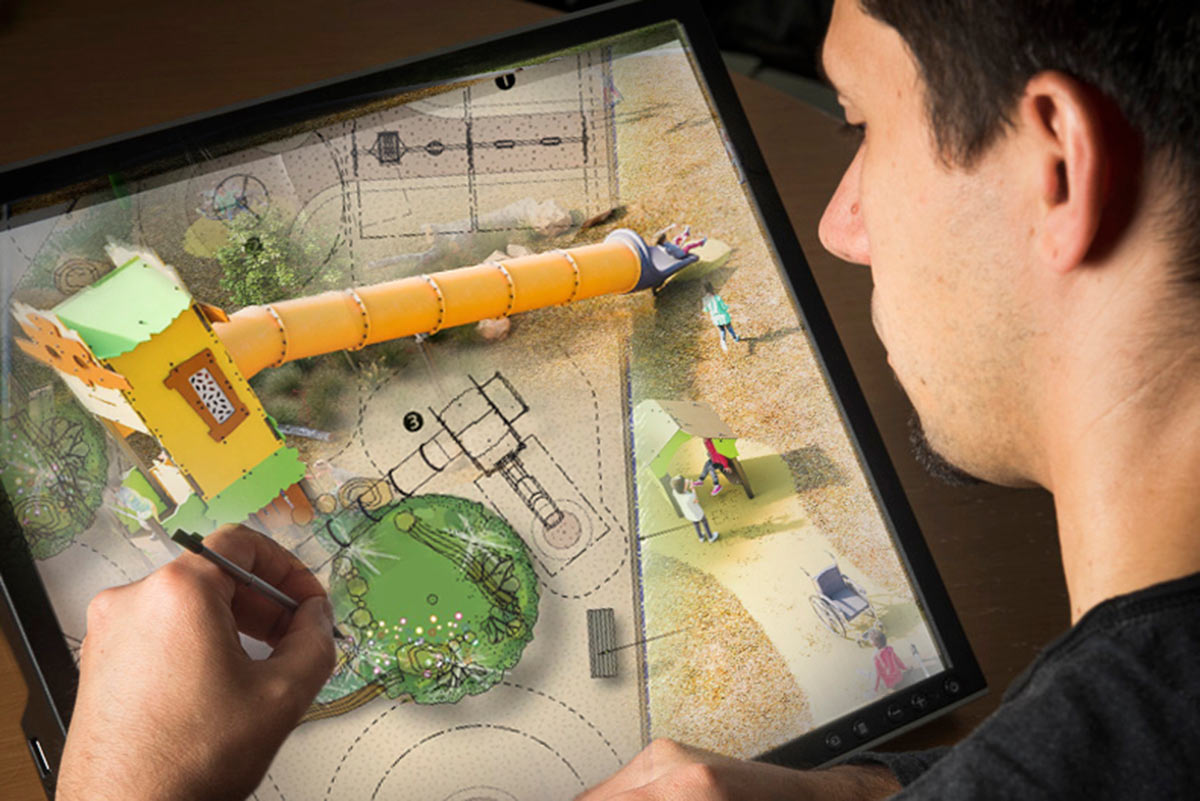 Design
A high-quality playground must be consistent in terms of its products, layout, design and environment. Proludic has been designing innovative playgrounds for over 30 years now. During that time, the company has installed over 100,000 play areas meeting a wide range of geographical, climatic and cultural challenges.

Several aspects need to be taken into consideration (existing landscape and environment, nearby housing, accessibility, surface treatment, rest areas, adjacent roads, etc.), all with the combined aim of producing harmonious, appropriate and attractive spaces.