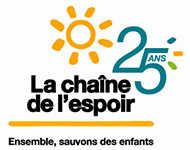 La Chaîne de l'Espoir
Commitment is integral to Proludic's values and takes on a very real meaning when we lend our support to humanitarian causes that benefit children.
In 2020, Proludic took the decision to substantially step up its sponsorship of the charity La Chaîne de l'Espoir which we have supported over the past two years.
Founded in 1994 by Professor Alain Deloche and currently presided over by Doctor Éric Cheysson, La Chaîne de l'Espoir is an international non-profit organization which helps deprived children all over the world by giving them access to healthcare.
Each year, more than 80 children benefit from care facilities and surgery in France and approximately 6,000 children receive treatment in around 30 countries.
This year, La Chaîne de l'Espoir celebrates its 25th anniversary. 25 years of commitment and actions to save as many vulnerable children as possible. This action is made possible thanks to a network of medical/surgical excellence and expertise enabling numerous operational and training programmes to be implemented. But also through construction or provision of medical and care facilities for these children, both in France and abroad.
Find out more about the history and actions of La Chaîne de l'Espoir: https://www.chainedelespoir.org/en
Watch a video presenting La Chaîne de l'Espoir:

For the second season running, Proludic is backing French skipper Benoît Hochart who supports La Chaîne de l'Espoir missions and will sail for the charity over the next two years. His boat, a state-of-the art Figaro Bénéteau 3 of which Proludic is one of the sponsors, is decked out from hull to sails in the charity's colours.
Watch the Chaîne de l'Espoir yacht being christened:

Check out our Proludic YouTube channel!
To follow and share Benoît Hochart's adventures on social media: #teambenoithochart #lespoirpardelalesmers #passezlespoir
Benoît Hochart sails for La Chaîne de l'Espoir @teambenoithochart
La Chaîne de l'Espoir @chainedelespoir
---
Nova CHILD
Since 2013 Proludic has been a member of Nova CHILD (Innovation Network for Children), the only pan-European network which coordinates manufacturers, research laboratories and institutions oriented around innovation for the well-being of children.
This membership enables our company to stay in touch with changes in its target audience and its environment, be aware of new market practices and trends and provide the most appropriate product solutions possible in terms of functional, technical and educational innovation and design
---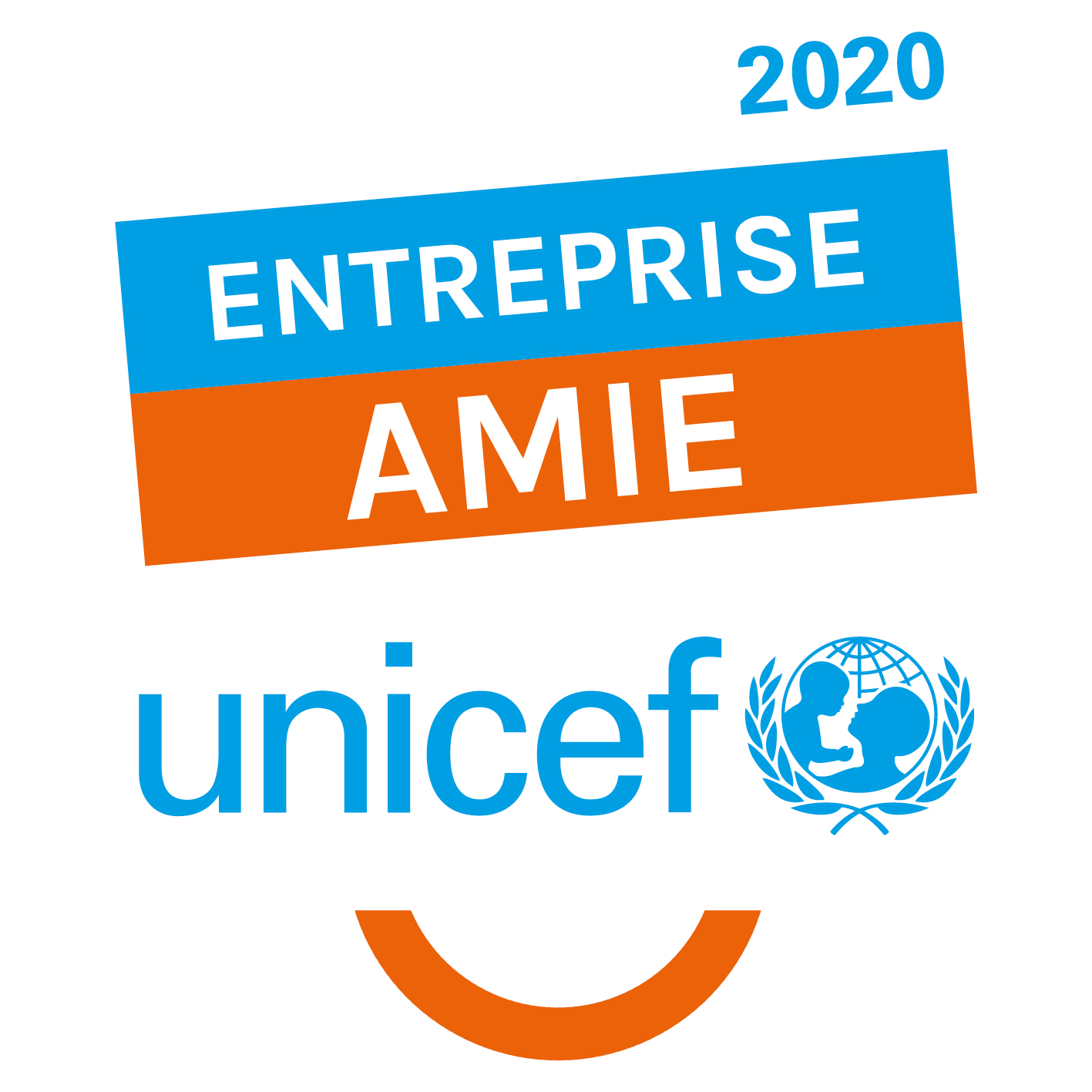 UNICEF
Since 2010 Proludic has been a member of UNICEF, the main international organisation dedicated to children in the world.
Having contributed to funding of the Schools for Africa campaign in 6 Southern and East African countries and more specifically in Mozambique, Proludic is involved in an emergency programme to help Syrian children.