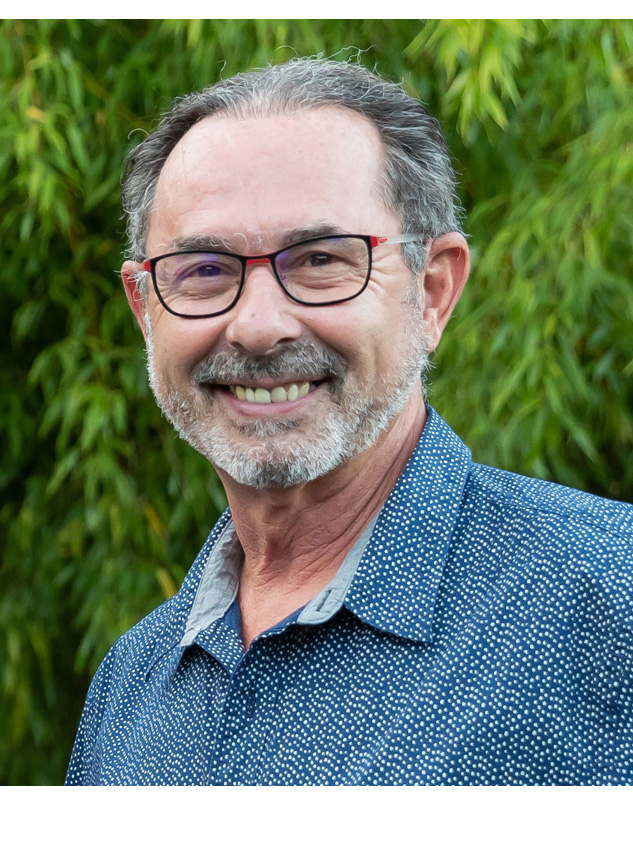 "Play should be seen as children's most serious-minded activity," said Montaigne.
Many contemporary studies have shown that play is crucial for the development of children from a very early age. It is their primary mode of expression, through which they gradually develop.

Providing children with a play environment is therefore much more than just recreation. It means creating a living space that actively contributes to their physical development and the quality of their current and future social relationships.
For over thirty five years, Proludic has demonstrated innovation and drive, by designing, manufacturing and installing play, outdoor gyms and sports areas appropriate to each person's physical needs and interpersonal skills.
Just as play is a fundamental need for children's development, it also provides adults with a way of burning off their energy and stimulating their muscles. Our experts' design sports and play equipment provide opportunities for all generations to develop, exercise and socialise in a specially designed space where everyone belongs because they have fun and feel good there.
All of our employees are committed to fully contributing to the physical and psychological well-being of all the users of our play and sports areas. Every day, they work to design and manufacture original equipment and intelligent designs that meet our clients' specifications. Each specific situation is studied and a tailored solution is found, always taking into account the cultural and environmental conditions, as well as the type of user.
Today, our expertise is recognised by a multitude of children and their parents, both in France and around the world. Everyone benefits from the diversity of our offer and the quality of our creations.
Our 340 employees across every continent, are constantly striving to improve our performance, to provide you with even more pleasure and enjoyment.
Denis Le Poupon
President and Founder of Proludic