Children's Role play promotes children's intellectual and social development. Children need to invent stories that reflect their everyday experiences and allow the possibility of doing things differently.
Role play helps them express their perception of the things around them. They learn to use their imagination to develop their scenarios and set the rules.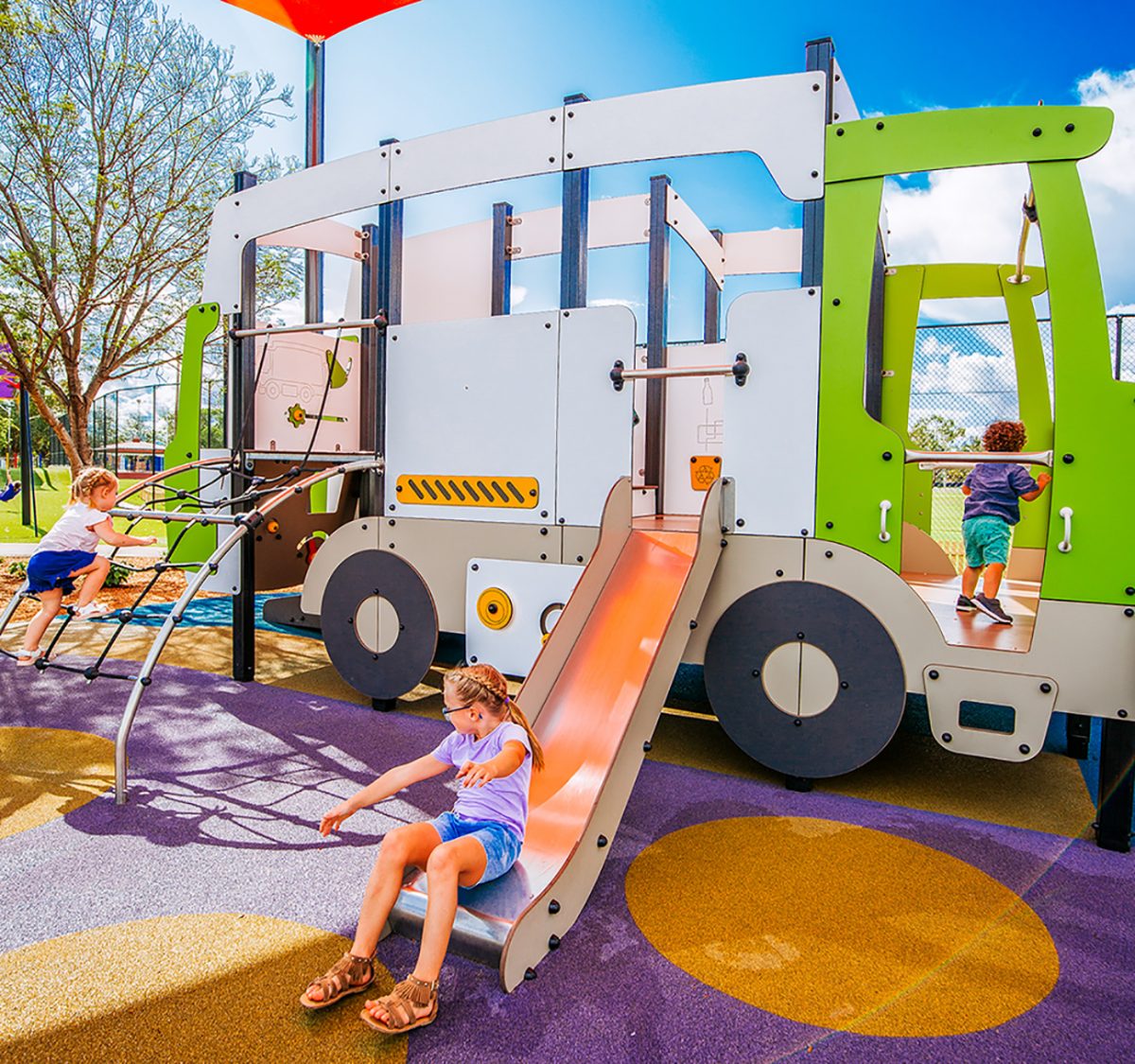 Role play is also a shared activity. Children come together to exchange and interact as their story develops.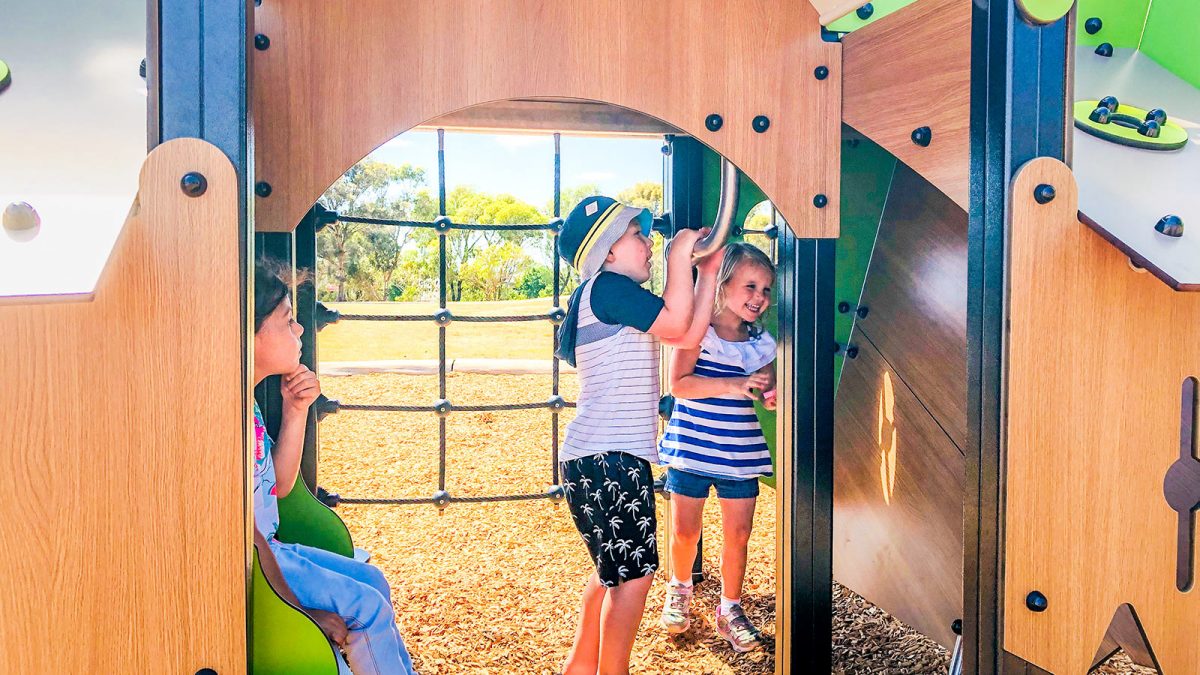 Various accessories in play areas encourage role play and allow children to recreate familiar scenes or act out the fantastic adventures of their story-book heroes. Themed playground equipment can take children on an adventure to the sea, into the future, or into medieval times…