Article published on 31 January 2022
The start of 2022 sees the launch of our much anticipated new catalogue, packed full of ideas, including over 40 new products added to our play and sports ranges. So, what are Proludic's innovative new entrants for this year? Within our sports range, we have been working on numerous engaging sports activities for children and teens...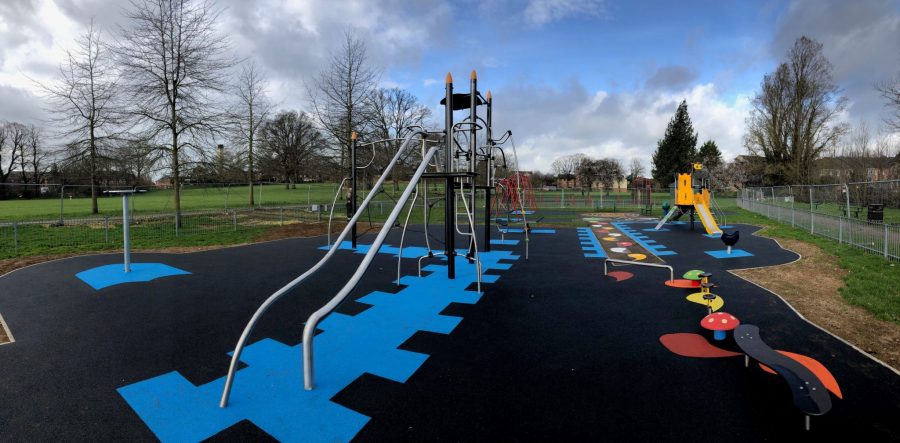 Article published on 27 January 2022
Proludic worked in partnership with North Northants Council to refurbish ten play areas located throughout the market town of Wellingborough. With the council having over 30 children's play areas within the borough it was essential that the proposed equipment was low maintenance and manufactured with the most durable materials. Therefore, the playground equipment chosen (from...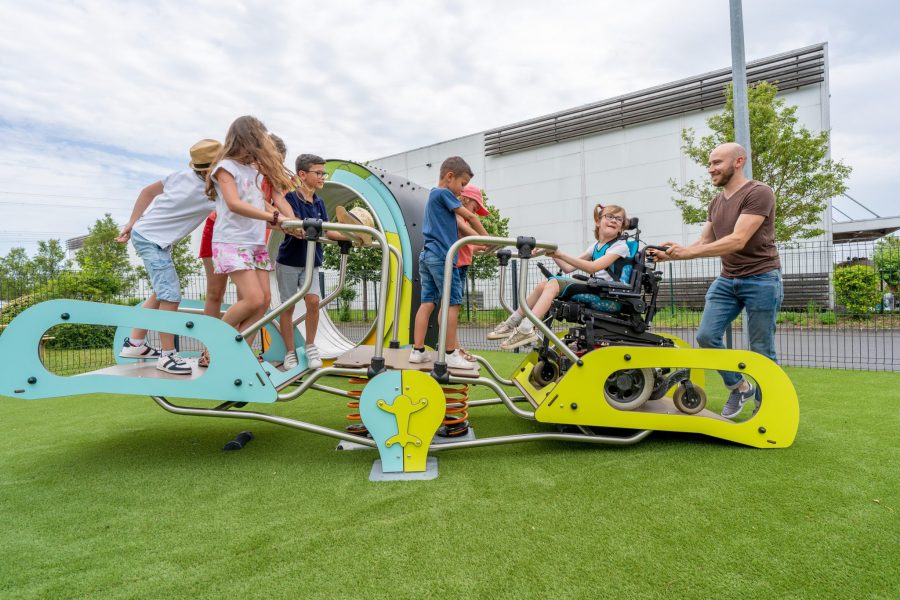 Article published on 24 January 2022
Incorporating an inclusive play space into the SEN (Special Education Needs) school environment can have so many positive impacts on physical, mental & social development. The physical and mental benefits of children having the opportunity to play are numerous and well documented. Outdoor play especially can be a chance for children of all abilities, genders...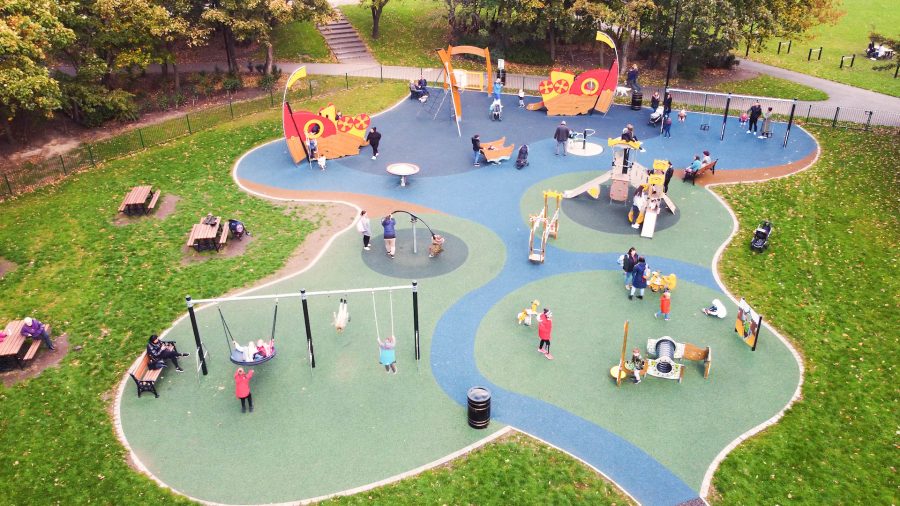 Article published on 24 November 2021
When South Tyneside Council was looking to upgrade a popular park in the coastal town of South Shields, Proludic was successful in their bid to create a new play and fitness space using our play equipment to honour the Roman history of the area for the whole community and tourists to enjoy. Proludic's design for...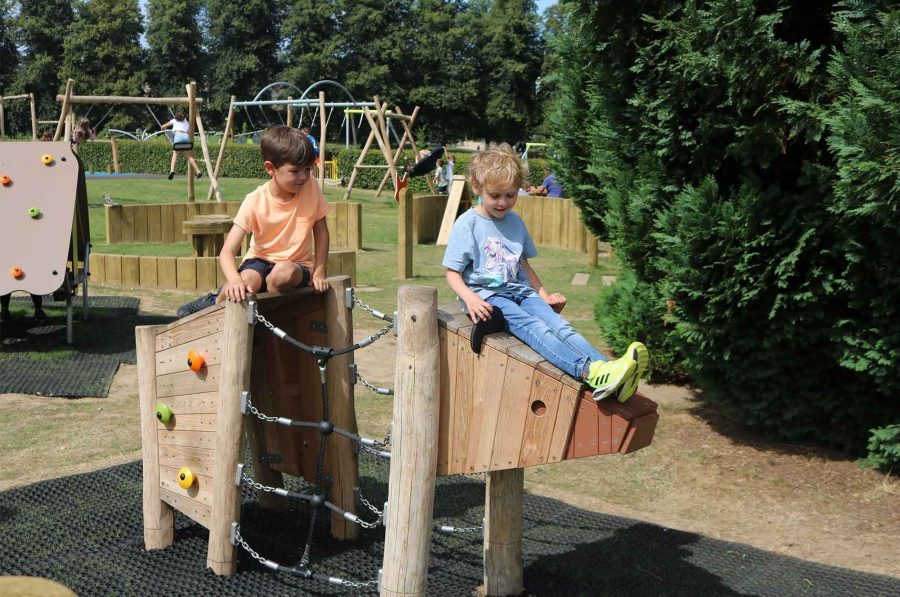 Article published on 14 September 2021
Harpenden Town Council and the PARC Friends of Group set their sights high when they decided to create a new flagship park at the existing Rothamsted play area site in the heart of the town. They wanted to create a memorable play experience for toddlers, juniors, teenagers, and their families alike to enjoy. The client...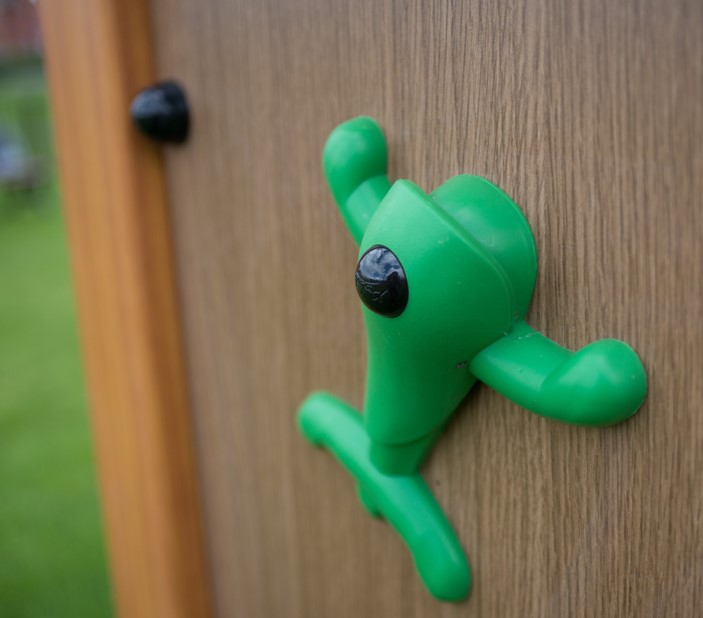 Article published on 10 August 2021
Since our beginnings 30 years ago, our intention has always been to provide our customers with the highest quality of products. Our materials palette is specifically selected to offer long-lasting, durable equipment with stylish designs across all our ranges. Our equipment ranges are suited to developing unique play and sports areas appropriate for the environment...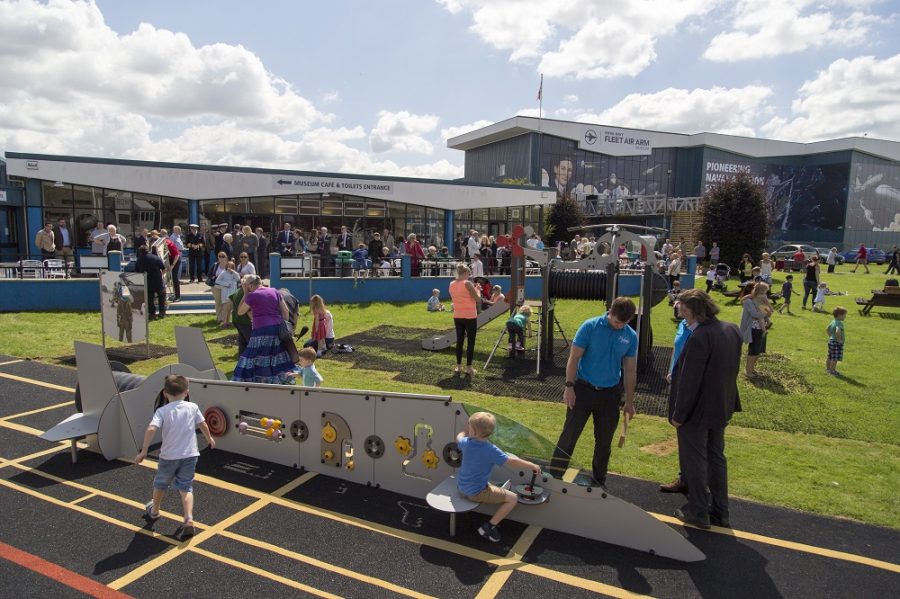 Article published on 22 June 2021
Independently commissioned research by leading outdoor play and sport provider Proludic has shown that the public still wants to see high-quality outdoor play areas at leading leisure businesses across the UK. In 2018 Proludic conducted research into what adults thought about children's play areas at leisure and hospitality venues. The results were revealing and showed...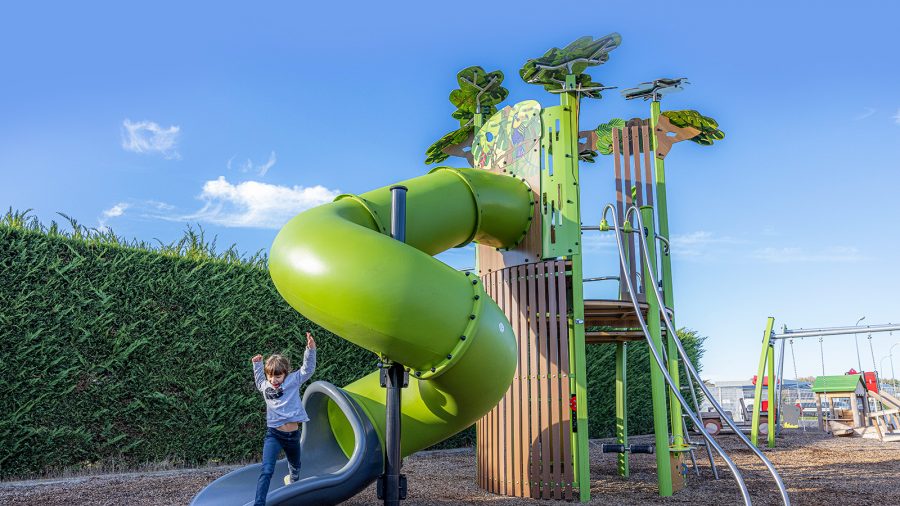 Article published on 25 March 2021
Since its introduction, the Kanopé range has constantly evolved to offer new fun functions, always being more innovative with each reincarnation. Ka'Yop, full of secrets inside and around the tree Ka'Yop is an enchanted tree that contributes to the happiness of children and adolescents through a multitude of fun and dynamic activities. There are four different varieties of...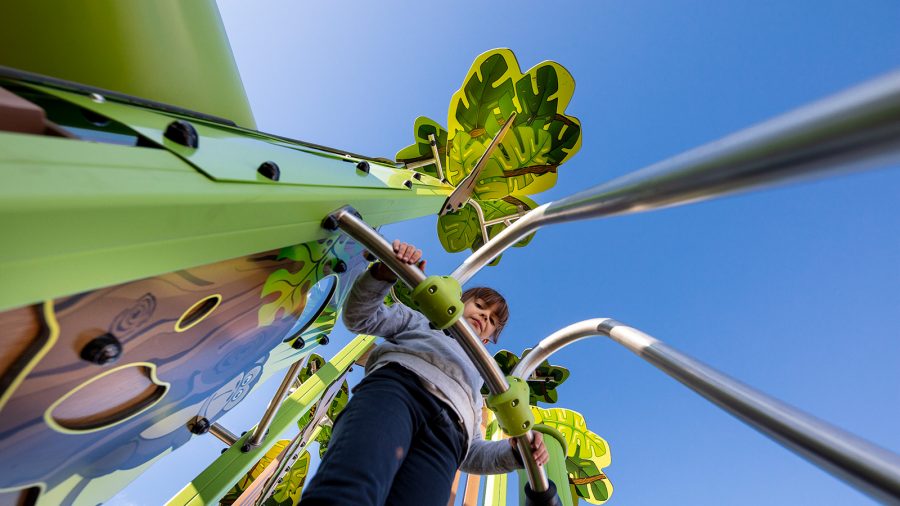 Article published on 11 March 2021
Proludic is excited to share with you our NEW 2021 products which showcase how you can make your play provision stand out from the crowd. This year we have deliberately focused on inclusive play equipment as we are strong advocates of play area design which encourages children of all abilities to play together. We are...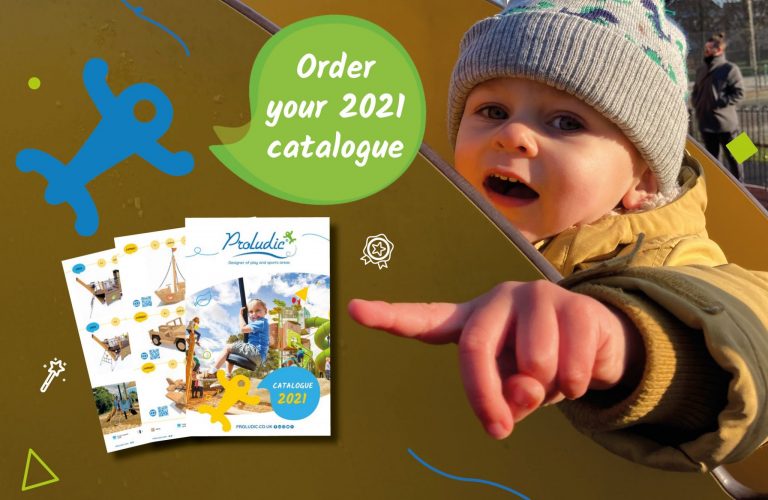 Article published on 8 January 2021
Happy New Year! It has probably not been the start of the year which we all hoped for…. however, a new year always brings fresh hope and renewed energy. We would like to reassure our clients that Proludic is open for business as usual with lots of expertise and great new products to share with...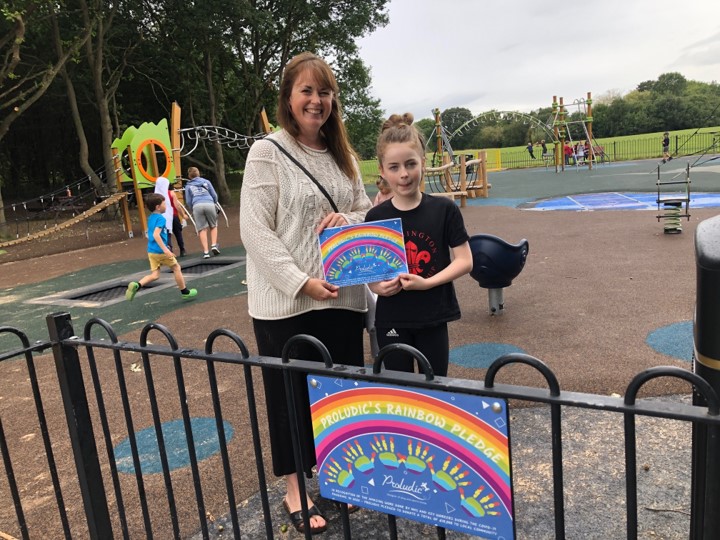 Article published on 7 December 2020
Our Proludic MD, Rob Baker, reflects on what has been a very unusual year: "2020 has been quite a year! When we started it, we do not think any of us could have predicted what was in store. It has been a year of incredible stories and lots of sad ones too. It has taught...