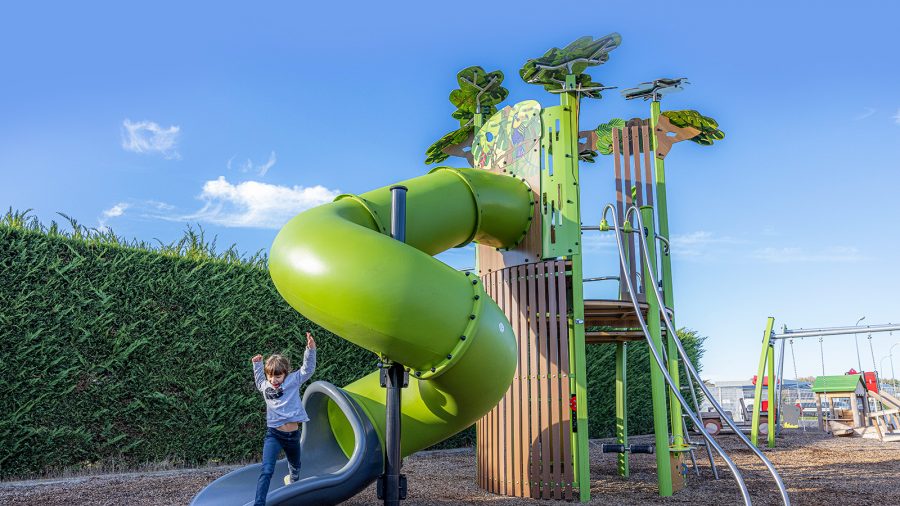 Article published on 25 March 2021
Since its introduction, the Kanopé range has constantly evolved to offer new fun functions, always being more innovative with each reincarnation. Ka'Yop, full of secrets inside and around the tree Ka'Yop is an enchanted tree that contributes to the happiness of children and adolescents through a multitude of fun and dynamic activities. There are four different varieties of...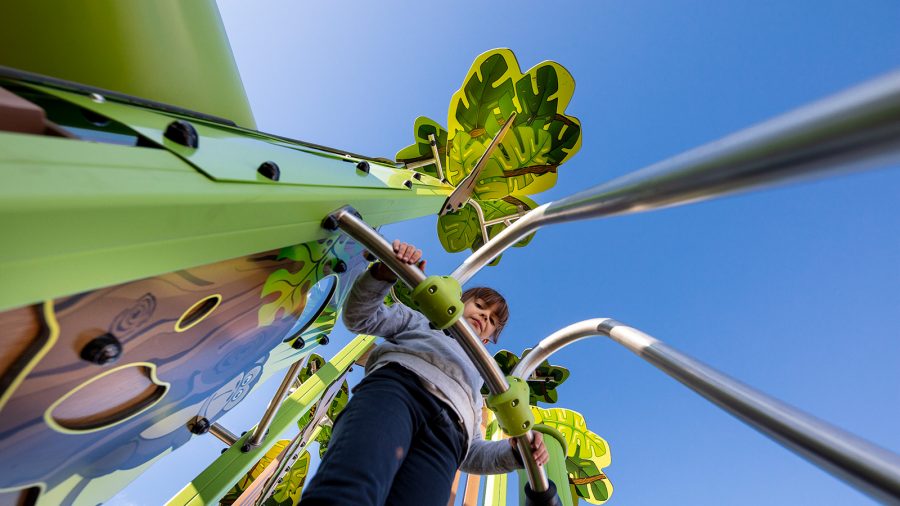 Article published on 11 March 2021
Proludic is excited to share with you our NEW 2021 products which showcase how you can make your play provision stand out from the crowd. This year we have deliberately focused on inclusive play equipment as we are strong advocates of play area design which encourages children of all abilities to play together. We are...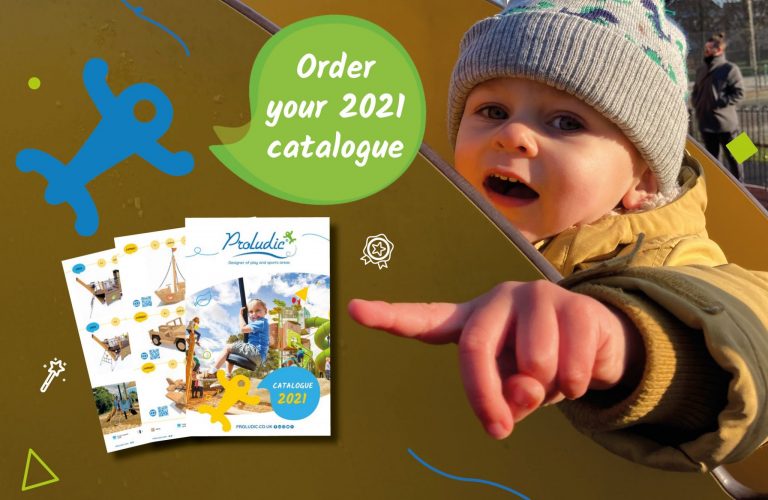 Article published on 8 January 2021
Happy New Year! It has probably not been the start of the year which we all hoped for…. however, a new year always brings fresh hope and renewed energy. We would like to reassure our clients that Proludic is open for business as usual with lots of expertise and great new products to share with...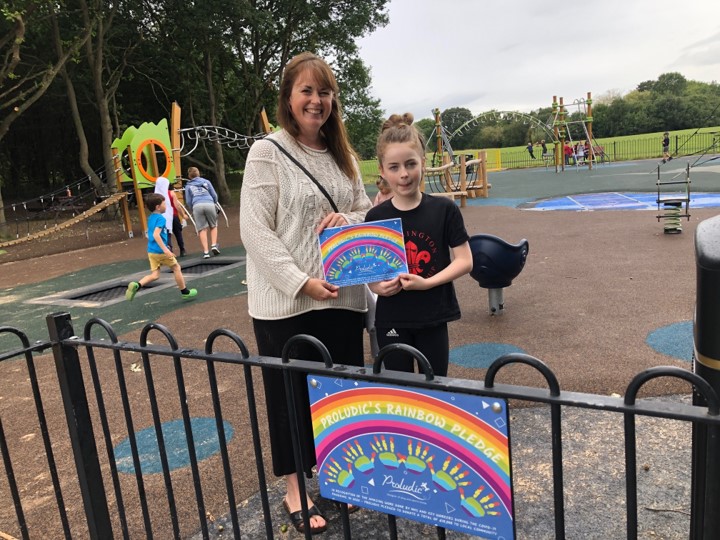 Article published on 7 December 2020
Our Proludic MD, Rob Baker, reflects on what has been a very unusual year: "2020 has been quite a year! When we started it, we do not think any of us could have predicted what was in store. It has been a year of incredible stories and lots of sad ones too. It has taught...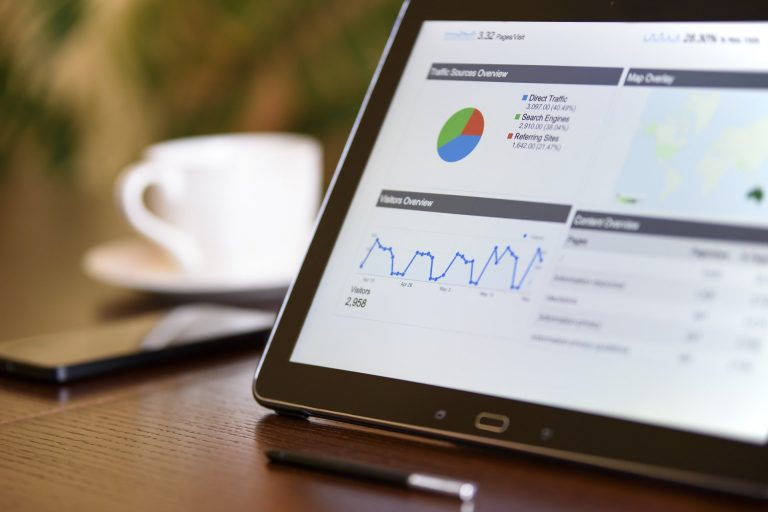 Article published on 3 December 2020
We are delighted to have won the Business Improvement through Technology award at the Nottingham Business Awards held on the evening of Thursday 26th November. Chosen from a shortlist of four, Proludic was recognised as the standout company in 2020 that has invested in information technology, cybersecurity, and customer-facing service systems. Proludic is at the...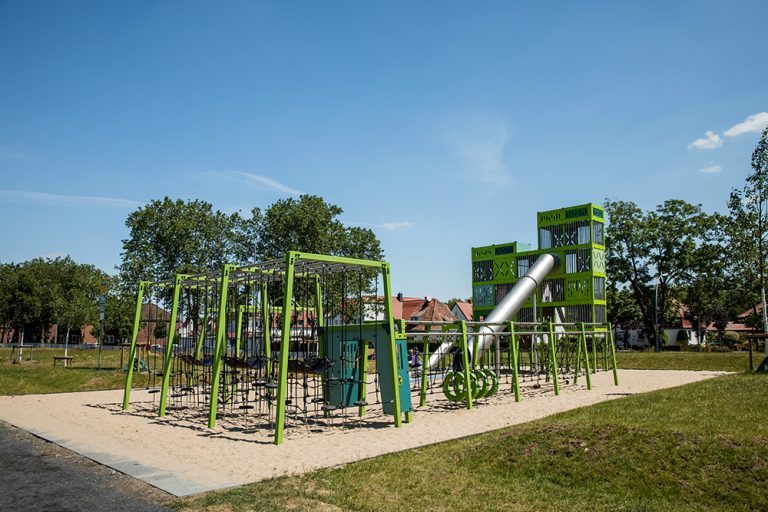 Article published on 28 October 2020
Proludic were proud to launch a new bespoke themed mining playground in Germany. The playground was opened in the town of Kamp-Lintfort (38,000 inhabitants) in northwest Germany and reflects the region's current industrial architecture. As it's an area rich with mining traditions the 2,000 m² area offers a wide variety of fun activities for children of all ages...
Article published on 1 October 2020
Standing at 7.5 metres tall in the heart of Taunton in a rural setting is an impressive bespoke lighthouse play tower. Designed by local landscape architects Swan Paul Partnership and built by Proludic – it really is a spectacular design and project. Swan Paul approached Proludic with the idea back in 2018. Their client wanted...
Article published on 23 September 2020
Proludic are one of the market leaders for working with some of the largest housebuilders within the UK. Using our existing great relationships with local authorities – we are able to ensure smooth sign off processes for a stress free play area hand over. Over the last 10 years of working with housebuilders we have...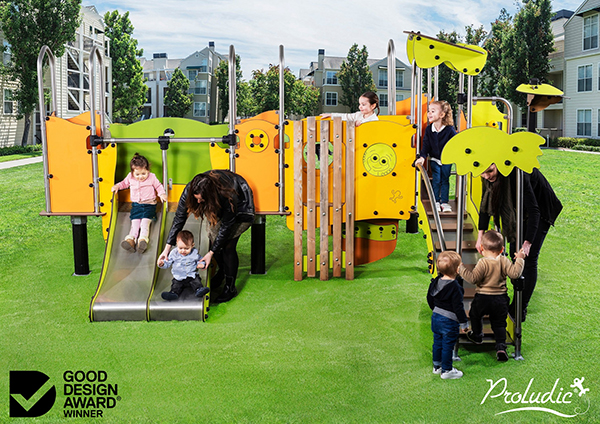 Article published on 16 September 2020
Proludic Diabolo Baby – an innovative range of play equipment specifically designed for very young children – has won a Good Design Award in Australia's International Good Design Awards. Proludic Diabolo Baby received the prestigious Good Design Award Winner Accolade in the Product Design Sport and Lifestyle category in recognition for outstanding design and innovation....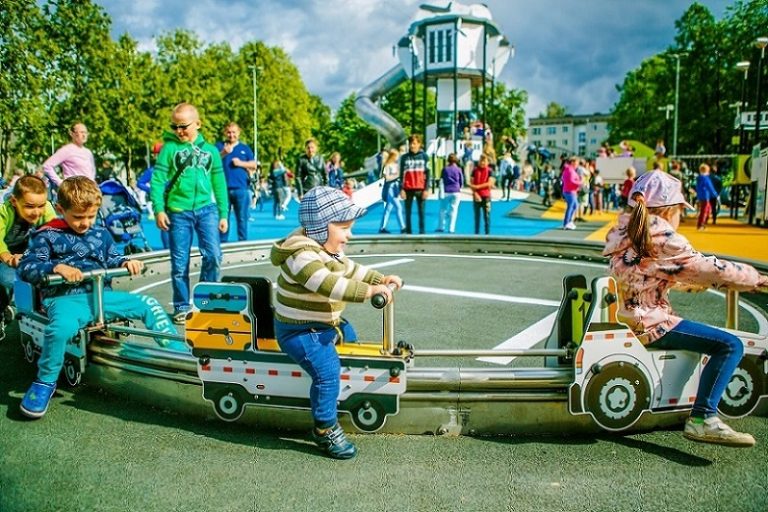 Article published on 16 September 2020
If you are lucky enough to already have playground equipment at your holiday or tourist destination, then you probably already know what a huge draw this is for families. Investment in good quality playground equipment is an investment in your profits for the future. Market research by global leading play and sport manufacturer, Proludic has...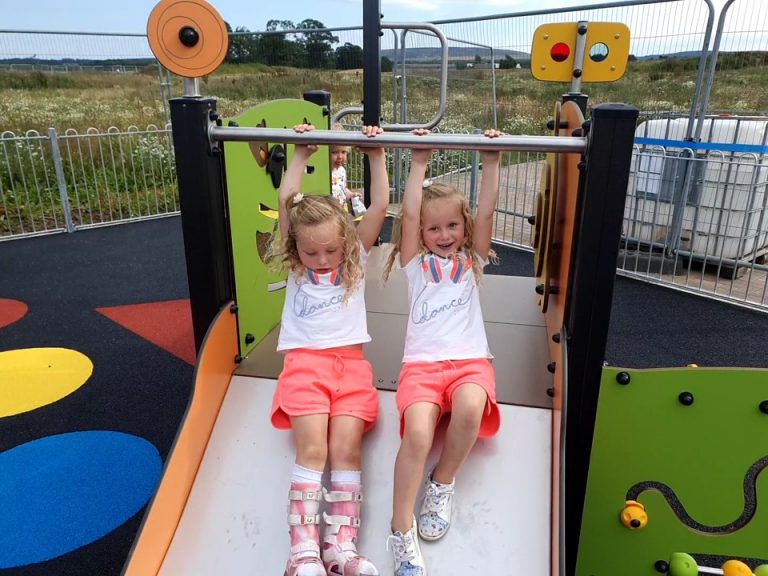 Article published on 15 September 2020
A brand new, state of the art, modern sports centre has been built in Elgin, North East, Scotland complete with new inclusive play area. The purpose-built sports centre has been developed after Moray Sports Foundation launched a 'Capital Appeal Programme' to raise funds of £12 million. Established in 2015, the Moray Sports Foundation, a Scottish...