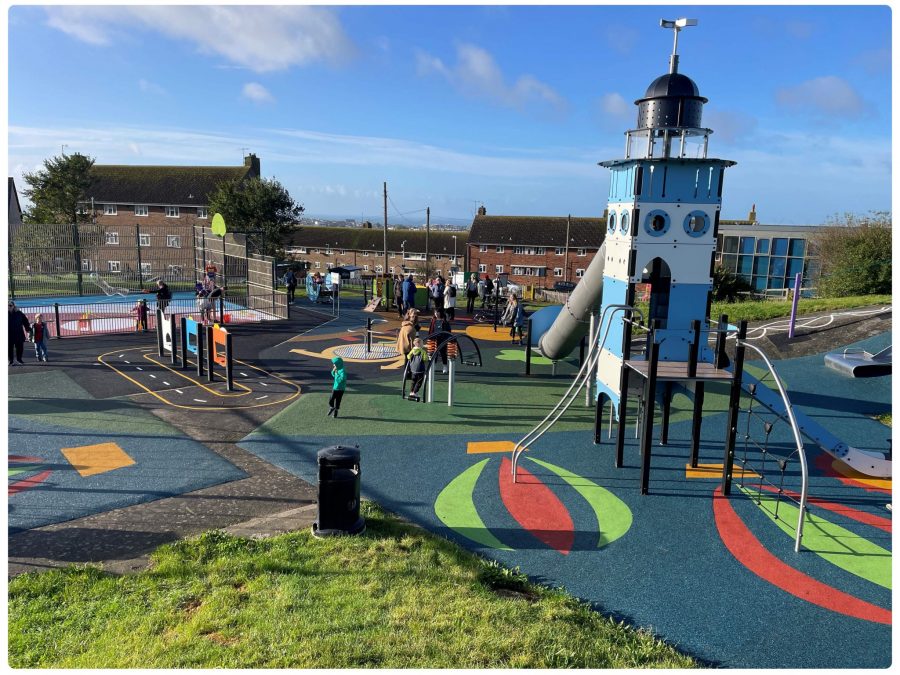 Article published on 3 November 2023
In an ambitious endeavour, Brighton & Hove City Council has unveiled the second-largest outdoor playground equipment refurbishment project in its history to the tune of £3 million pounds, with a budget of £543,000 for the redevelopment of Hollingdean Park play, Whitehawk Way and Woodingdean Central play spaces. This comprehensive initiative, in collaboration with Proludic, not...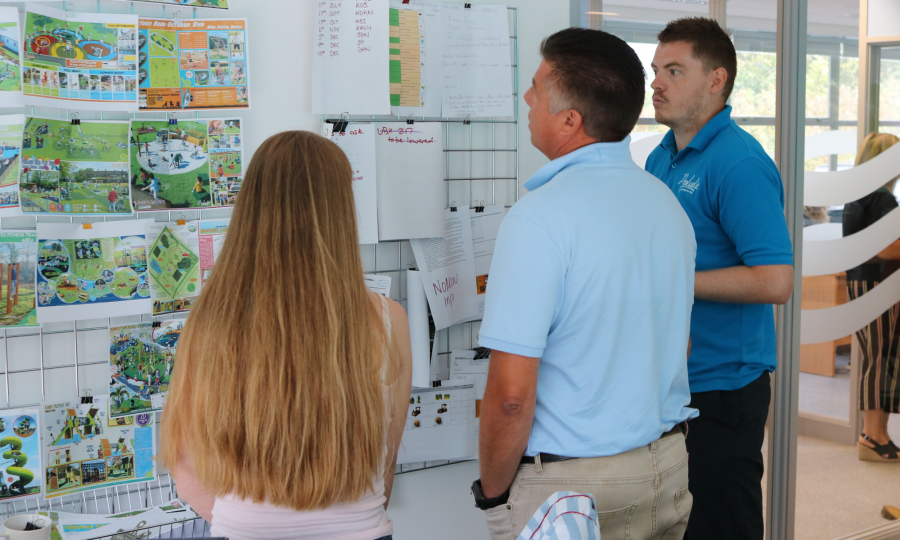 Article published on 12 October 2023
When a play equipment company receives a tender invitation, the initial instinct is to examine the scoring matrix and pose critical questions: "Is this project a suitable fit for us?" "Do we stand a chance of winning the tender?" "Does the client share our values?". Some Councils adhere to consistent scoring plans for all projects,...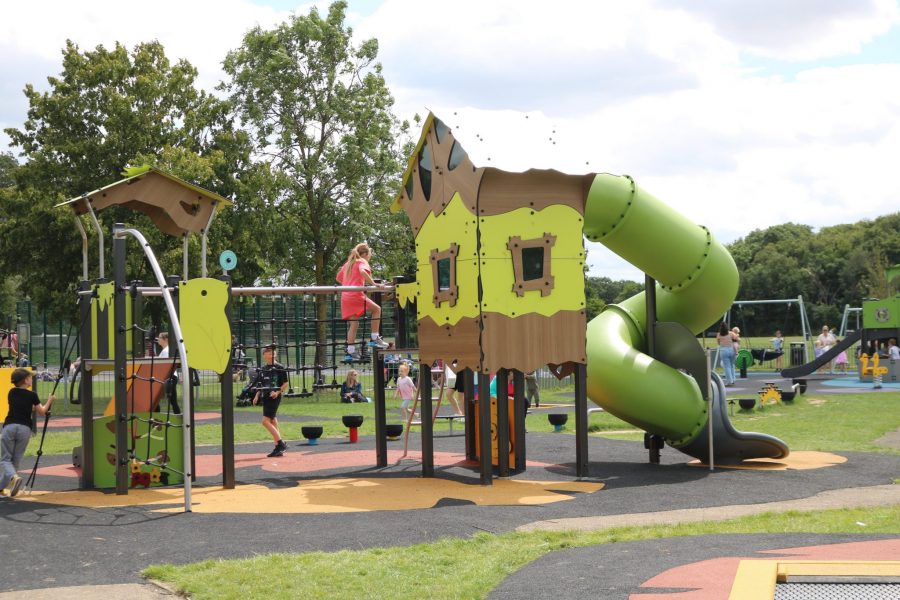 Article published on 28 September 2023
Lake Meadows in Billericay and Northlands in Basildon have recently witnessed a remarkable transformation with the introduction of the new Proludic play and activity equipment across both parks. These innovative additions have released new life into these already cherished flagship community play spaces, further enriching the leisure experiences for residents and visitors alike. The new...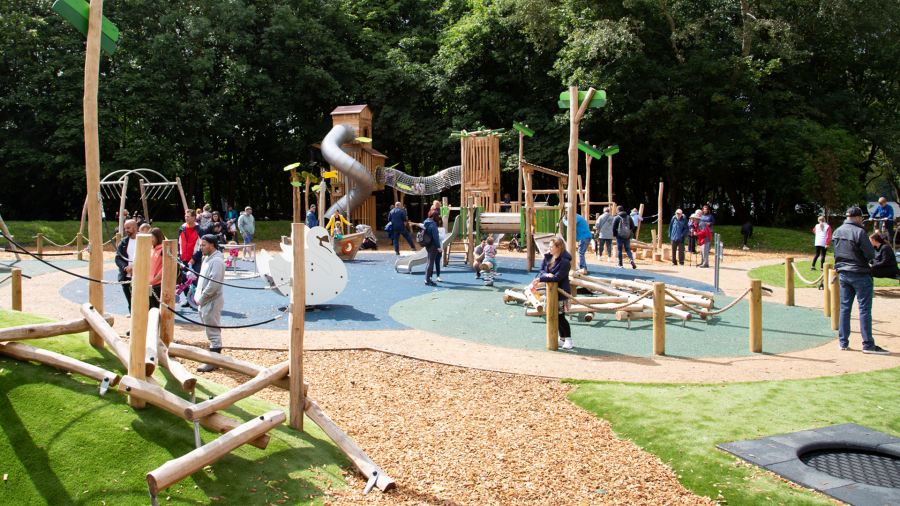 Article published on 26 September 2023
At Proludic, we pride ourselves on our unique and innovative range designs. We incorporate natural play materials and the playground's surroundings into our designa to blend in seamlessly with the environment. Don't believe us? Let us show you! As an organisation that champions sustainability, we adore our Origin' Natural Wood Play Equipment. Constructed using sustainably...
Article published on 18 September 2023
In today's dynamic leisure, hospitality, and holiday park industry, outdoor play areas have become more crucial than ever. Proludic, a leading provider of outdoor leisure play and sports area solutions, has conducted groundbreaking research showing a strong public desire for high-quality outdoor play areas in UK holiday and leisure destinations. Our study highlights a clear...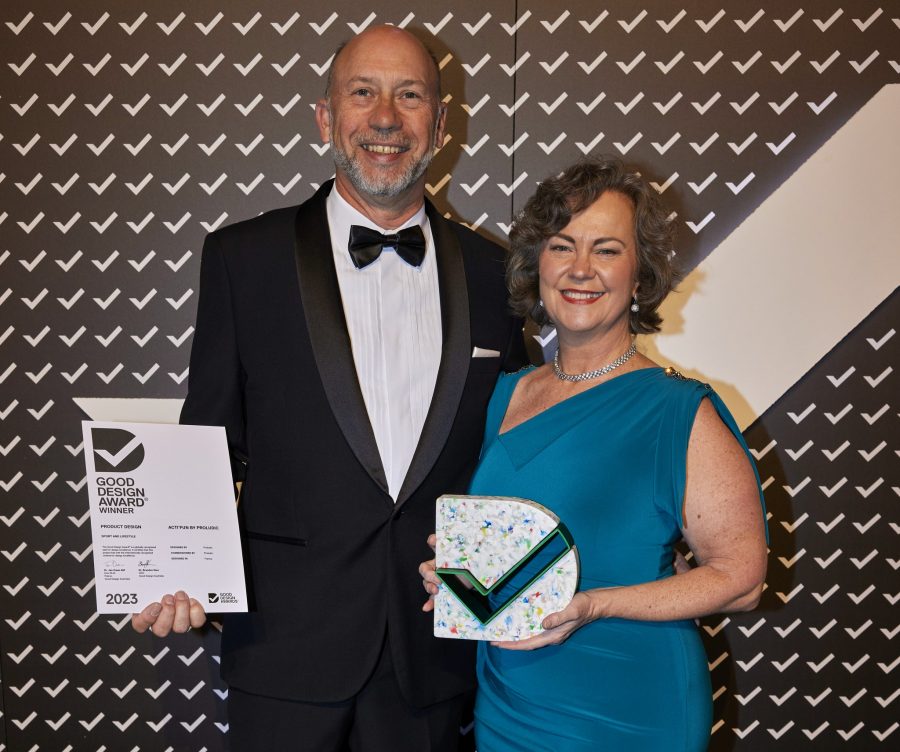 Article published on 14 September 2023
In the world of design, innovation is the key to success. It's about pushing boundaries, challenging conventions, and creating solutions that make our lives better. Proludic, a leading player in the field of outdoor playground, fitness and sports equipment, has recently achieved a remarkable milestone by winning the prestigious Good Design Award for their new...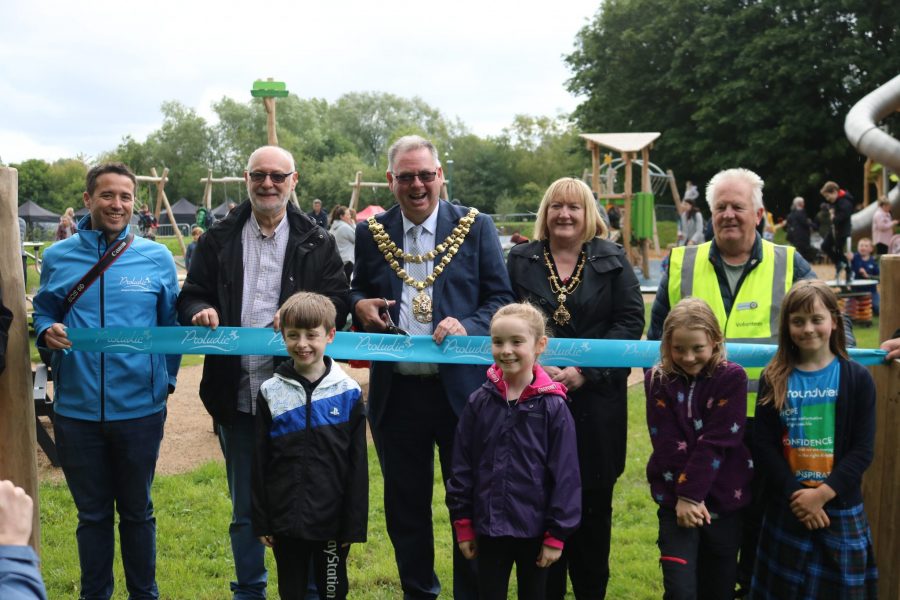 Article published on 31 July 2023
To tie in with the annual 'Flashes Festival of Nature' during mid-July, the public of Leigh and Wigan were treated to the opening of the Pennington Flash adventure playground. This inclusive, nature-themed family play area attraction is now open and boasts a range of high-specification play equipment. The new additions include an inclusive wheelchair seesaw,...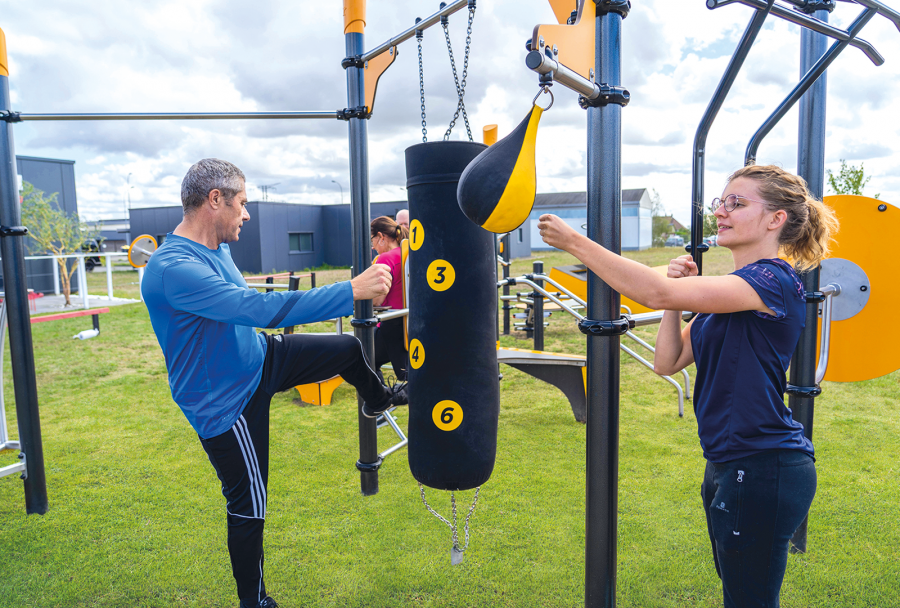 Article published on 6 June 2023
As pioneers in providing innovative fitness, playground and outdoor gym equipment solutions, Proludic is proud to introduce our latest offerings that will revolutionise your community's approach to fitness and fun. Our new outdoor sports equipment catalogue, embracing our new ACTI'FUN ethos, brings together cutting-edge equipment and interactive products that cater to the diverse needs of...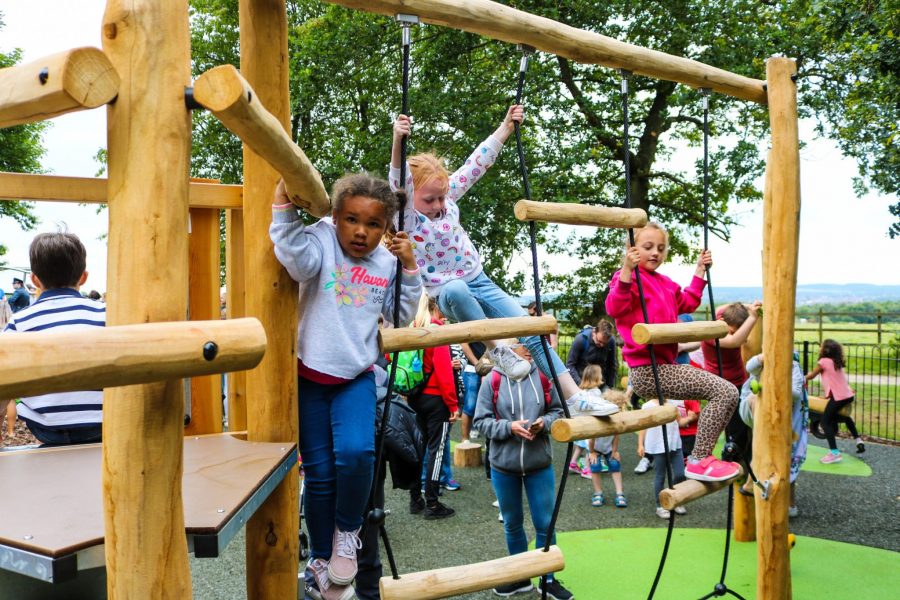 Article published on 22 May 2023
Proludic's history in play began in 1985 with a range of wooden playground equipment constructed from timber. Our focus was to capture the elements of nature including tree houses to play in, logs to balance along and trunks to climb up. Nature is inherent in Proludic's history, influencing our playground designs and creating wonderful play...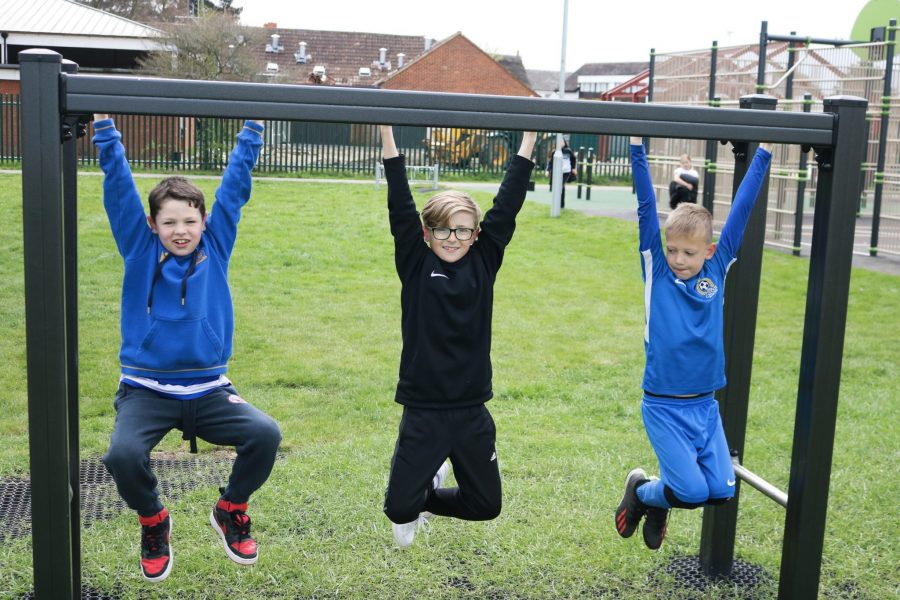 Article published on 27 April 2023
In 2021, Theale Parish Council embarked on a journey to upgrade its outdoor play area facilities on the recreation ground. The Council decided to replace the existing playground and provide more facilities for older children, teenagers and adults while reducing anti-social behaviour and combatting obesity in the process. Proludic was selected not only to produce...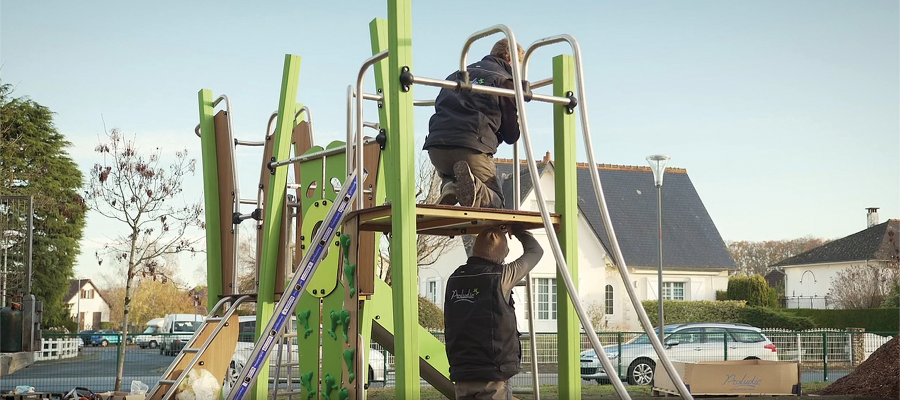 Article published on 27 April 2023
With appropriate inspection, maintenance, and community buy-in, your Proludic facility should continue to provide play and sports opportunities for generations to come. Proludic has been installing play and sports spaces for over 21 years in the UK (over 35 years globally) with many of our first spaces still in use today. According to a global...