Laminated wood is impermeable to moisture ingress and pollution.
Our glue-laminated posts provide excellent strength and dimensional stability.
These posts have capped tops and anchored into steel shoes, which further protects the wood from direct contact with water at the ends.
This technique lowers the number of active agents needed for wood treatment and consequently reduces the impact on the environment.
Mechanical advantages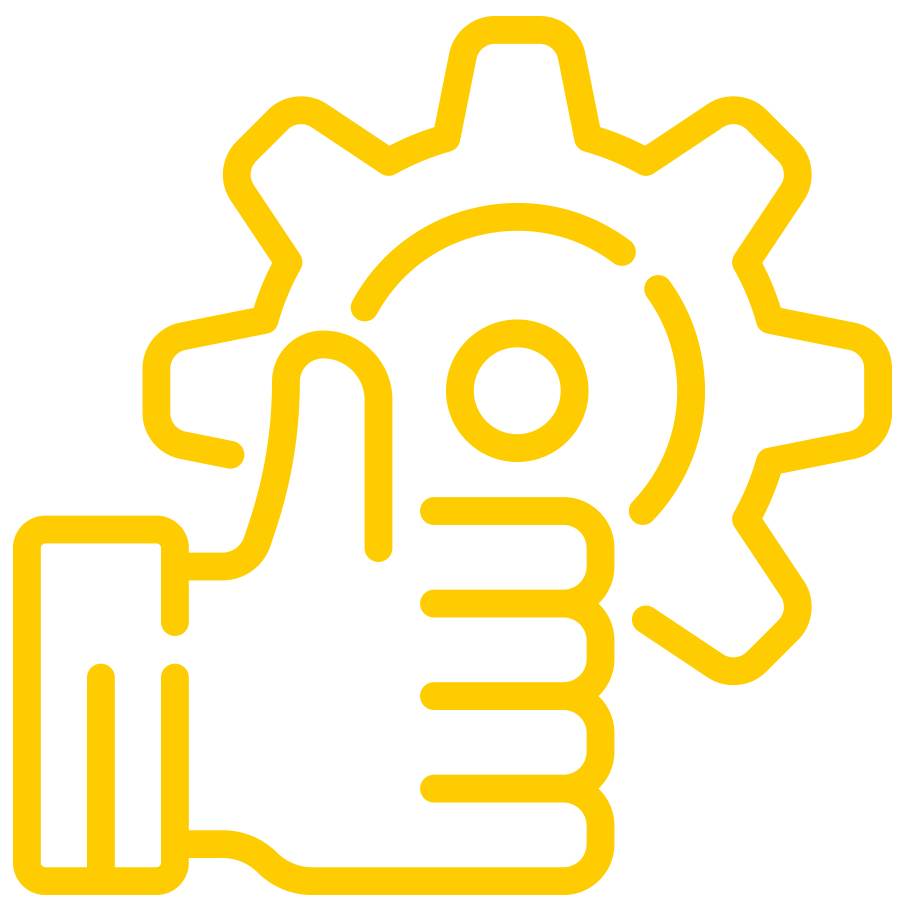 Laminated wood is made of strips of solid wood (pine or Scots pine) that are glued together.
It is a highly resistant material.
This makes it ideal for upright elements that must bear heavy loads.
Physical advantages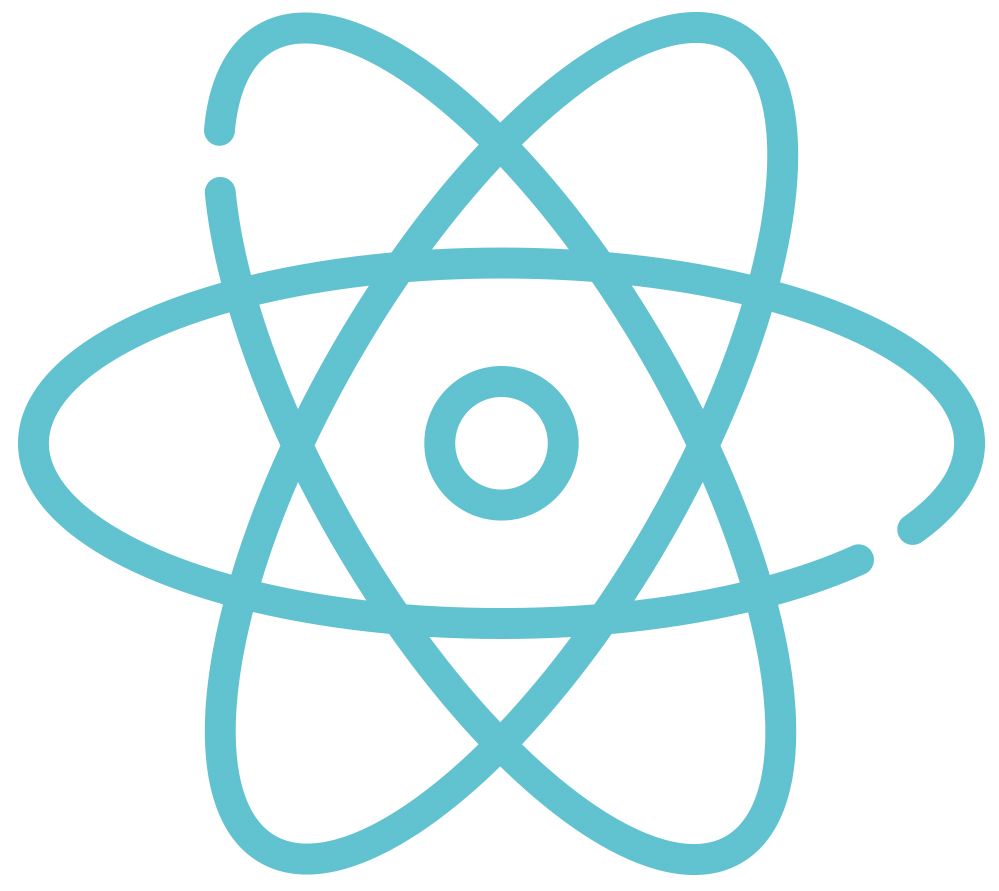 It is a dimensionally stable material, which maintains a constant thickness even over time and in the face of climatic variations.
Its impermeability to moisture and pollution reduces maintenance costs and guarantees structural durability.
This is further reinforced by:
Autoclave treatment of the laminated wood provides thorough protection against attacks by fungi, insects and termites.
A wood stain treatment that waterproofs the wood and protects it against UV light.
Aesthetic advantages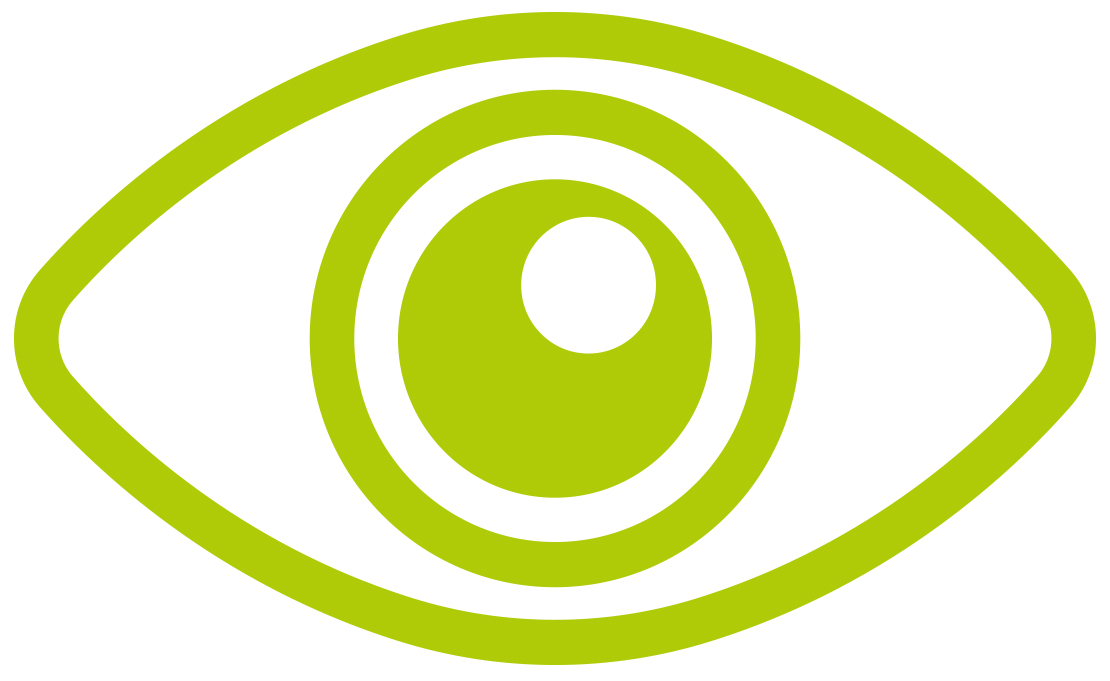 It is suitable for complex shapes: curved, rounded, square.
The wood is free of defects (pits or splits) as these are spotted and then sawed off the strips before use.
There are no splinters, so there is no risk of injury and it feels pleasant to the touch.
WHAT ABOUT THE PLANET?
A reduced impact on the environment thanks to:
. the use of wood from sustainably managed forests according to the PEFC standard.
. 100% of the wood is guaranteed to be recycled.
. the use of low-concentration wood treatment products.