Article published on 12 March 2015
One week ago we attended the successful opening of Dale Barracks in Chester. We were on hand to give out all our site opening goodies (balloons, bubbles, activity booklets and water bottles) to the many children that excitedly attended. We and the children had a great day!
Here are some of our favourite photos from the day:
The Army Welfare Service identified 31 sites that were in desperate need of refurbishment and Dale Barracks was one of these.
Dale barracks is part of a housing estate and the community had been fighting hard for the play area improvements for some time and when the Armed Forces Covenant (LIBOR) Fund became available in 2012 it signaled the start of the project. Proludic has worked on 15 of the 31 sites identified and is proud of all these projects – especially as we know the difference these areas make to the community.
To view another one of our great military sites visited by the Prime Minister, David Cameron – please click here. For any other information please contact marketing@proludic.co.uk or contact 0115 982 3980.

Recent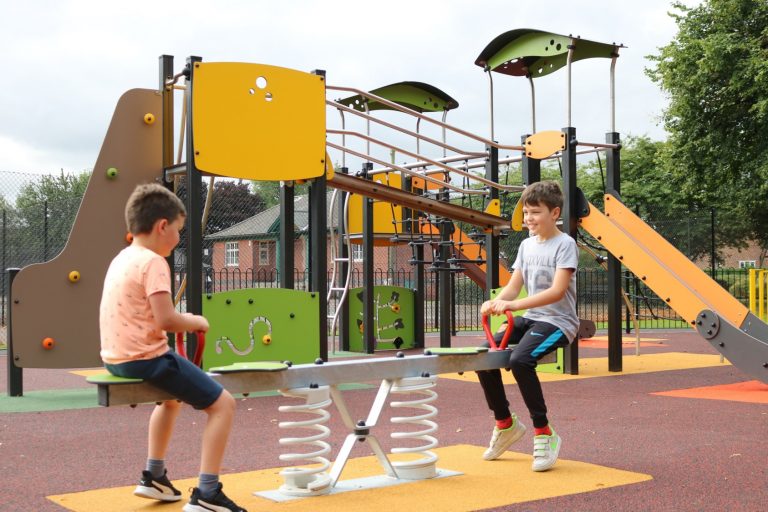 Article published on 12 August 2020
Carlton in Gedling, Nottingham saw the opening of a brand new Proludic play area last week at the Recreation Ground on Conway Road. The fantastic new play area was officially opened by The Mayor of Gedling and Councillor Sandra Barnes last Wednesday after receiving funding from FCC Communities Foundation. Now, this green play space has...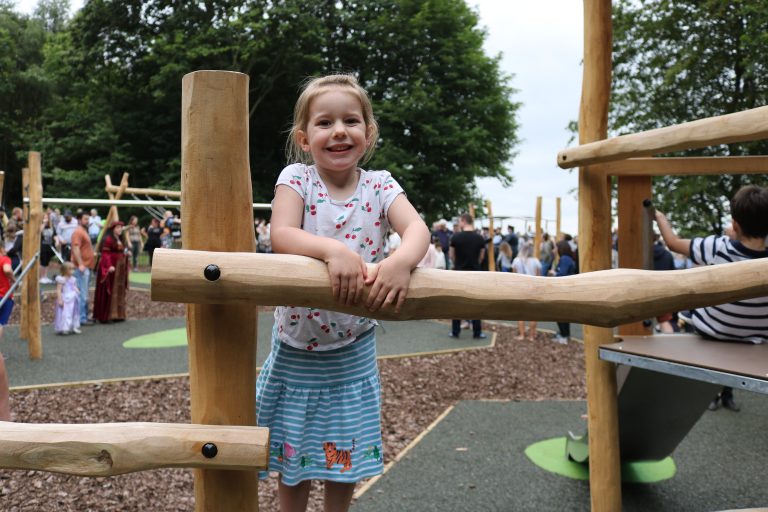 Article published on 14 August 2019
It was a great honour to attend and officially open Andy's Adventure Playground in Bestwood Country Park, Nottinghamshire. Featuring the Proludic Origin range of equipment – it was very well attended and a real pleasure to see such a wonderful play area reopened to the public. The playground was initially built for Andy Maycock in...