Article published on 15 March 2023
Lambeth Council identified a need to provide a fully inclusive playground for children living in the locality of Clapham Common. Existing play provisions in the area did not meet the needs of all users. Lambeth aspired to design an inclusive play area that would achieve a PiPA (Plan Inclusive Play Areas) gold award recognising a fully inclusive play facility.
The Playground
Following a tender process, Proludic was awarded the contract and undertook detailed play design work on this 1400-meter square space to deliver a playground where children and families could play together. The zonal design included 45 pieces of inclusive play equipment and was submitted to be subject to an independent PiPA assessment where the highest gold award was achieved.
The friends of Clapham Common group and local councillors were also involved throughout the process to ensure the final facility met the needs and expectations of the community and the end users of the space. The nature-themed playground design focused on a woodland journey, which ensures children can experience play at their level across the site.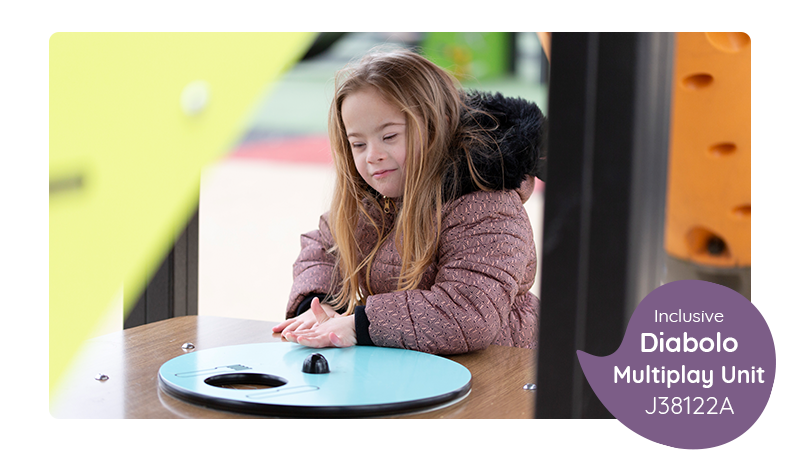 A range of Diabolo and Adventure multiplay units offer different challenges and children can play independently based on their ability, supported by easy access ramps on one unit. A sensory path runs through the site and play zones lead directly from this route which was designed to support role-play, sensory exploration, and educational input with boards and panels.
A bank of age-appropriate and inclusive swings offers appropriate support and engagement for all. A continuous colourful wetpour surface is laid throughout the site providing visual stimulation and ease of access throughout the inclusive play design. Seating and picnic tables are provided on the outskirts of the space ideal for a breather or for parents and carers to look on in comfort.

Testimonials
Client:
Proludic staff were pleasant to deal with and took a flexible approach to making alterations to the design and delivery of the project.

Caroline Streeks, Project Manager, London Borough of Lambeth
Mother of user:
Mrs. Asiyah H. (mother of Noah, aged 10 years, who is Autistic and has the early onset of obesity and needs to use a wheelchair)
"We loved the Diabolo multiplay unit that allows easy wheelchair access. The park is fantastic as it is very accessible with wide gates and vibrant colours. We will be using this again as my son had a great time here today."
Father of user:
Mr. Ryan R. (whose daughter Betsy, aged 6 years, has Down's Syndrome)
"I thought the play space was well thought out in terms of design for my child. Betsy loved climbing on the play units and particularly enjoyed the trampoline. We loved that my daughter found this a very sociable and active space which is great for her development."
---
Photo Gallery
If you have a play project that you would like to discuss then please contact us at 0115 982 3980 or email us at info@proludic.co.uk. Please view the case study to learn more about this project here.
Recent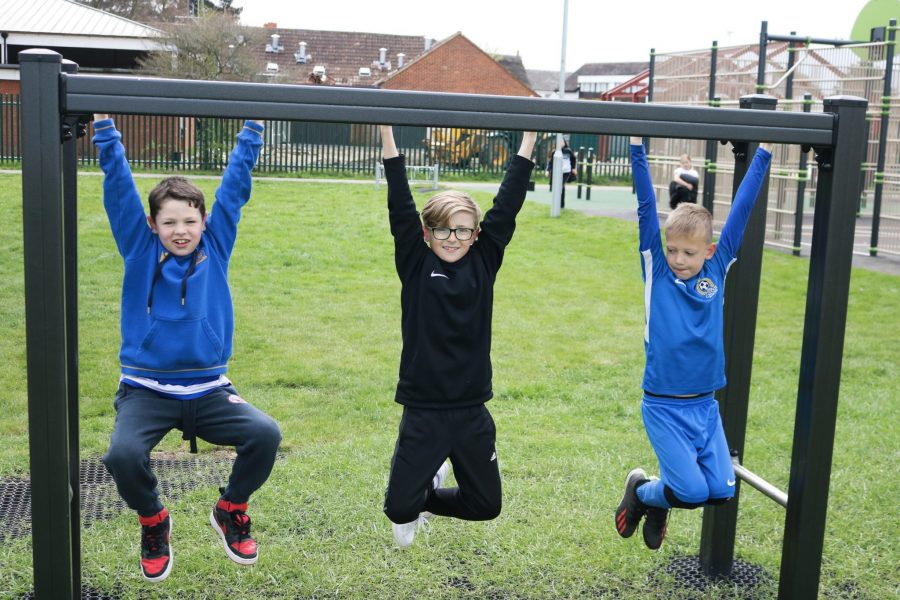 Article published on 27 April 2023
In 2021, Theale Parish Council embarked on a journey to upgrade its outdoor play area facilities on the recreation ground. The Council decided to replace the existing playground and provide more facilities for older children, teenagers and adults while reducing anti-social behaviour and combatting obesity in the process. Proludic was selected not only to produce...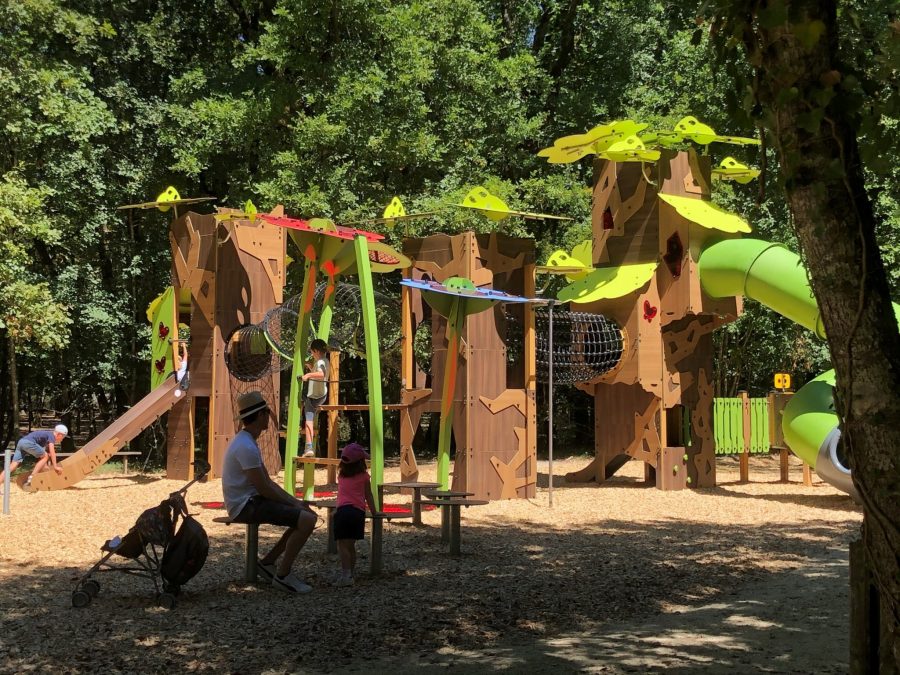 Article published on 14 February 2023
At Proludic, the only thing that we like more than being part of your project dreams is turning them into a reality! Drawing strength from our expertise in design, engineering, manufacturing and installation, we combine creative flair and high standards to create unique, innovative playground equipment and spectacular bespoke playground designs. We relish the challenge...