Article published on 5 September 2019
As any parent will testify going away with your family is a happy occasion but also one where you want to ensure your children are entertained because this is what will guarantee you have a good break as well. Providing high-quality outdoor play facilities has therefore become a necessity for many holiday parks and campsites in the UK to satisfy family needs.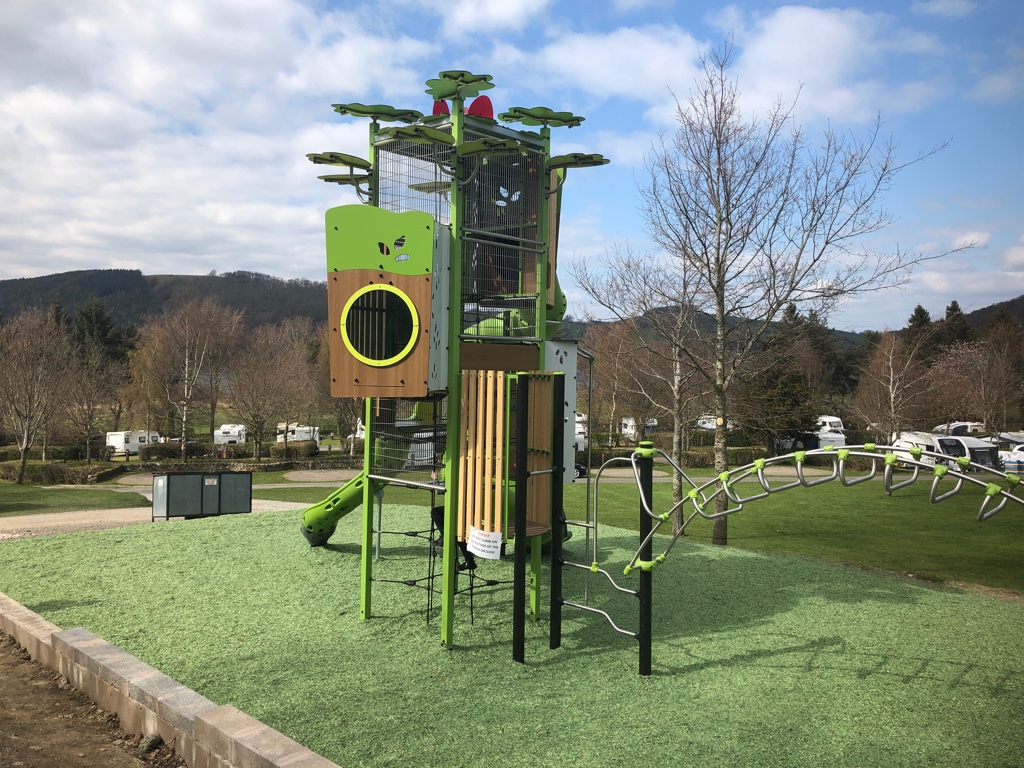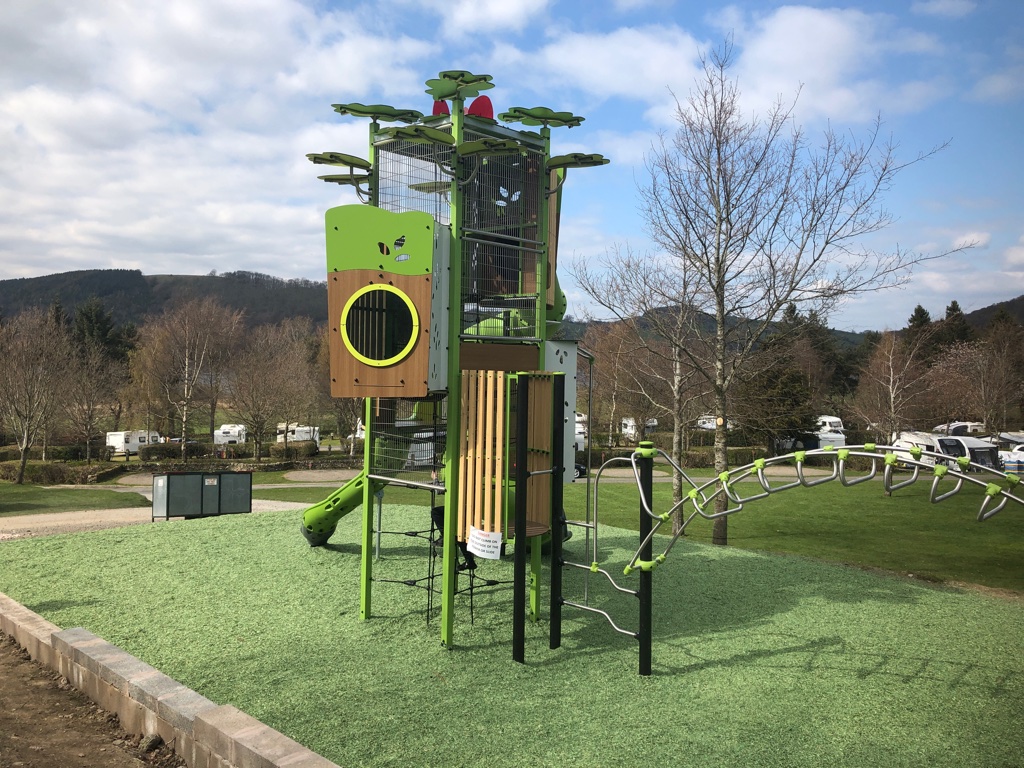 As one of the leading providers of outdoor play and sports equipment in the UK – here are our top tips:
Try and install any new play areas near-site reception areas to allow natural supervision or near cafes and other amenities. This can also increase spend as parents sit down for lunch/dinner while watching their children play.
Design is everything. It sounds simple but the more attractive the play area, the more likely it is going to be used. If the equipment looks good but is also challenging, offering some risk – children are more likely to go back to it time and time again to use it. If you have any local culture or history then why not incorporate this into the play area design and add some themed equipment. For example, if you are by the sea, you could have a sea/aquatic theme with a pirate ship or lighthouse. This allows more play value beyond just the equipment as children can also role-play.
Use an API (Association of Play Industry) affiliated company to ensure you get the best and most reputable service. All companies will be fully aware of current standards and can design and install the area– adhering to all safety guidelines – taking out any worry you might have if you tried to do this yourself.
Think about accessibility. All play equipment now installed should consider offering inclusive elements so children of all ages and abilities can play together. The government is keen to push this through their recent Tourism Deal document.
Risk is important. Children need risk in play to make it exciting and challenging for them. It's important to have tall or challenging play equipment. Having this type of equipment does not necessarily mean more injuries or danger. Providing clear signage is installed citing appropriate age groups, and safety surfacing are down – this type of equipment is often what creates the 'wow' factor for you. Don't be afraid of it and seek advice from the play company if you are ever worried.
Think about your age groups. Different age groups need different types of equipment. There is not a one-size-fits-all here. It's probably good to provide a little something for everyone. Look at providing equipment for 0-5-year olds, 6-12 years and then 13 years +. You can even install outdoor fitness equipment as well which caters to adults. These can be placed next to a play area so the adults can work out while the children play. Having these set out in clear and defined zones/areas is always key with signage denoting the correct age group for the equipment. This should prevent injuries from occurring.
If you would like a FREE site survey from Proludic who can offer best practice advice and design your area then please contact 0115 982 3980 or email marketing@proludic.co.uk to arrange your appointment.
Recent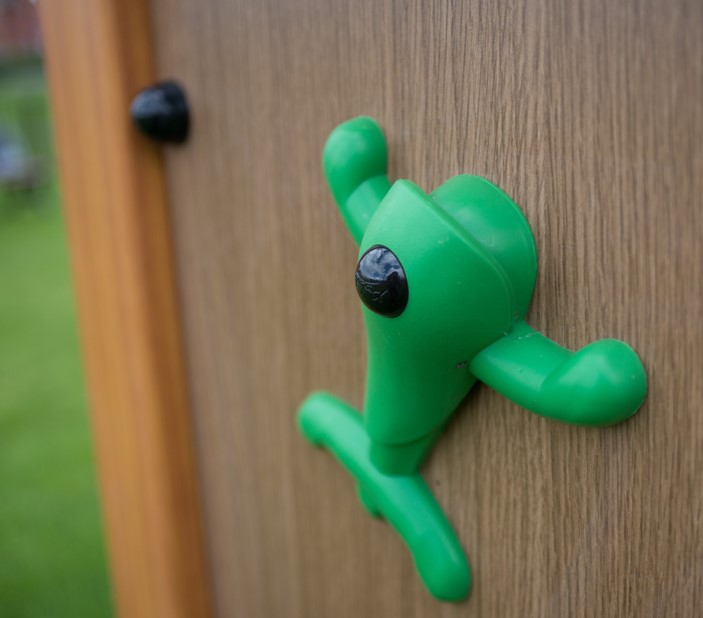 Article published on 10 August 2021
Since our beginnings 30 years ago, our intention has always been to provide our customers with the highest quality of products. Our materials palette is specifically selected to offer long-lasting, durable equipment with stylish designs across all our ranges. Our equipment ranges are suited to developing unique play and sports areas appropriate for the environment...
Article published on 13 May 2020
Proludic has always prided itself on unique and inspirational play and sports area designs. It is our innate ability to interpret a client's idea, develop a design concept and bring that vision to life that differentiates us. The focus has always been to keep children at the heart of our design. Our understanding of the...