Due to the continued success of our natural robinia wood equipment range, Origin, we have taken the decision to refresh and reprint our product catalogue. We now have copies back in stock and are ready to send out to any clients who are interested in seeing how we make and use it.
The Origin range of equipment is suitable for children aged 2 – 10 years and comes in different multi play structures and also trim and climbing trails. The robinia used for Origin is FSC-certified.
We have found that the trim and climbing trails lend themselves really well to new housing developments. See an example below: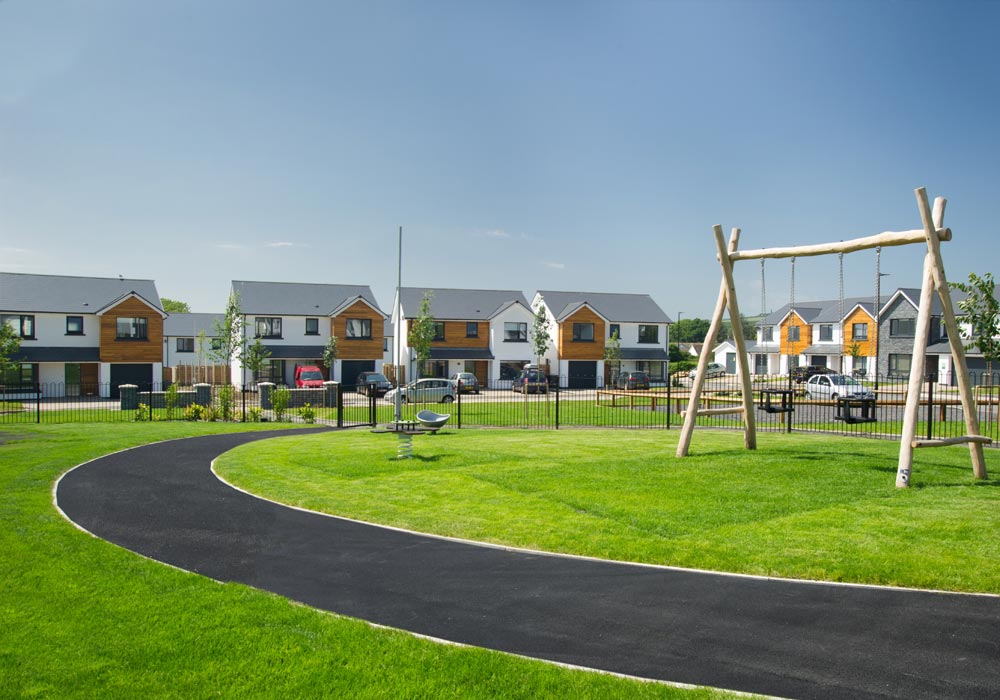 Want to order?
Ordering a copy is easy. Please just fill out the catalogue section of our website requesting Origin, email marketing@proludic.co.uk or speak to your local Area Sales Manager who will happily come in and deliver one to go through with you.