Article published on 24 November 2015
Planes… Trains… Automobiles… and so much more!
Our City-themed equipment is a wonderful concept as children can take on imaginary roles such as a firefighter, ambulance driver, lighthouse owner, post deliverer, train driver, or even a passenger on an open-top bus!
Role-play is at the heart of our themed equipment and can really help to bring your play area to life as you can set the scene for a city landscape.
Click here to see the full City-themed range.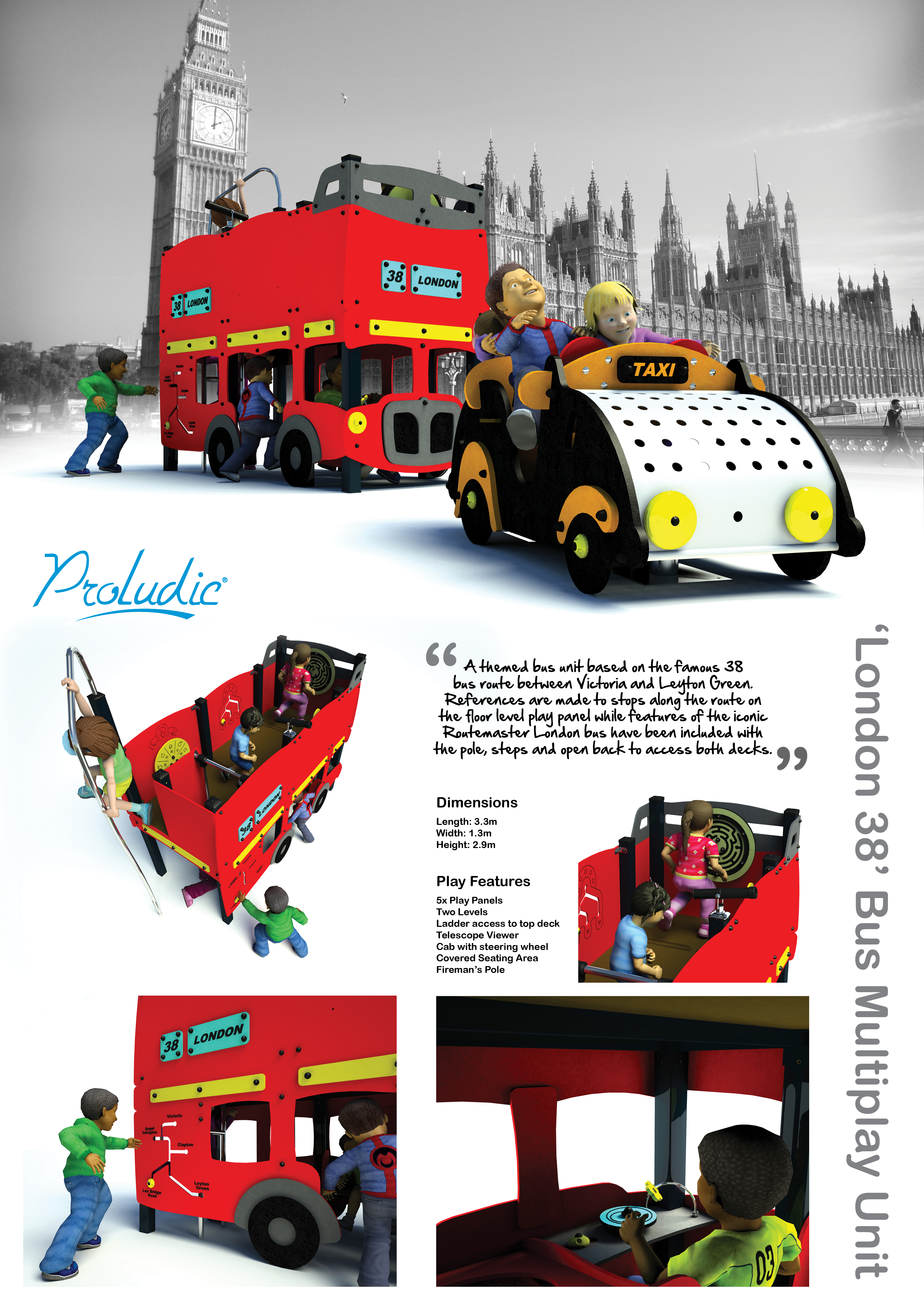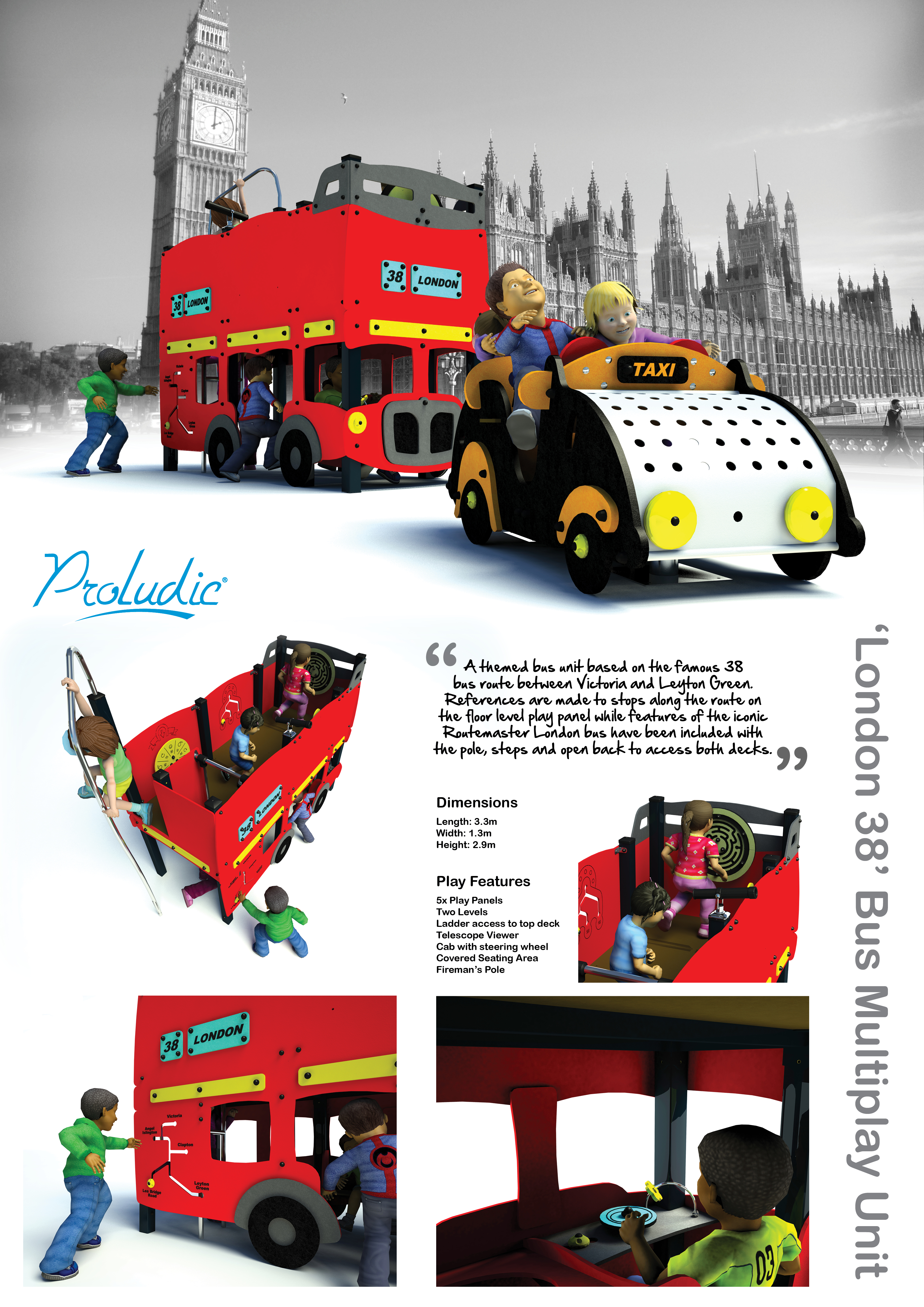 Recent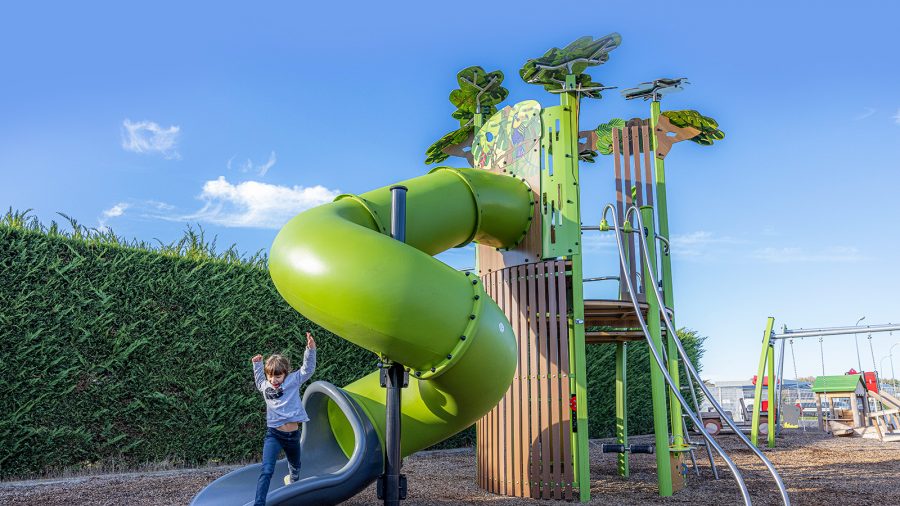 Article published on 25 March 2021
Since its introduction, the Kanopé range has constantly evolved to offer new fun functions, always being more innovative with each reincarnation. Ka'Yop, full of secrets inside and around the tree Ka'Yop is an enchanted tree that contributes to the happiness of children and adolescents through a multitude of fun and dynamic activities. There are four different varieties of...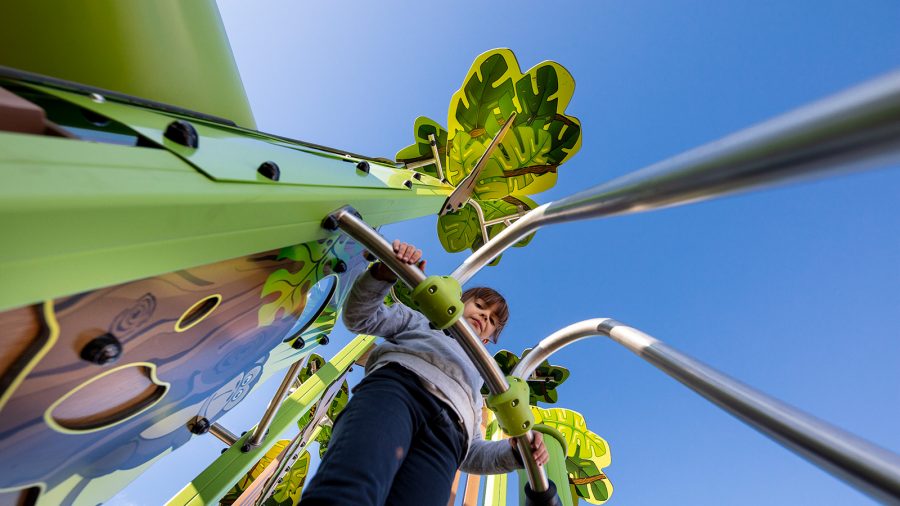 Article published on 11 March 2021
Proludic is excited to share with you our NEW 2021 products which showcase how you can make your play provision stand out from the crowd. This year we have deliberately focused on inclusive play equipment as we are strong advocates of play area design which encourages children of all abilities to play together. We are...