Article published on 31 August 2018
What if we told you that two out of three members of the UK public feel that keeping children entertained through a good play space, should be a part of every visitor attraction's offering!
As an Operations Manager of a chain of pubs or the Owner of a holiday resort park can you afford to ignore this?
Proludic is a manufacturer and installer of playground equipment, outdoor gym facilities and sports areas across the UK. As a leading supplier to the leisure sector, it is crucial that we understand what influences the family's decision-making when it comes to choosing where they spend their leisure time. We commissioned some primary research to get to the heart of the UK public perception when it comes to the provision of play in the leisure sector. The results were so revealing they even surprised us!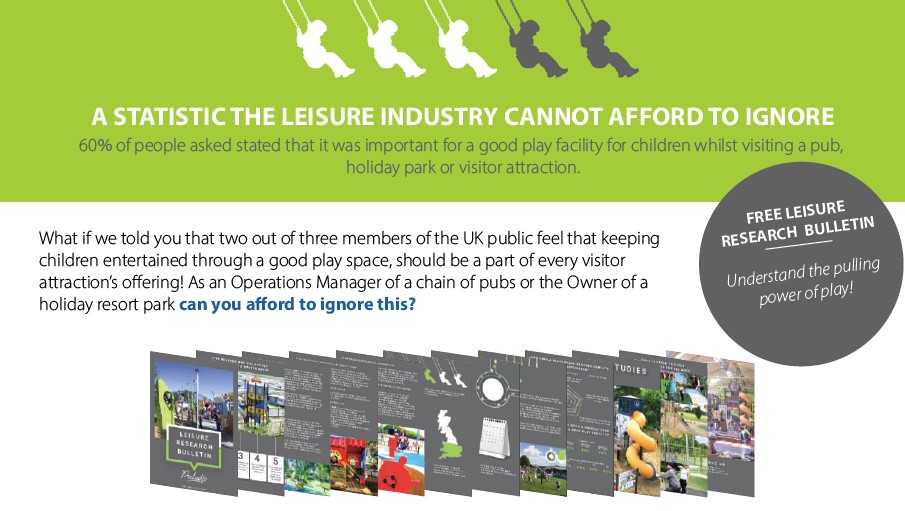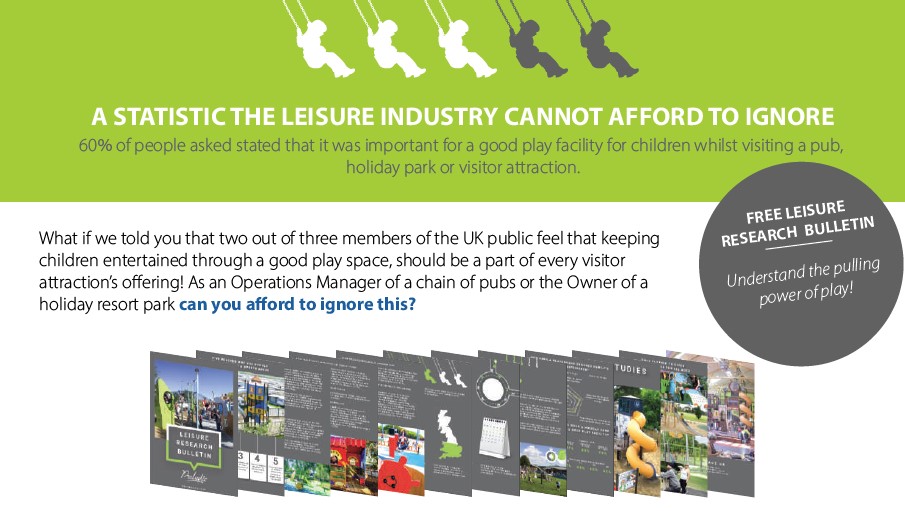 When planning your on-site facilities, understanding what families want is vital, whether your business is a holiday destination, pub, restaurant, or visitor attraction.
Download this free Leisure Insight Bulletin by clicking here to better appreciate for yourself the pulling power of play!
This document is designed to help inform leisure sector decision-makers about the opportunities that could exist by embracing play solutions.

Recent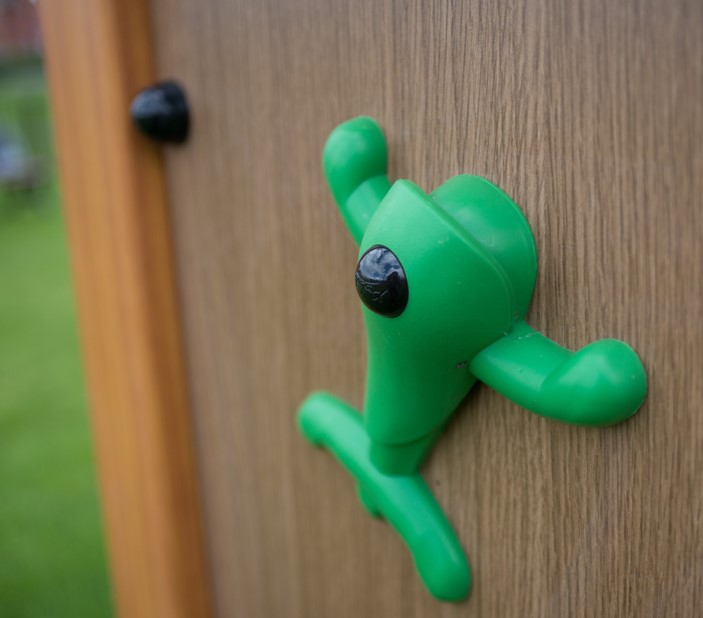 Article published on 10 August 2021
Since our beginnings 30 years ago, our intention has always been to provide our customers with the highest quality of products. Our materials palette is specifically selected to offer long-lasting, durable equipment with stylish designs across all our ranges. Our equipment ranges are suited to developing unique play and sports areas appropriate for the environment...
Article published on 13 May 2020
Proludic has always prided itself on unique and inspirational play and sports area designs. It is our innate ability to interpret a client's idea, develop a design concept and bring that vision to life that differentiates us. The focus has always been to keep children at the heart of our design. Our understanding of the...