Article published on 5 May 2015
On Friday night we attended the East Midlands RICs awards at the Curve Theatre in Leicester. Hosted by George Clarke (Presenter of Restoration Man and George Clarke's Amazing Spaces), these awards showcase the most inspirational regional initiatives and developments in land, property, construction and the built environment. There are eight categories to enter, each demonstrating how professionals use their skills to develop, regenerate and conserve the environment in which they live and work.
Proludic were pleased to be nominated in three different categories, using two inspirational installations:
The bespoke merits of Markeaton Park in Derby City Council for Community Benefit, Design through Innovation and Tourism and Leisure.
Welland Park Social Fitness Zone (SFZ) was also nominated in the community benefit category for the work it does with the society and local communities in promoting health and activity sessions.
Being nominated alone is a massive achievement but we are proud to announce that we went one better than that and picked up a highly commended award in the community benefit category for Welland Park SFZ.
Proludic – SFZ Councillor Testimonial-HD from Proludic Ltd on Vimeo.
We are astounded that in a category of so many amazing and multi million pound projects that the modest budget of Welland Park stood out to the judges. Our congratulations also go to Malt Cross Trust and William Saunders who won the category for the Heritage and Outreach project.
We would also like to extend thanks and congratulations to our friends at Harborough District Council and Active Harborough who we worked on this project with and who continue to do great work in putting the social fitness zone to perfect use. It is a shining example of how to provide the right type of community facilities that promote active lifestyles for all people.
Overall the night was great fun and we had more to celebrate than just meeting George Clarke!
Recent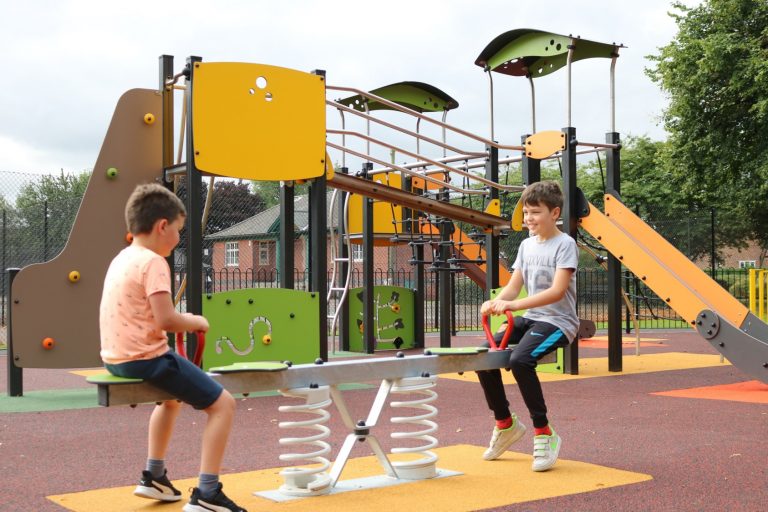 Article published on 12 August 2020
Carlton in Gedling, Nottingham saw the opening of a brand new Proludic play area last week at the Recreation Ground on Conway Road. The fantastic new play area was officially opened by The Mayor of Gedling and Councillor Sandra Barnes last Wednesday after receiving funding from FCC Communities Foundation. Now this green play space has...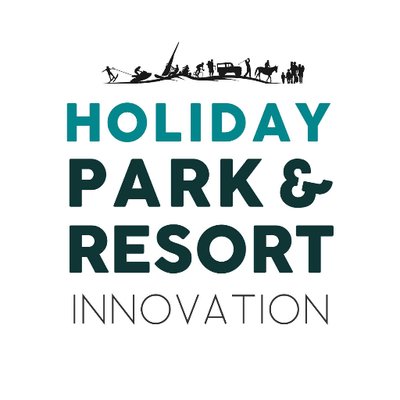 Article published on 10 October 2019
Taking place at the NEC in Birmingham on the 6th and 7th November, Proludic are really excited to be exhibiting for the third time at this year's Holiday Park & Resort Innovation Show. Can you believe it is now just 1 month away from us – how time flies! Holiday Park & Resort Innovation is the leading...