Article published on 2 March 2018
A question often asked: How can we include imaginative, innovative, challenging, engaging and inclusive play equipment that will inspire children to play across a spectrum of age and ability?
Proludic's answer is simple and comes in the form of one of their longest-running multi-play ranges – Kanope.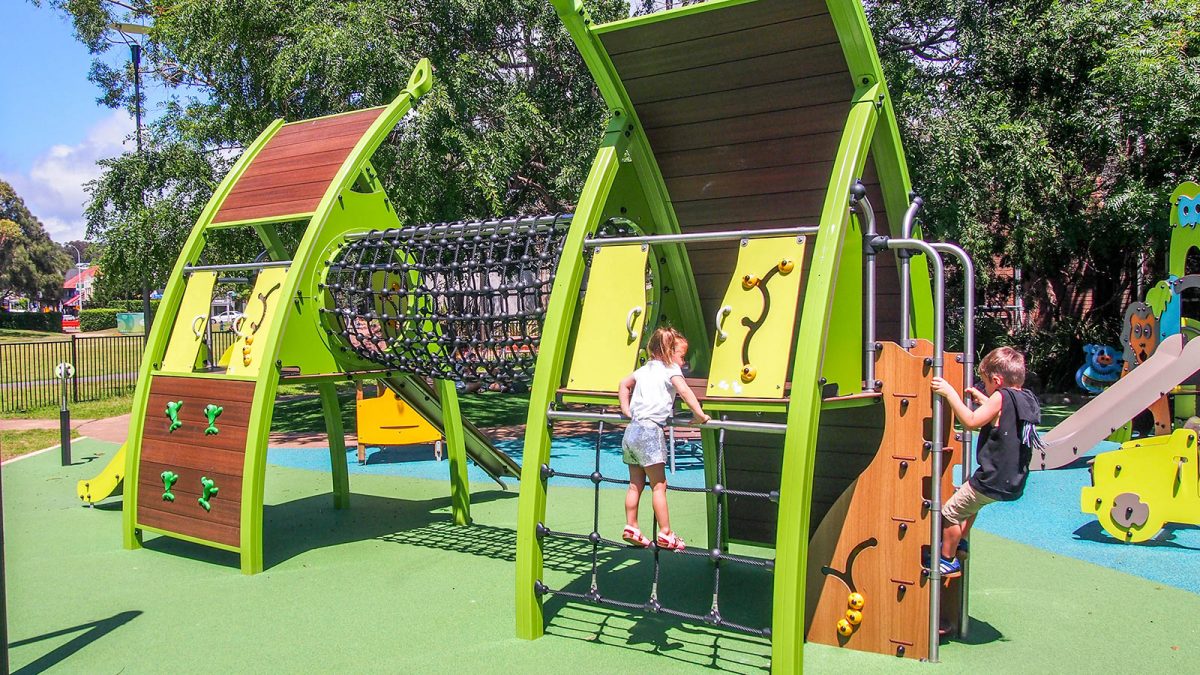 Proludic redesigned their popular Kanope equipment in 2017 and has taken the key elements of the outdoors and created a unique twist incorporating an urban interpretation of nature. Contemporary design has been created through geometrical shapes, transparency, discovery and imagery using urban materials such as steel, ropes and composite to provide robustness to sit within any challenging environment. Play is far from compromised, in fact, it is enhanced by a footprint for play that delivers a plethora of play opportunities that upholds the aspiration of Genius Loci – 'the prevailing character or atmosphere of a place and a great place for children to play.
This has been further enhanced in 2018 – with the addition of some newer elements. It now has seven impressive tower multi-play units that are over 8 meters in height and can host up to 55 children at once with 25 different elements to it. This includes climbing, crawling, hiding, sliding and traversing across the equipment in innovative ways.
Proludic installed one of these units for the first time in Riga, Latvia – in an amazing play area that is worth €2 million.
If you are interested in talking to us at Proludic about Kanope please contact 0115 983 3980 or email marketing@proludic.co.uk
Recent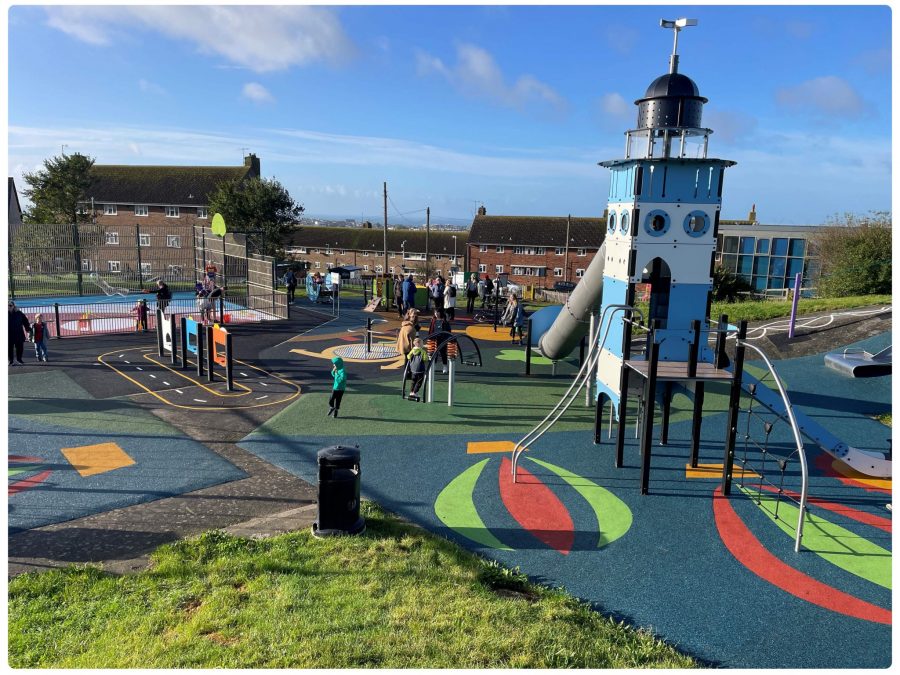 Article published on 3 November 2023
In an ambitious endeavour, Brighton & Hove City Council has unveiled the second-largest outdoor playground equipment refurbishment project in its history to the tune of £3 million pounds, with a budget of £543,000 for the redevelopment of Hollingdean Park play, Whitehawk Way and Woodingdean Central play spaces. This comprehensive initiative, in collaboration with Proludic, not...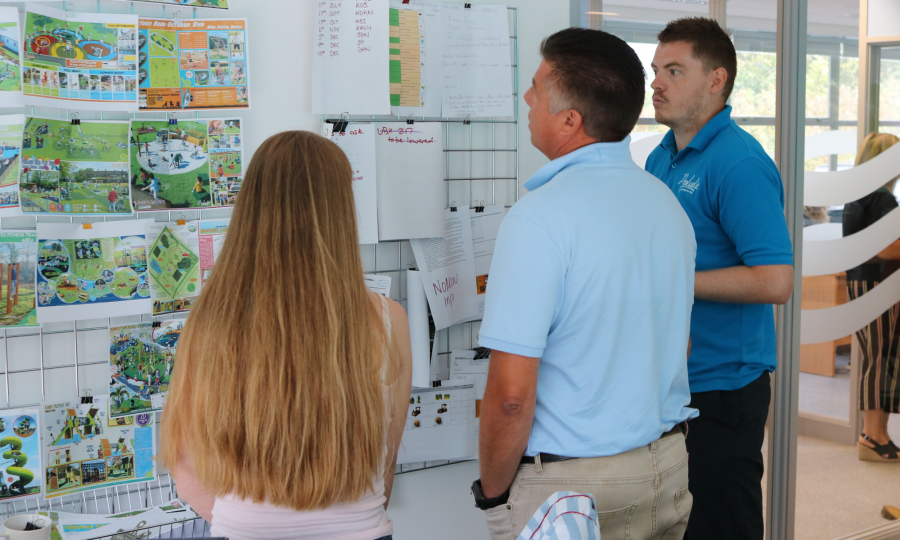 Article published on 12 October 2023
When a play equipment company receives a tender invitation, the initial instinct is to examine the scoring matrix and pose critical questions: "Is this project a suitable fit for us?" "Do we stand a chance of winning the tender?" "Does the client share our values?". Some Councils adhere to consistent scoring plans for all projects,...