Article published on 5 February 2018
We decided this January to merge our love of a nice winter soup in the office with some charity work so we could really kick the year off to a great start. So the Proludic Soup Kitchen was born. Some of our office staff were tasked with making the soups and some making some delicious homemade bread.
On the menu, we had scotch broth, minestrone, lentil and vegetable, mushroom, broccoli and stilton, sweet potato, Coconut, and Chilli, courgette, roasted red pepper and tomato.
Plus to really compliment these great homemade soups – we also had a full range of homemade bread – ranging from wholemeal to white loaves. Yummy!
Needless to say, the Proludic troops were well fed that day and we even raised a grand total of £66 from staff donations during the course of the day. This was then doubled and rounded up to £150.00 by Rob Baker, Proludic MD.
We decided the soup kitchen money should go to CentrepointUK who provides housing and support for young people in London, Manchester, Yorkshire and the North East and through partnerships all over the UK. They aim to give homeless young people a future and want to end youth homelessness.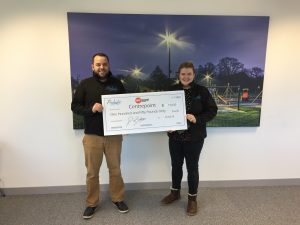 Two members of the Proludic team (Martin Grayston and Rachel Stanley) who were heavily involved in organising this charity day are seen here with the Centrepoint cheque. A big thanks to all Proludic staff who were involved in the day – it proved to be such a hit that we will be making it an annual event – watch this space!
If you are interested in working with Proludic then please visit our contact us page on the website.
Recent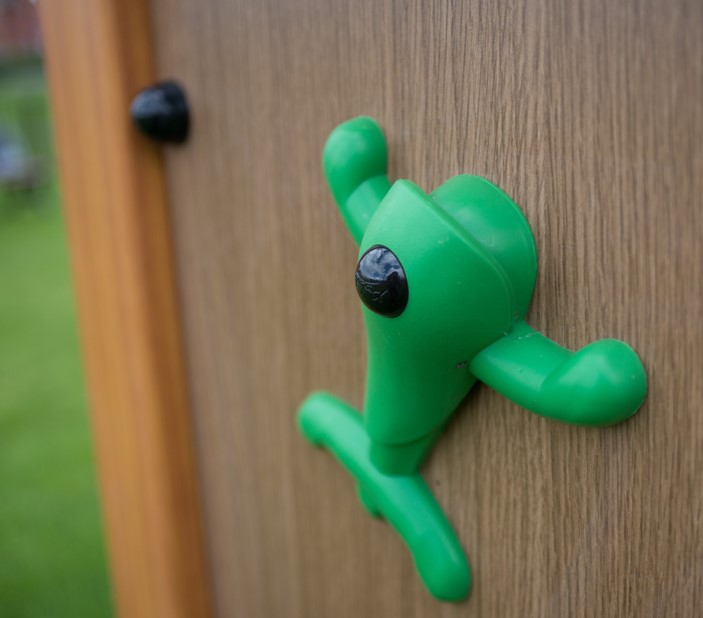 Article published on 10 August 2021
Since our beginnings 30 years ago, our intention has always been to provide our customers with the highest quality of products. Our materials palette is specifically selected to offer long-lasting, durable equipment with stylish designs across all our ranges. Our equipment ranges are suited to developing unique play and sports areas appropriate for the environment...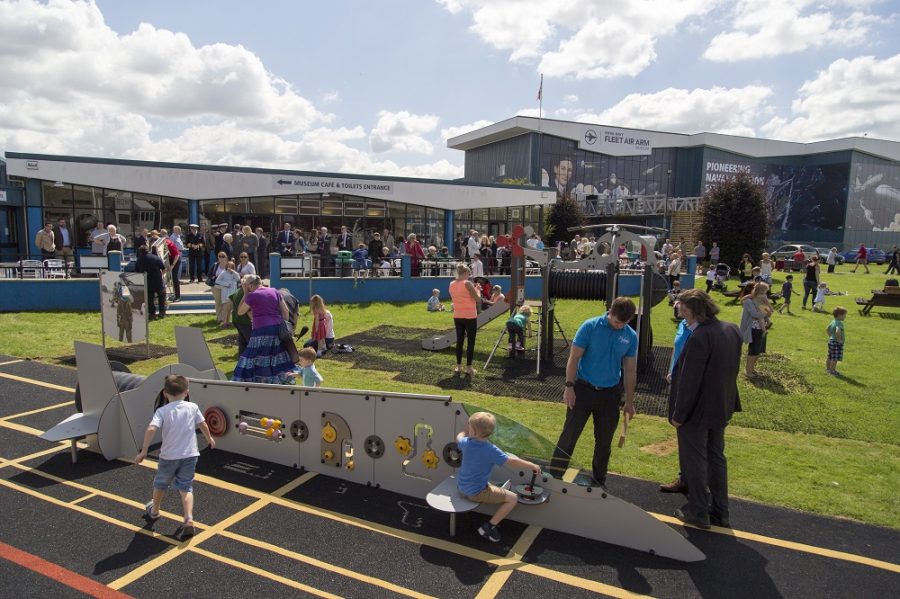 Article published on 22 June 2021
Independently commissioned research by leading outdoor play and sport provider Proludic has shown that the public still wants to see high-quality outdoor play facilities at leading leisure attractions across the UK. In 2018 Proludic conducted research into what adults thought about play facilities at leisure and hospitality venues. The results were revealing and showed a...