Article published on 13 January 2020
Last week the Proludic Family got together for their annual Company Day event, something akin to a conference, but with a bit of Proludic style added.
This year was another successful day, where 45 valued staff members converged to discuss the outcomes from 2019, which saw us install a record number of play & activity areas and put plans in place for the coming year.
Following a morning of insightful presentations about our new ranges and product additions, #TeamProludic then split into 6 groups in the afternoon to compete for a 'Trophy Prize'. We set ourselves the challenge to reposition and relaunch our already popular MUSA (Multi-Use Sports Area) offering and give it a make-over to appeal to the changing needs of the consumer for the next decade.
In between the creative workshops', teams were asked to compete in mini-Olympic games involving football, basketball, cricket and hockey to ensure our minds, as well as our bodies, were tested on the day. Goals were scored, wickets skittled, hoops netted, and pucks lodged in the net to hoots of laughter all round!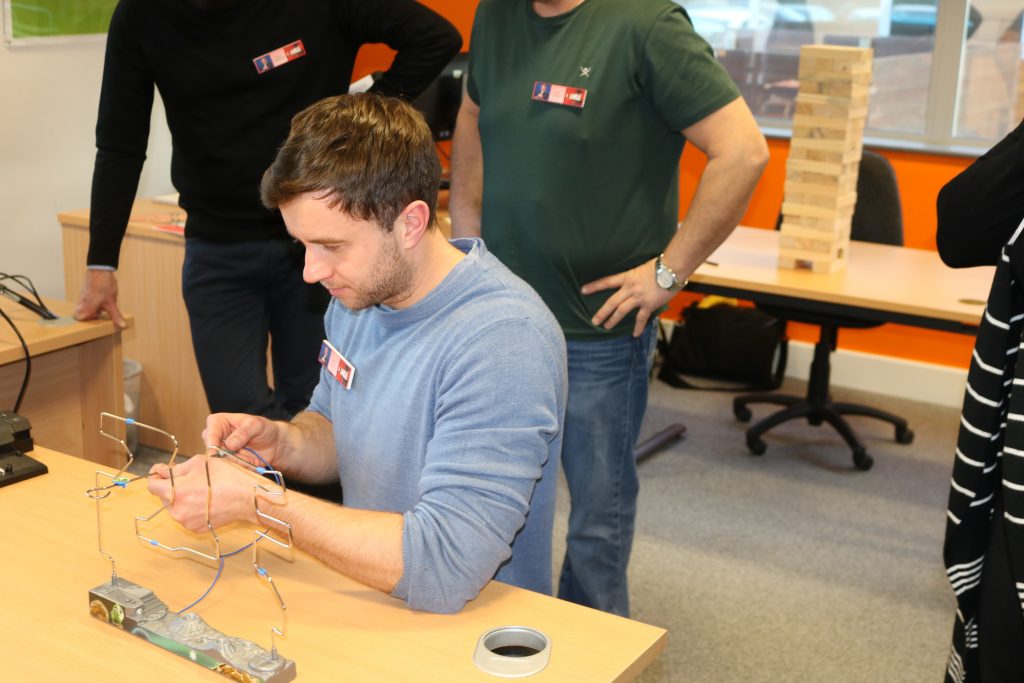 We all finished the day feeling inspired and looking forward to reaching out to clients with a new brand identity, fresh looking catalogue and 44 new products to excite our customers with.
If you have not already done so, please order the new 2020 catalogue here and view it online here.
Recent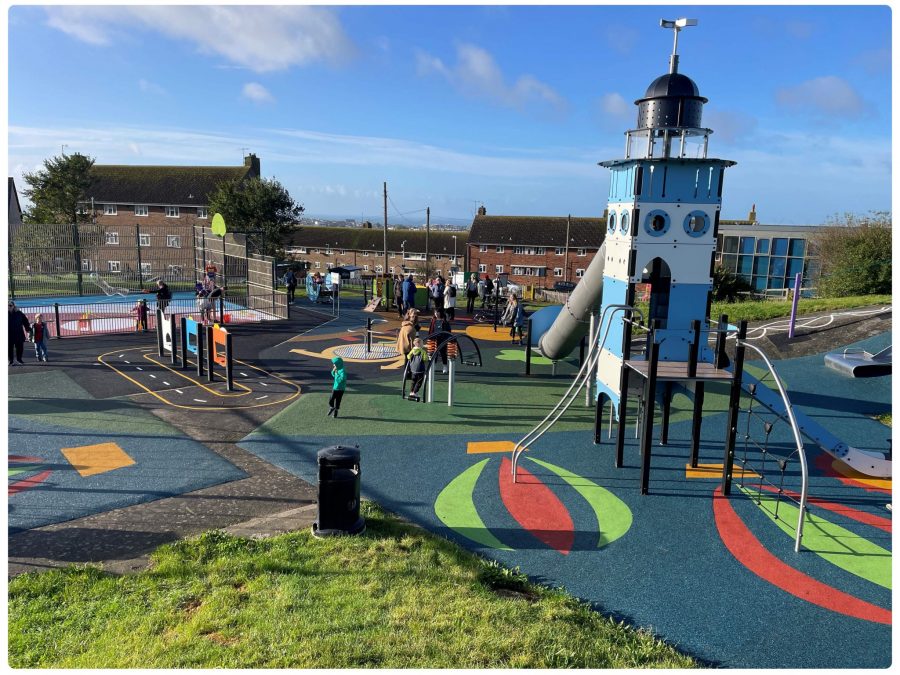 Article published on 3 November 2023
In an ambitious endeavour, Brighton & Hove City Council has unveiled the second-largest outdoor playground equipment refurbishment project in its history to the tune of £3 million pounds, with a budget of £543,000 for the redevelopment of Hollingdean Park play, Whitehawk Way and Woodingdean Central play spaces. This comprehensive initiative, in collaboration with Proludic, not...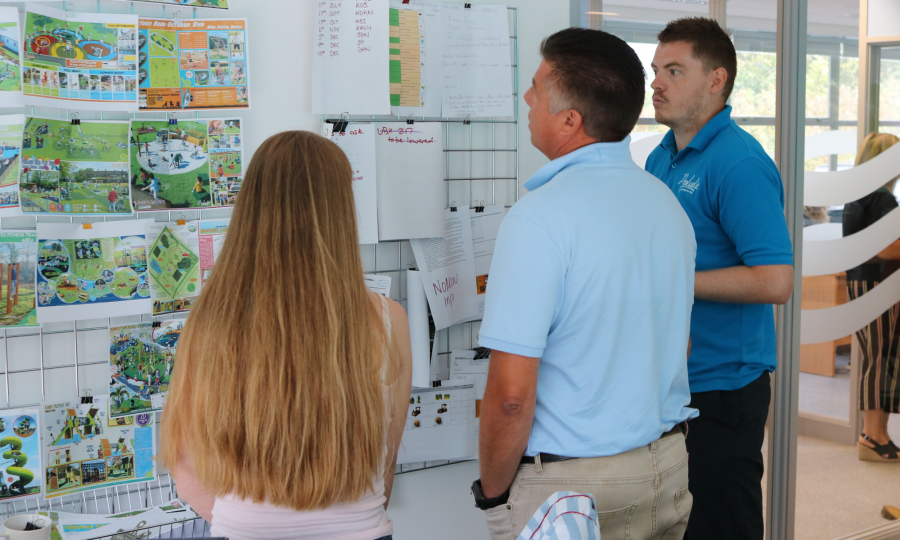 Article published on 12 October 2023
When a play equipment company receives a tender invitation, the initial instinct is to examine the scoring matrix and pose critical questions: "Is this project a suitable fit for us?" "Do we stand a chance of winning the tender?" "Does the client share our values?". Some Councils adhere to consistent scoring plans for all projects,...