Article published on 30 August 2018
The Ripple Retreat, the brainchild of Lynne and Ian McNicoll, and built and managed by the charity 'Its Good 2 Give', was designed to help heal and offer respite for families. Its main aim is to provide support to young cancer patients and their families while undergoing treatment.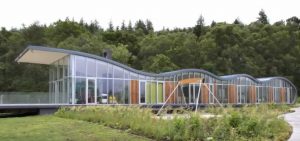 The couple has created an amazing place for young cancer patients to stay and escape the daily challenges of their illness and enter a calm and caring environment in an otherwise difficult time. The Retreat is situated on the shores of Loch Venachar, near the Trossachs National Park. Designed by award-winning architect Tony Kettle, who also created the Falkirk Wheel, The Retreat is sympathetically rooted to the shoreline, with a majestic backdrop of Scottish pine adding to the amazing views.
Lynne and Ian wanted to provide the brave children with a fun environment that would bring families together so they can enjoy time together away from their usual surroundings. Proludic was delighted to help and provided The Ripple Retreat with playground equipment for all the visitors to enjoy. The young patients are often not able to attend a public park and this equipment has enabled them to enjoy what their peers get to experience.
As part of Proludic's 30th Anniversary competition, The Ripple Retreat was also one of the 12 lucky customers to receive a 'Puppy the Dog' Springer, installed for free, for the children and their families to enjoy. Lynne and Ian have been overjoyed with the happiness the Proludic play equipment has provided to the many brave young patients who visit. Lynne,  also an OBE recipient for her charitable endeavors, provided Proludic with an interview about the work The Retreat does and the impact that the new play equipment has made:
Click here to see images of The Retreat and Proludic's playground equipment in situ. To contact us and find out more about our playground equipment, outdoor gym equipment & sports areas please click here.
Recent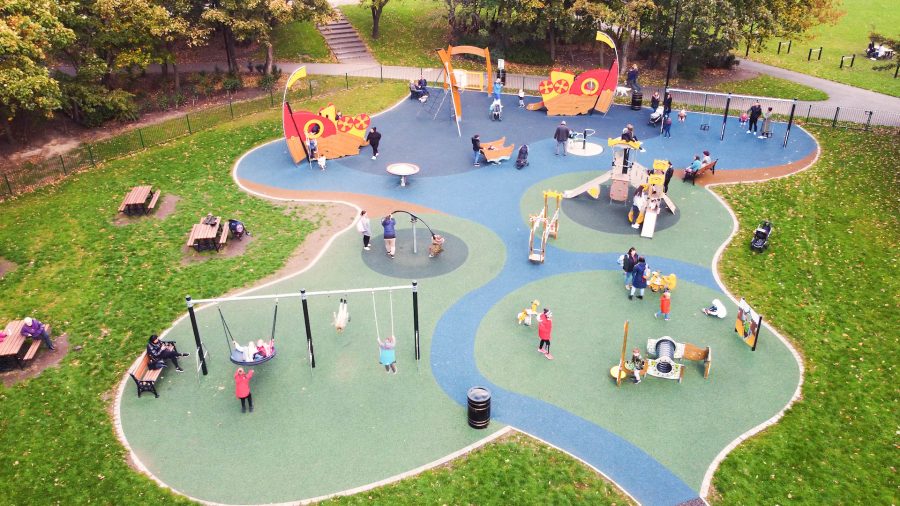 Article published on 24 November 2021
When South Tyneside Council was looking to upgrade a popular park in the coastal town of South Shields, Proludic was successful in their bid to create a new play and fitness space using our play equipment to honour the Roman history of the area for the whole community and tourists to enjoy. Proludic's design for...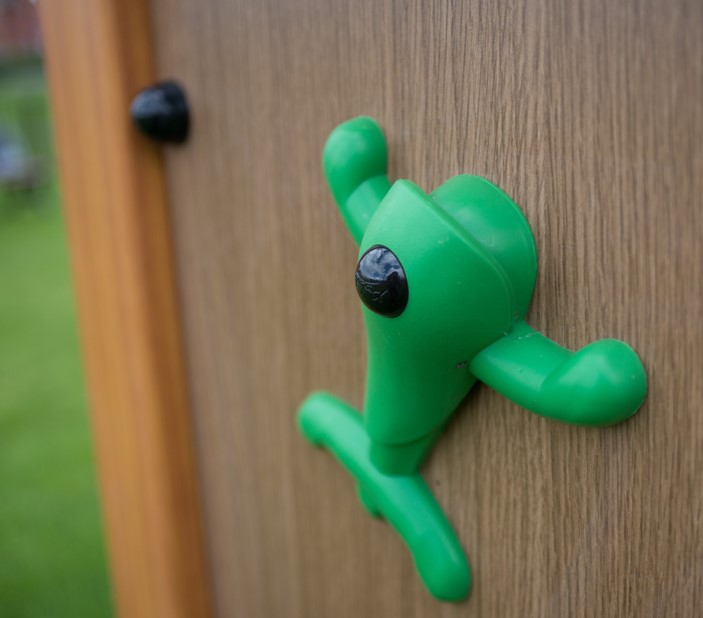 Article published on 10 August 2021
Since our beginnings 30 years ago, our intention has always been to provide our customers with the highest quality of products. Our materials palette is specifically selected to offer long-lasting, durable equipment with stylish designs across all our ranges. Our equipment ranges are suited to developing unique play and sports areas appropriate for the environment...