Article published on 30 August 2018
The Ripple Retreat, the brainchild of Lynne and Ian McNicoll, and built and managed by the charity 'Its Good 2 Give', was designed to help heal and offer respite for families. Its main aim is to provide support to young cancer patients and their families while undergoing treatment.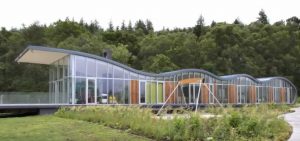 The couple has created an amazing place for young cancer patients to stay and escape the daily challenges of their illness and enter a calm and caring environment in an otherwise difficult time. The Retreat is situated on the shores of Loch Venachar, near the Trossachs National Park. Designed by award-winning architect Tony Kettle, who also created the Falkirk Wheel, The Retreat is sympathetically rooted to the shoreline, with a majestic backdrop of Scottish pine adding to the amazing views.
Lynne and Ian wanted to provide the brave children with a fun environment that would bring families together so they can enjoy time together away from their usual surroundings. Proludic was delighted to help and provided The Ripple Retreat with playground equipment for all the visitors to enjoy. The young patients are often not able to attend a public park and this equipment has enabled them to enjoy what their peers get to experience.
As part of Proludic's 30th Anniversary competition, The Ripple Retreat was also one of the 12 lucky customers to receive a 'Puppy the Dog' Springer, installed for free, for the children and their families to enjoy. Lynne and Ian have been overjoyed with the happiness the Proludic play equipment has provided to the many brave young patients who visit. Lynne,  also an OBE recipient for her charitable endeavors, provided Proludic with an interview about the work The Retreat does and the impact that the new play equipment has made:
Click here to see images of The Retreat and Proludic's playground equipment in situ. To contact us and find out more about our playground equipment, outdoor gym equipment & sports areas please click here.
Recent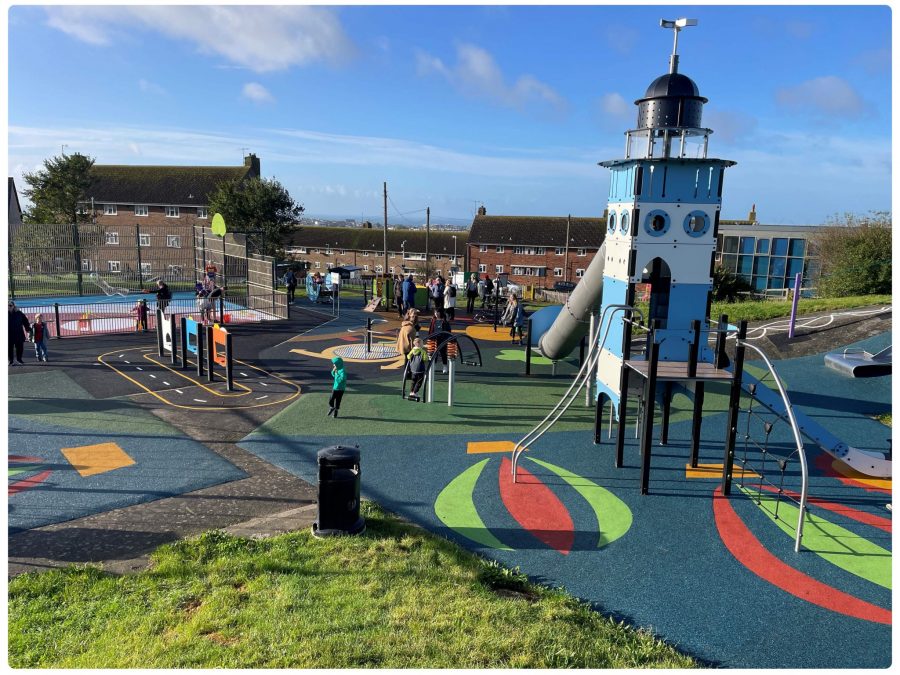 Article published on 3 November 2023
In an ambitious endeavour, Brighton & Hove City Council has unveiled the second-largest outdoor playground equipment refurbishment project in its history to the tune of £3 million pounds, with a budget of £543,000 for the redevelopment of Hollingdean Park play, Whitehawk Way and Woodingdean Central play spaces. This comprehensive initiative, in collaboration with Proludic, not...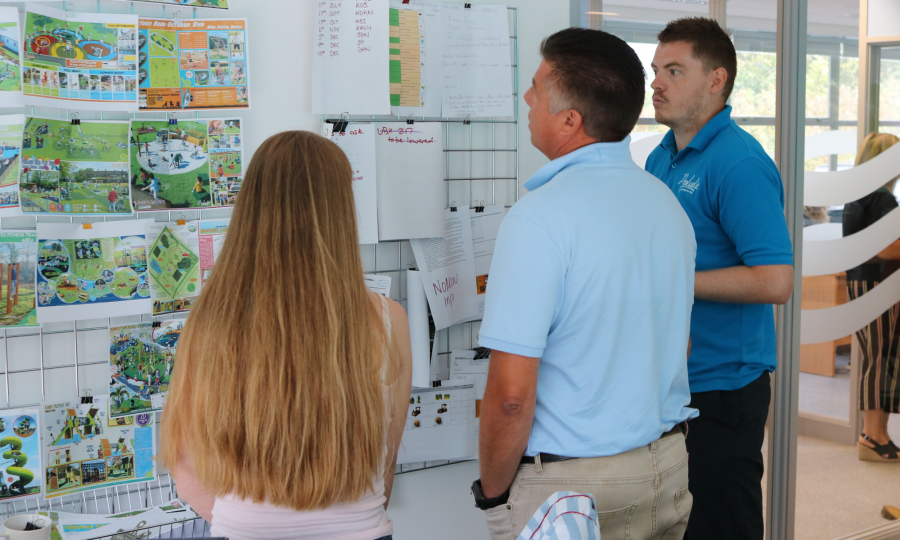 Article published on 12 October 2023
When a play equipment company receives a tender invitation, the initial instinct is to examine the scoring matrix and pose critical questions: "Is this project a suitable fit for us?" "Do we stand a chance of winning the tender?" "Does the client share our values?". Some Councils adhere to consistent scoring plans for all projects,...