Article published on 24 August 2016
We are really pleased to have completed and opened another sport and fitness project in the UK! With inactivity levels at an all-time high in the UK – this means one more community has access to high-quality fitness and trim trail facilities that can be used by children right through to senior citizens.
Here's a selection of some of our favourite photos from the day:
This is a metal-based trim trail for RAF Cranwell in Lincolnshire and has been funded by the RAF Benevolent Fund.
It has been installed on a public pathway next to a busy open green space so people can enjoy the facilities as they are out and about and walking by.
The trim trail includes the Proludic Vitality kit which is great for providing fun and social areas where people can undertake a range of fitness activities at their leisure and to their own pace and abilities.
Each piece of Vitality equipment is equipped with specific signage which tells you the levels of difficulty and what muscle groups will be worked on by using the equipment.
Recent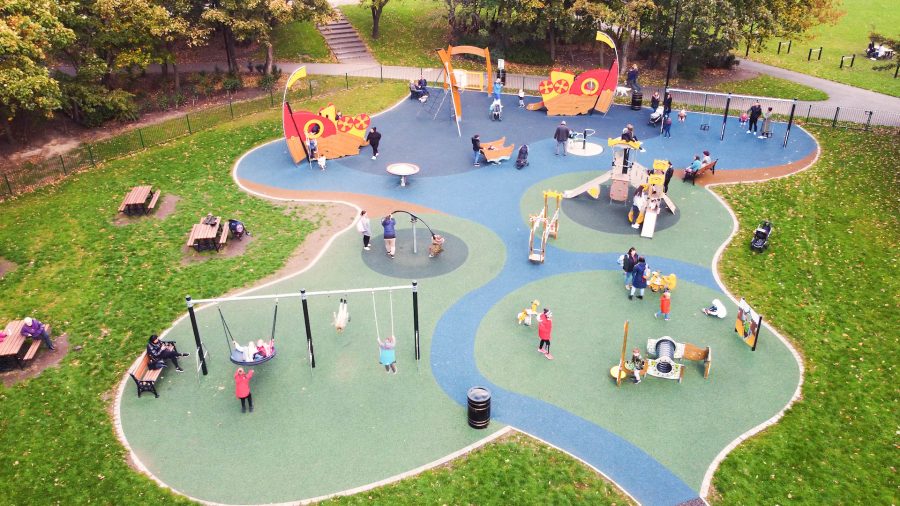 Article published on 24 November 2021
When South Tyneside Council was looking to upgrade a popular park in the coastal town of South Shields, Proludic was successful in their bid to create a new play and fitness space using our play equipment to honour the Roman history of the area for the whole community and tourists to enjoy. Proludic's design for...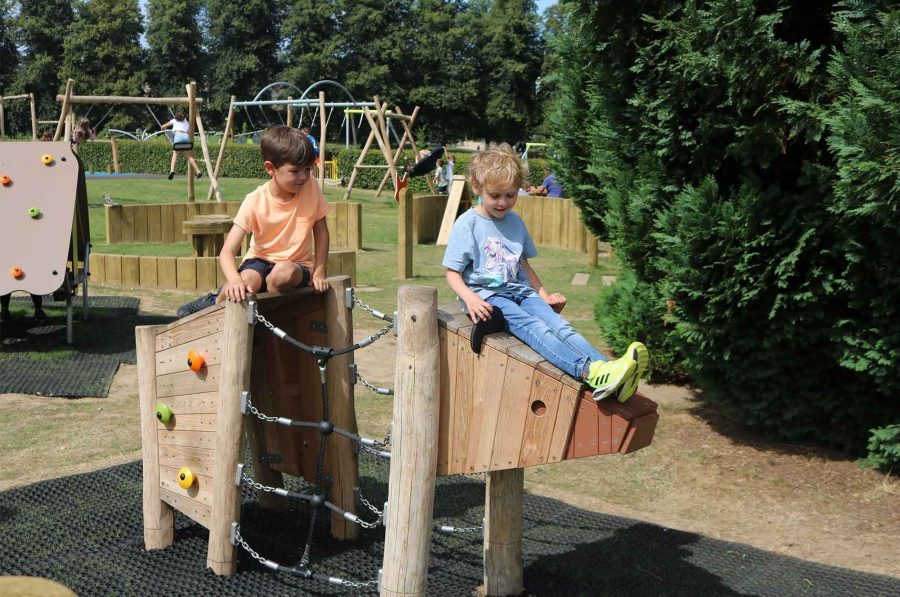 Article published on 14 September 2021
Harpenden Town Council and the PARC Friends of Group set their sights high when they decided to create a new flagship park at the existing Rothamsted play area site in the heart of the town. They wanted to create a memorable play experience for toddlers, juniors, teenagers, and their families alike to enjoy. The client...