Article published on 6 October 2022
Bespoke play solutions are now more popular than ever with a design-led client base and discerning end-users demanding ever more weird and wonderful creations.
Proludic has been in the 'bespoke playground' space since the company started over three decades ago, and our bespoke design and delivery service is second to none within the industry. We constantly strive to stay ahead of the curve and devote resources so that the special bespoke projects that our clients present us with can truly be turned from a dream into reality. This article gives the reader some insight into how we do this!
Please take the time to view the film below about our bespoke creative process. It shows our client-centric approach with all our customers and their respective play project briefs.
Below are some further examples of the wonderful bespoke playground we have recently created.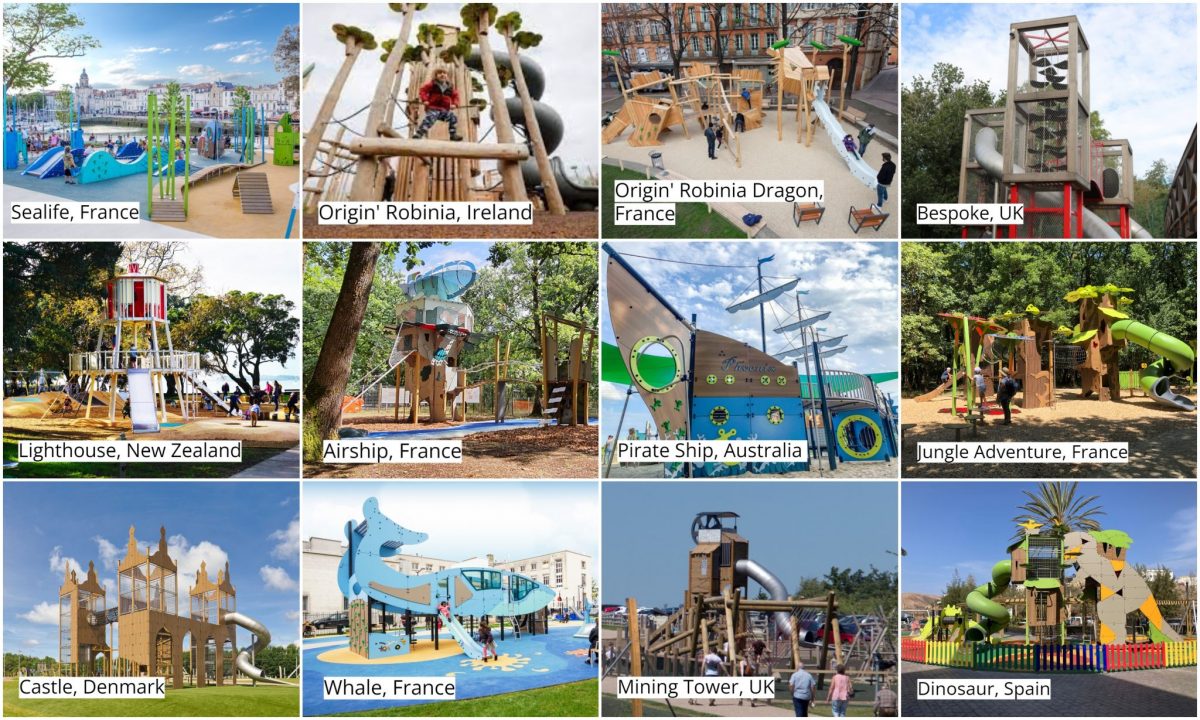 We follow a dedicated process to deliver a customised play project for you… 
---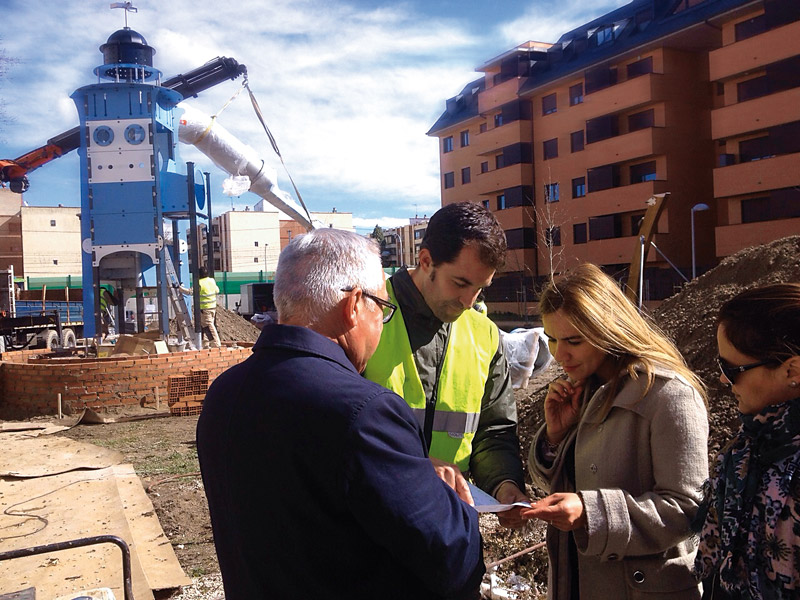 Discussion
The journey starts with meeting the client and translating their briefs into unique playground spaces for children to enjoy. We always take the time to think about the design and details of the space foremost, whether that is getting back to pencil and paper and sketching it out or thinking about the different play opportunities that the local children would like.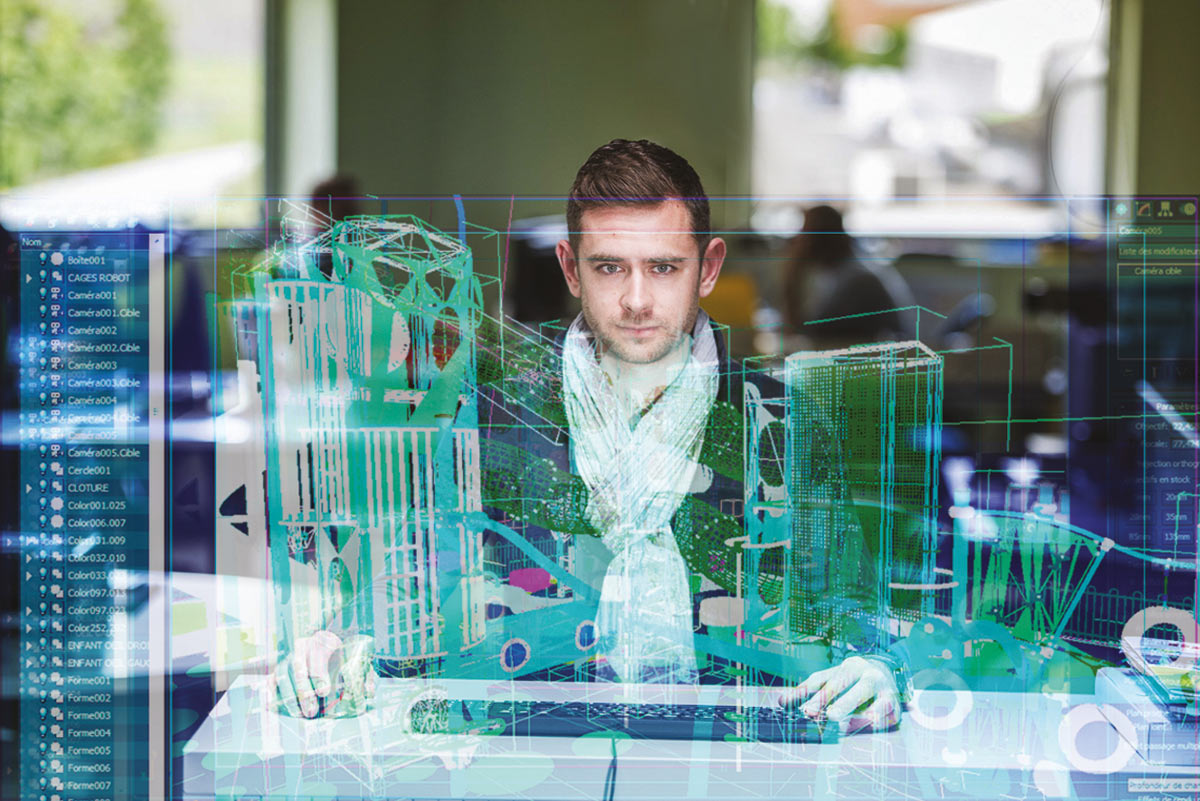 Creativity and technical expertise
Our designers have cross-disciplinary skills which enable them to provide creative technical responses to bespoke play briefs. They put a great deal of effort into the aesthetics as well as the play value for the end consumer. Our designers are always available to meet with clients and design completely bespoke play equipment that is not available in our catalogues.
Customisation
At Proludic we pride ourselves on being able to truly deliver bespoke play design solutions. We are always able to meet clients' specific requirements to provide a unique and exclusive product that is special to them. Our designers have the creativity and are empowered to carry through on a wide variety of bespoke projects.
Graphic Personalisation
Proludic offers unique design solutions for play areas using its Grafic Games personalisation technique. This innovative approach allows clients to apply graphic design to our play structure panels. It is suitable for use with all of our equipment, with the only limitation being our customers' imagination.
Regulatory Expertise
Our design team has expert knowledge of the regulatory requirements concerning play equipment and the layout of play areas that are made up of traditional, themed, or bespoke products. This expert knowledge enables us to give our customers reliable advice on the feasibility of their projects and ultimately ensure play areas are safely designed for their users.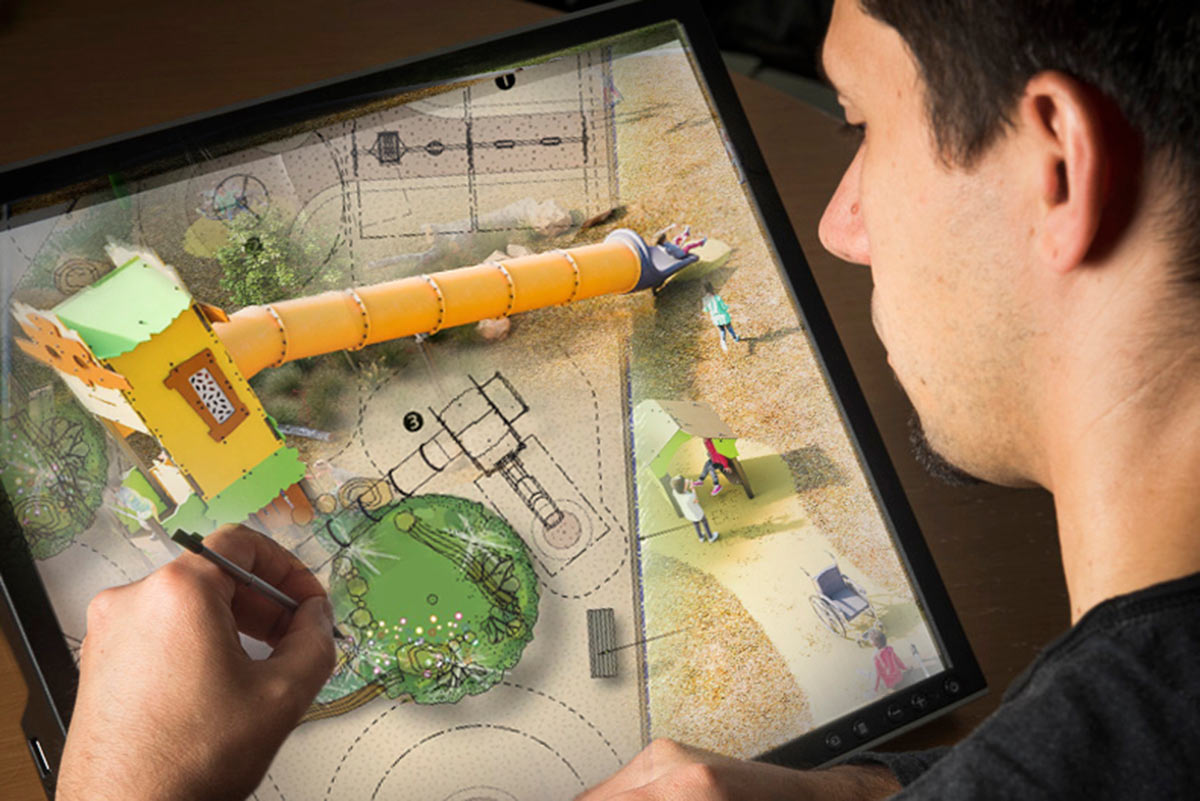 Design
Our design experience working within the leisure and hospitality sector means we can inspire you with ideas big or small! Proludic has been designing creative and innovative play spaces for over 30 years. Our credentials speak for themselves with over 100,000 play areas delivered globally in a wide range of locations, climatic and cultural conditions.
Numerous aspects have to be considered (local history, existing landscape, nearby housing and facilities, timelines, etc.), all with the combined aim of coming up with harmonious, appropriate and attractive bespoke play designs.
---
One of the current trends in the UK is toward natural and bespoke playground solutions. This has prompted us to recently extend our popular wooden Origin' Robinia range to include larger bespoke play structures. This has proved very popular with Landscape Architects and Local Authority clients and might be something you could specify with the right client!
To find out more about Proludic's bespoke service, or book an appointment with your Area Manager to discuss this then click here.
Recent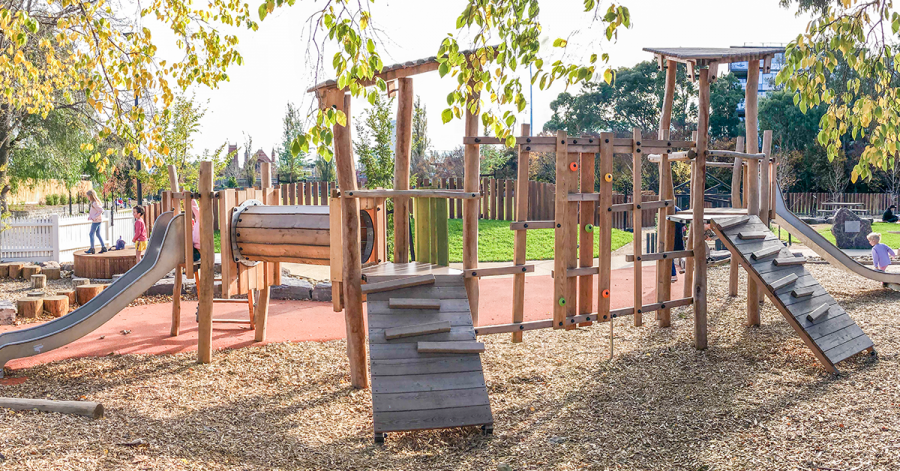 Article published on 24 February 2023
Our commitments to sustainability and the environment. Now more than ever it is important to deliver sustainable playgrounds and sports areas. As a leader within the childhood development and play sector Proludic's decision to encourage initiatives aimed at protecting the environment for future generations is an essential move. It has always been important to deliver...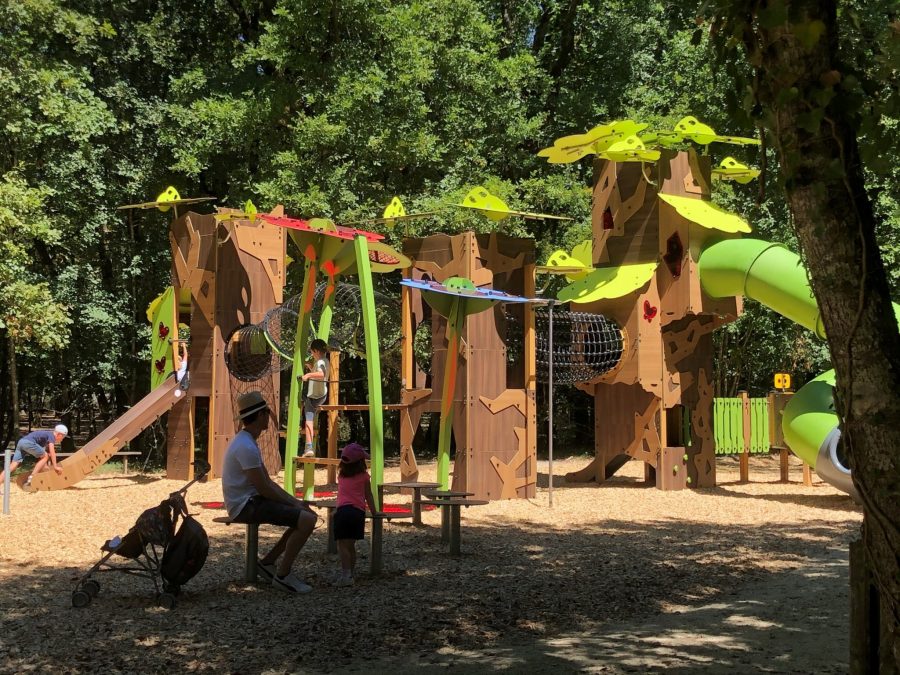 Article published on 14 February 2023
At Proludic, the only thing that we like more than being part of your project dreams is turning them into a reality! Drawing strength from our expertise in design, engineering, manufacturing and installation, we combine creative flair and high standards to create unique, innovative playground equipment and spectacular bespoke playground designs. We relish the challenge...