Article published on 9 July 2018
The Proludic Promise is a service standard pledge to our clients for after-sales & maintenance delivery. We pride ourselves that customer service is at the heart of everything we do and something we feel sets us apart from the rest! Please enjoy this video delivered to you personally by our After Sales & Maintenance Team.
A series of 6 Promises in the form of a pledge outlining our Customer Service Charter: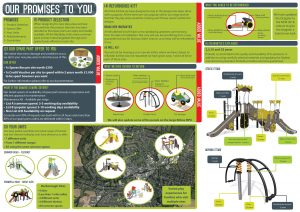 "We promise to be on hand to offer expert advice by phone, email or face to face within 48 hours."
A dedicated project team will support you from point of order and through the lifespan of your play & sports area. All inquiries will be responded to within 48 hours
"We promise to offer a comprehensive range of guaranteed extended warranties up to 25 years."
Proludic is committed to the quality and durability of all its products. In addition to using carefully selected materials, we apply the highest manufacturing standards
"We promise to hold a stock of common spare parts in the UK ready for immediate dispatch and will provide spare parts for any discontinued products for 10 years"
We have 8000 square meters of storage space to hold stock and spares in the UK. We also hold over 25,000 spare parts at our distribution hub.
"We promise to respond to all after sales enquiries within 48 hours"
We have a dedicated after-sales services team offering national coverage.
"We promise to offer a range of after sales support services to ease your site maintenance needs"
Maintenance inspections
Small works repairs
Health & safety audits
Site assessments
"We promise to offer expert advice from all aspects of design to installation of playgrounds. We can also provide independent advice for all site designs and installations from an independent RPII inspector"
These are our Proludic Promises. To find out more information on the services we offer please click here. 
Recent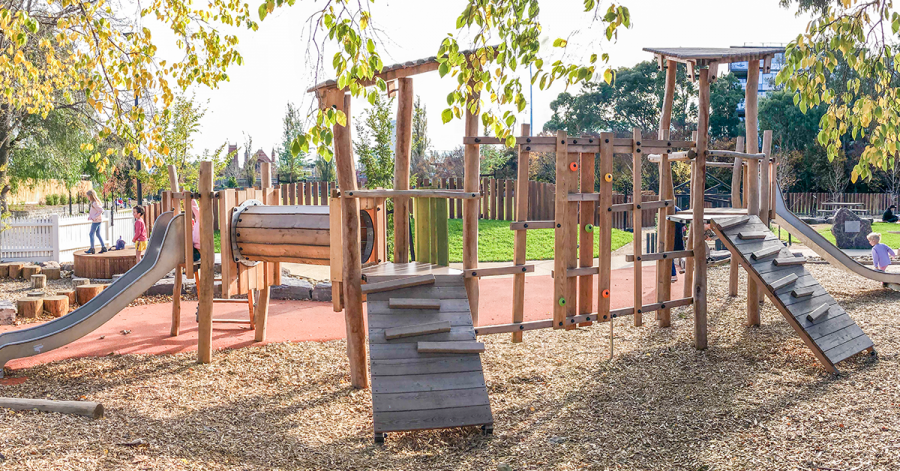 Article published on 24 February 2023
Our commitments to sustainability and the environment. Now more than ever it is important to deliver sustainable playgrounds and sports areas. As a leader within the childhood development and play sector Proludic's decision to encourage initiatives aimed at protecting the environment for future generations is an essential move. It has always been important to deliver...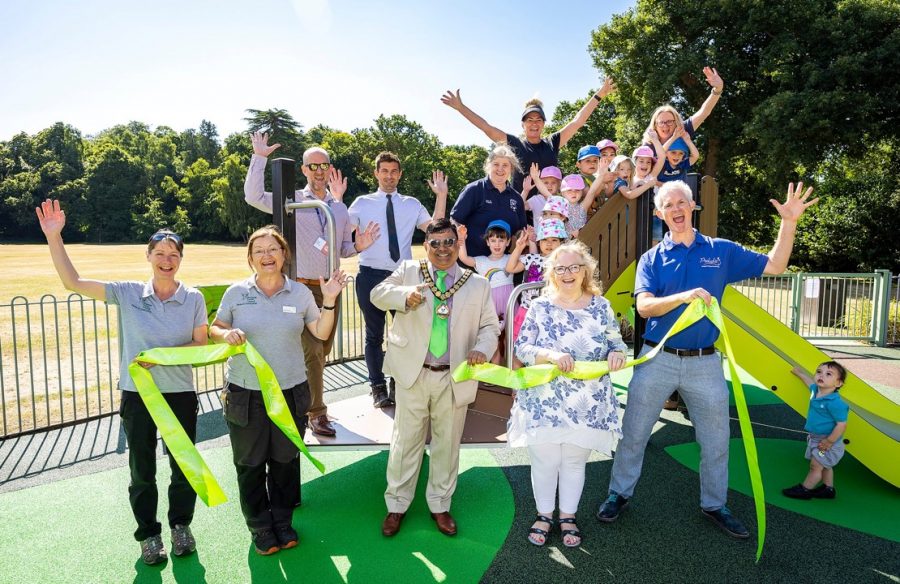 Article published on 8 February 2023
Proludic is back in 2023 with plenty of new inspirations to share! This year we have introduced 30 new exclusive products to assist in taking your new play and sports areas to the next level. Within our new, diverse 300-page catalogue we have crammed over 30 years of dedication and passion for delivering exceptional play...