Article published on 22 May 2019
bespoke [bɪˈspəʊk]
ADJECTIVE BRITISH
1. made for a particular customer or user. "a bespoke suit" ·
· making or selling bespoke goods, especially clothing. "the bespoke tailors of Savile Row"
In the design and construction of play equipment, fashions and trends change constantly. Over the years we have seen many new developments – dynamic moving equipment that pushes boundaries, the introduction of outdoor gym and sports equipment and the use of different materials like steel which has added enhanced durability and a different look to play areas.
The latest trend to hit the market is bespoke play equipment – this is any equipment that can be tailored and designed to your specific needs or vision.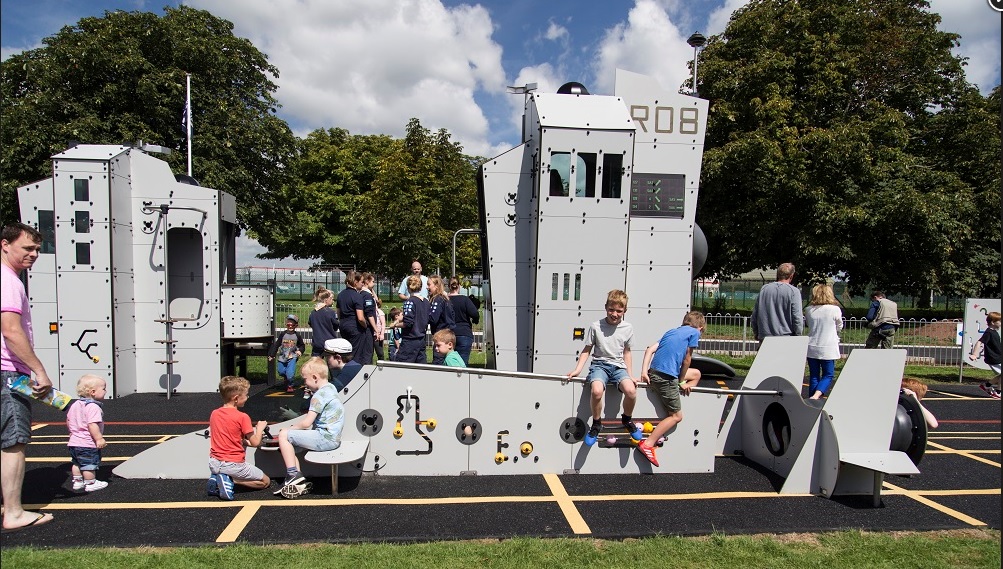 Proludic, innovators in the field of play; started offering a form of bespoke playback in 2010 when they launched the acclaimed Grafic Games concept. Grafic Games offers customers the opportunity to customise some of the standard Proludic products. This could be done by either adding clients' branding, logos and ideas onto the equipment or by using one of Proludic's own unique finishes – Medieval, Etnik, Oceane, Metropolis, Grafic or Amazone.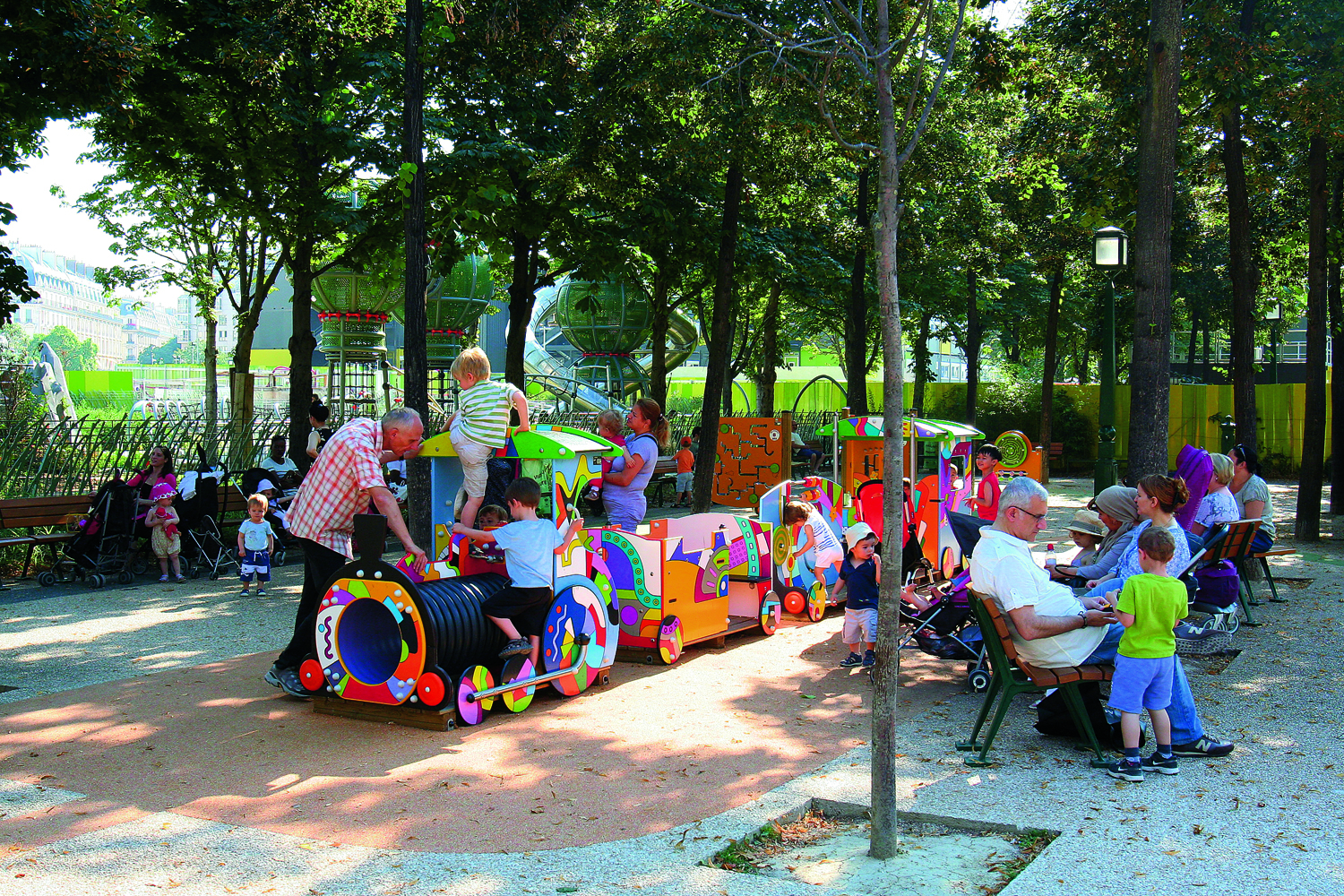 Since 2010 the design of play has moved on again and so has Proludic. They now not only offer the successful Grafic Games packages but also give customers the chance to create completely new and one-off concepts that are manufactured and designed at their state-of-the-art manufacturing facility in France.
Last year they created several of these bespoke projects – including replicating the fantastic Queen Elizabeth Air Carrier for the Royal Fleet Arm Museum in Somerset and a fabulous rural mining tower for Gedling Country Park in Nottinghamshire.
Bespoke play now more than ever is key to leisure attractions and destinations' success. Particularly if you want to create these special experiences that keep people on-site, spending time and money that enhance their enjoyment and increase their return visits. Gedling and the Royal Fleet Arm are testaments to this.
How often do we travel with our families to find somewhere new to visit and explore? To discover an attraction that has something original, a concept not seen before, equipment unique to its setting – that gives us a special experience. If the answer to this is 'all the time!' then bespoke play could be the answer.
Regardless of the size of your area or budget – bespoke play should always be considered.
If you want to design your bespoke project and sit down with one of our expert designers, please call us on 0115 982 3980 or contact us at marketing@proludic.co.uk
Recent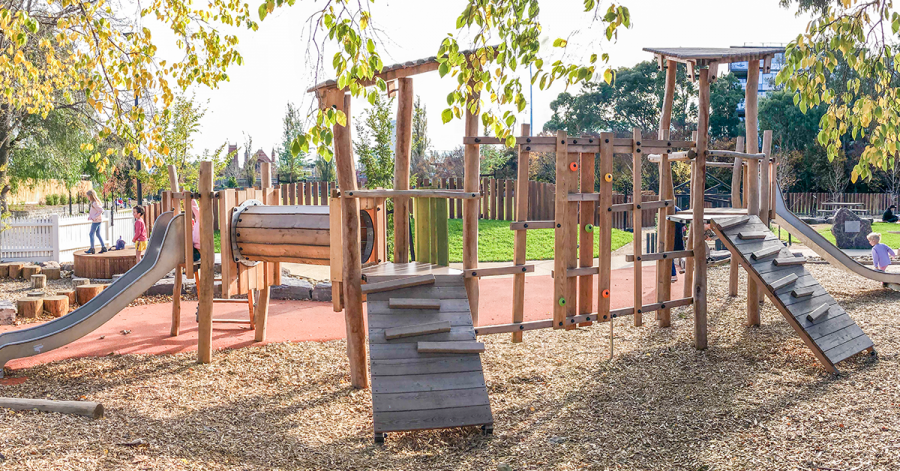 Article published on 24 February 2023
Our commitments to sustainability and the environment. Now more than ever it is important to deliver sustainable playgrounds and sports areas. As a leader within the childhood development and play sector Proludic's decision to encourage initiatives aimed at protecting the environment for future generations is an essential move. It has always been important to deliver...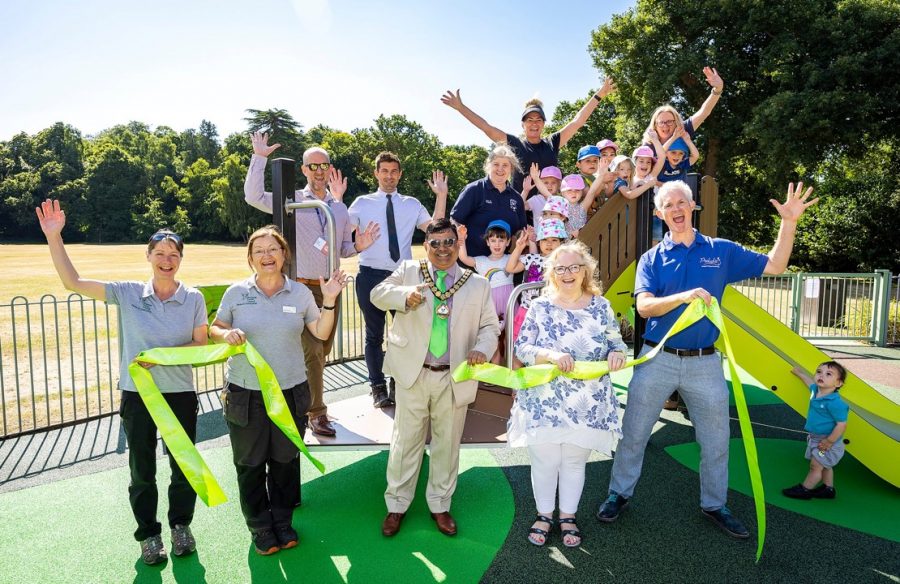 Article published on 8 February 2023
Proludic is back in 2023 with plenty of new inspirations to share! This year we have introduced 30 new exclusive products to assist in taking your new play and sports areas to the next level. Within our new, diverse 300-page catalogue we have crammed over 30 years of dedication and passion for delivering exceptional play...