Article published on 27 February 2019
According to sources, it is going to be an exciting time for the UK holiday market and 2019 looks set to be another year where 'staycations' are on the rise.
Are you visitor ready yet?
I am sure many holiday parks up and down the country are getting ready for the impending visitors all booked in and ready to have great breaks and holidays. Everything needs to look its best for their arrival – including the facilities.
Outdoor play facilities form a big part of this – whether you are a large holiday park (part of a major chain) or a smaller independent holiday park. Whatever your size – having these types of facilities is what attracts families in the first place and can be important to your revenue stream.
According to our own independently commissioned research – 60% of UK adults believe a good play facility for children is vitally important when choosing to visit you.
Top Tips
Whether you are looking to refurbish existing facilities or just create something unique and new – here are our 3 top tips for providing high-quality play provision that has the right pulling power for visitors.
1) Always use a company affiliated with the API (Association of Play Industries). A list of member companies is widely available on their website – https://www.api-play.org/ . Using member companies gives you peace of mind that you are using a reputable company that follows the correct health and safety standards and code of conduct that ensures only the highest quality.
2)      Consider the value of play against the cost of it. Having the play area of your dreams needs to be budgeted for and well thought out however the benefits of having it in the ground will repay you the money spent. Visitors are more likely to return or stay on-site longer if good play provisions are provided. We found nearly 50% of our survey respondents said they would always stay longer if better play facilities were delivered.
3)      Think about what could make your play area different. Rather than just considering swings, slides and roundabouts – what else could be incorporated? If you are based by the sea – perhaps adding an aquatic theme to your play area could be an idea if you are part of a large chain maybe adding a corporate logo to your play area could be appealing. Many play area companies offer bespoke play services and free design services and they can help you form these concepts that complement local history or themes. The ideas are endless…and also exciting.
Proludic is one company that understands this and can offer you a full range of services to help build the play area of your dreams.
To receive a copy of our research bulletin (where many of the stats are taken from in this article) please click here or contact us at marketing@proludic.co.uk if you would like to make an appointment for a member of a team to visit your site and assess what can be done.


Recent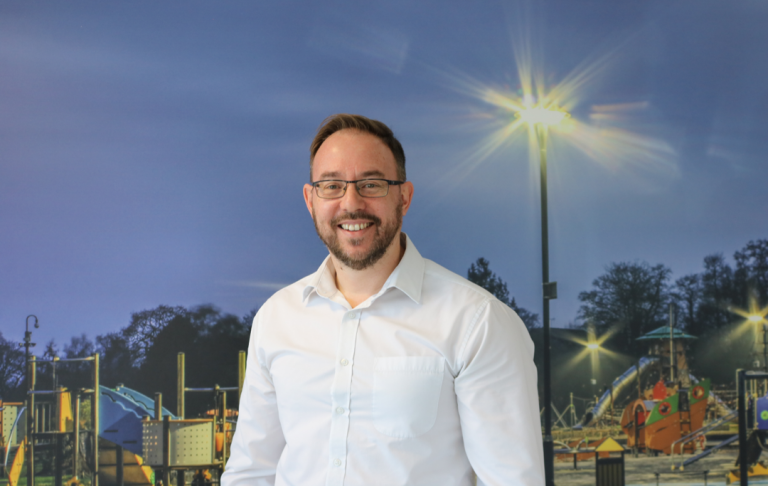 Article published on 10 March 2020
Proludic is delighted to introduce Russell Dyer as the newest addition to our expanding team. Russell has taken on the role of Contracts Manager, created to manage the increase in project installs we are seeing across the midlands and central belt of the UK. Russell's addition to the Proludic team comes at a time when...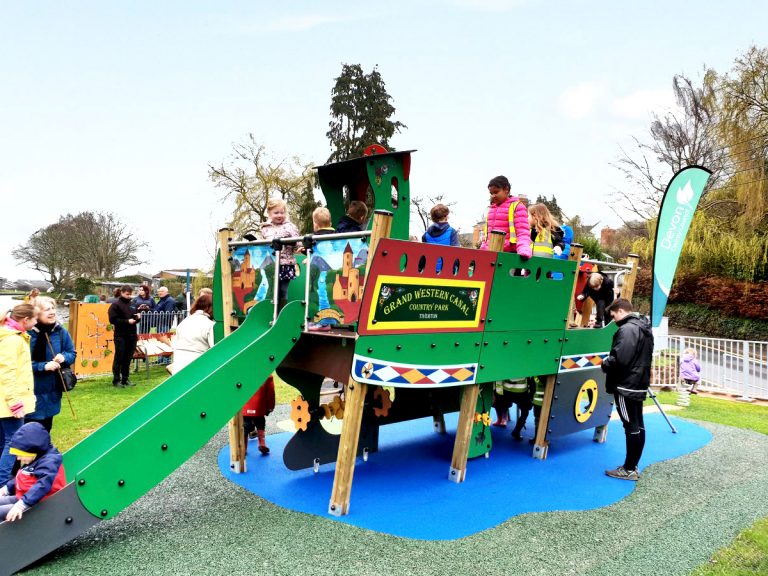 Article published on 7 August 2019
Working with the leisure sector is always exciting. We love designing play areas that ensure maximum Return on Investment (ROI) and increase revenue and spend across the whole site. Through our BALPPA membership, we were excited to learn more about the Tourism Sector Deal which has just been released by the government. It sets out...