Article published on 13 March 2019

Leading play and sports equipment manufacturer and Installer Proludic have launched an exciting new brochure focused at the leisure market, further enhancing their work in this sector.
Targeting organisations such as holiday parks, pubs, health clubs, shopping centres, zoos, hotels, museums and service stations – it aims to provide the reader with helpful inspirational case studies and product solutions that specifically target each sub-sector's need.
As we know the leisure sector is predicted to grow over the next few years due to Brexit, the weakness of the pound and changing holiday habits. The hot weather we had last year has also helped to cement this – with families now finding it easier to have a 'staycation' instead of venturing abroad.
This is great news for the UK and its economy. There has never been a better time than now, to ensure all your facilities are up to date and in the best shape possible. Proludic's own research has shown that investing in and improving those leisure facilities – can further help attract new families and ensure they not only repeat visits but also spend more money with you during their experience.
Whether you want to refurbish existing play facilities or add something completely new – Proludic has a full range of services and products to suit your needs. They offer a FREE design and quote service and are happy to come to your site and assess current requirements, offering best practice recommendations.


To order your copy of the brochure please click here or contact Proludic directly on 0115 982 3980 or by emailing marketing@proludic.co.uk if you would like to make an appointment with a member of our team.
Recent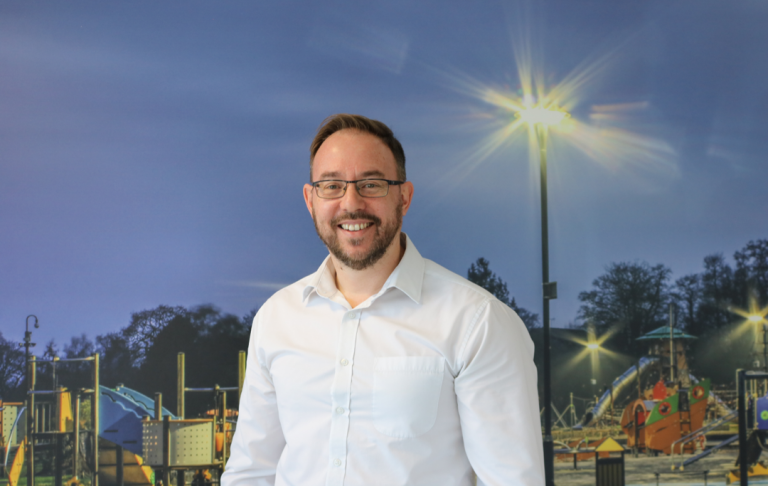 Article published on 10 March 2020
Proludic is delighted to introduce Russell Dyer as the newest addition to our expanding team. Russell has taken on the role of Contracts Manager, created to manage the increase in project installs we are seeing across the midlands and central belt of the UK. Russell's addition to the Proludic team comes at a time when...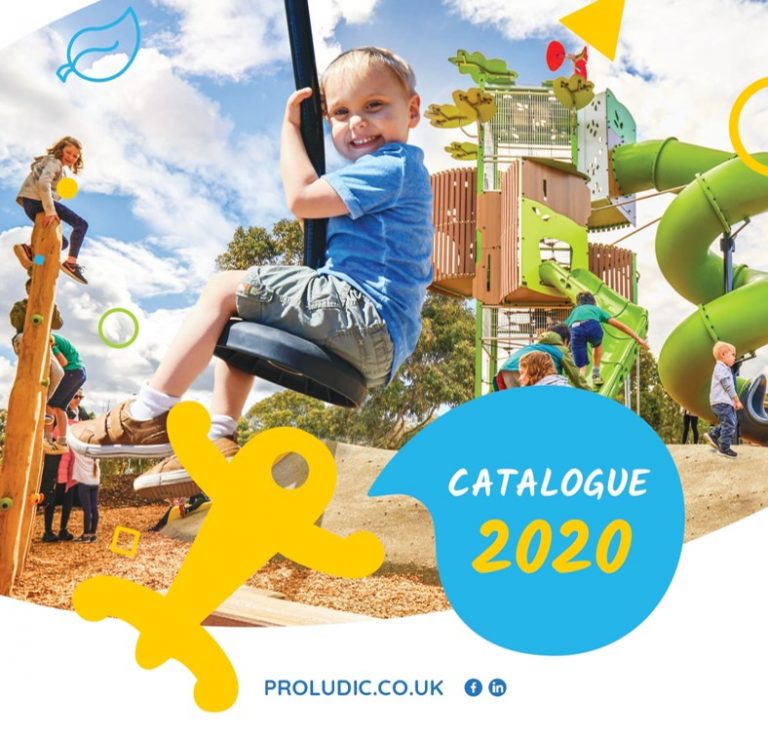 Article published on 20 December 2019
Our fantastic new 2020 catalogue supporting our exciting and innovative new brand design is ready to order. Like its predecessor, it is full of ideas and lots of new products to make your play area, outdoor gym or sports area stand out from the crowd. This newly formatted 300-page brochure has combined our general and...