Article published on 6 June 2023
As pioneers in providing innovative fitness, playground and outdoor gym equipment solutions, Proludic is proud to introduce our latest offerings that will revolutionise your community's approach to fitness and fun. Our new outdoor sports equipment catalogue, embracing our new ACTI'FUN ethos, brings together cutting-edge equipment and interactive products that cater to the diverse needs of athletic users, enthusiasts and beginners alike.
In this post, we will explore the features and benefits of Proludic's new Outdoor Sports Brochure offering and delve into the world of ACTI'FUN. Our new outdoor exercise equipment solution will ignite your passion for fun while engaging in sports challenges and fitness activity. 

Proludic's new outdoor sports equipment catalogue contains 94 pages of ideas showing our commitment to the importance of community-centric sports and activity solutions. Carefully curated to showcase a wide range of equipment that will exercise all areas of the body, the catalogue presents an extensive selection of accessible and inclusive options based on various sporting disciplines. With its intuitive design and concise layout, navigating through the catalogue is a breeze, ensuring that you can easily find the perfect outdoor sports equipment to suit you and your community's needs. 
Countless studies present the positive benefits of fitness for our physical, mental, and social wellbeing. But despite the obvious advantages, motivating people to act on everyday fitness activities can be a challenge. Many children, adults and seniors still fall short of the World Health Organisation recommendations for physical activity. Whether it's time pressures, a lack of motivation, the cost of a gym membership, or accessibility issues, people often put fitness on the back burner. The challenge fitness faces is to create physical activities that are fun and inspire people to keep coming back again and again.
It is with much excitement that we launch our new brochure solely dedicated to Sports Equipment. Proludic has a long history of providing inclusive and multigenerational sports areas and outdoor gym solutions for communities to access. The launch of the new brochure represents a considerable investment by the group in new equipment concepts and needs driven solutions that will not only provide opportunities for the consumer to undertake sports and activities but also to have fun while doing so.

The ACTI'FUN brand is underpinned by the latest research that aims to make accessibility to outdoor recreational sports easy and enjoyable for everyone regardless of ability.

Rob Baker, MD Proludic Ltd.
We all know exercise is good for us, but as outlined regularly engaging in physical activity can be a real challenge. Proludic recognised this dilemma and has created the ACTI'FUN solution to target fitness by building a fun and active playground space inclusive and appealing to all ages. Recreational sport is one way to encourage movement in everyday routines from a very early age and give everyone the desire to adopt good lifestyle habits in the long term, while outdoor fitness and activity are another.
Proludic's new outdoor sports equipment catalogue and ACTI'FUN concept therein represent a bold step forward in providing innovative fitness and inclusive sports and activity solutions. We have designed ACTI'FUN equipment to meet the needs of different users and to address a range of fitness criteria. Four elements of the fitness formula — muscle strength, heart health, balance and coordination — have been measured and calculated for each model. This means that when you're designing an outdoor fitness zone, you can combine different ACTI'FUN units to offer a range of activities to appeal to your specific target audience.
There are three ranges in the ACTI'FUN solution: ACTI'Ninja, ACTI'Street and ACTI'Fit. Central to the design is their appeal to all body types, with mixed ability, multigenerational and inclusive play engagement built-in. All are supported by the ACTI'FUN digital fitness and sports app to guide you through the activity:

ACTI'Ninja Obstacle course trails make fore a thrilling sports challenge promoting an active lifestyle for children (aged 6 years), teenagers and adults. They consist of modules (individual sections of children's outdoor play equipment) that can be combined to create unique timed trails. A stopwatch is started when the user crosses the start line and stopped when they cross the finish line. The user must use strength, balance, endurance and dexterity to beat the clock and challenge their friends to the daring time trials!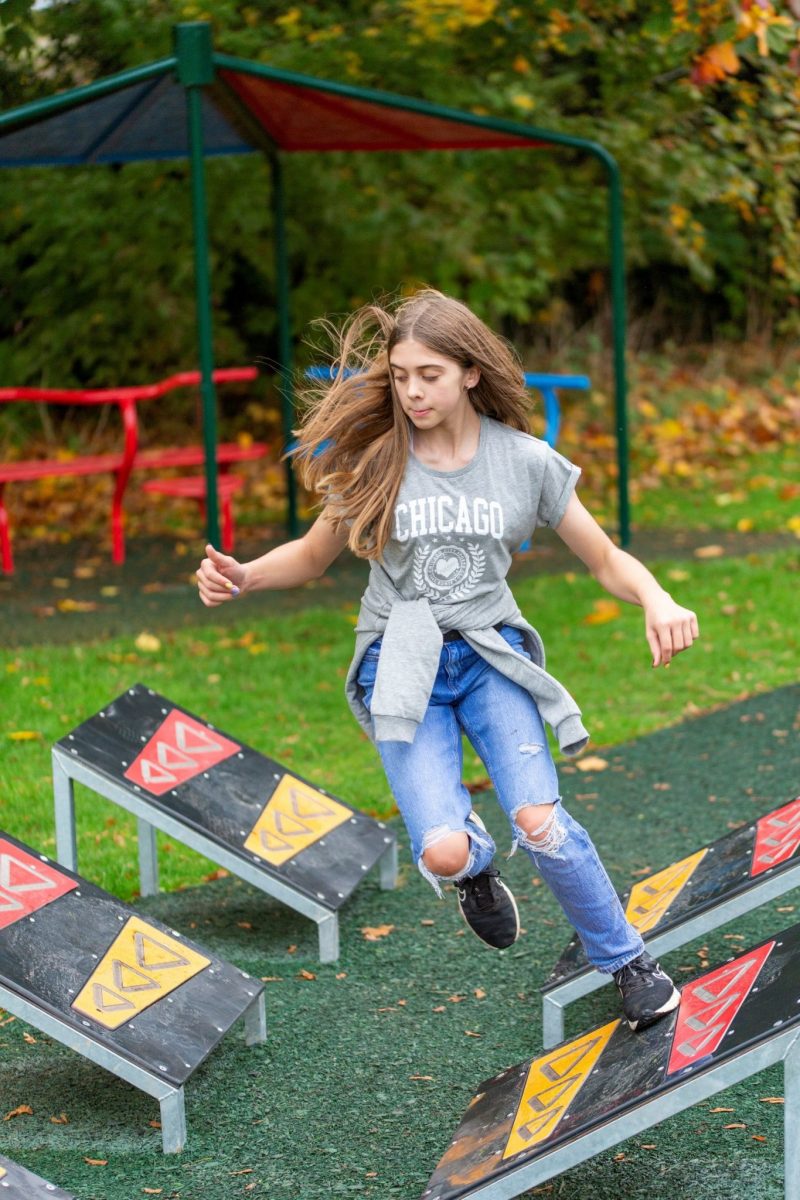 ACTI'Street Workout equipment has been designed by working together with the World Street Workout and Calisthenics Federation (WSWCF). The combination of bars set at different heights with different grips ensures this is a workout space inclusive of all genders and includes wheelchair-accessible training. Users implement their body weight when exercising across several sets of bars. This equipment can be used for pullups, dips, push-ups and squats to build muscle and tone.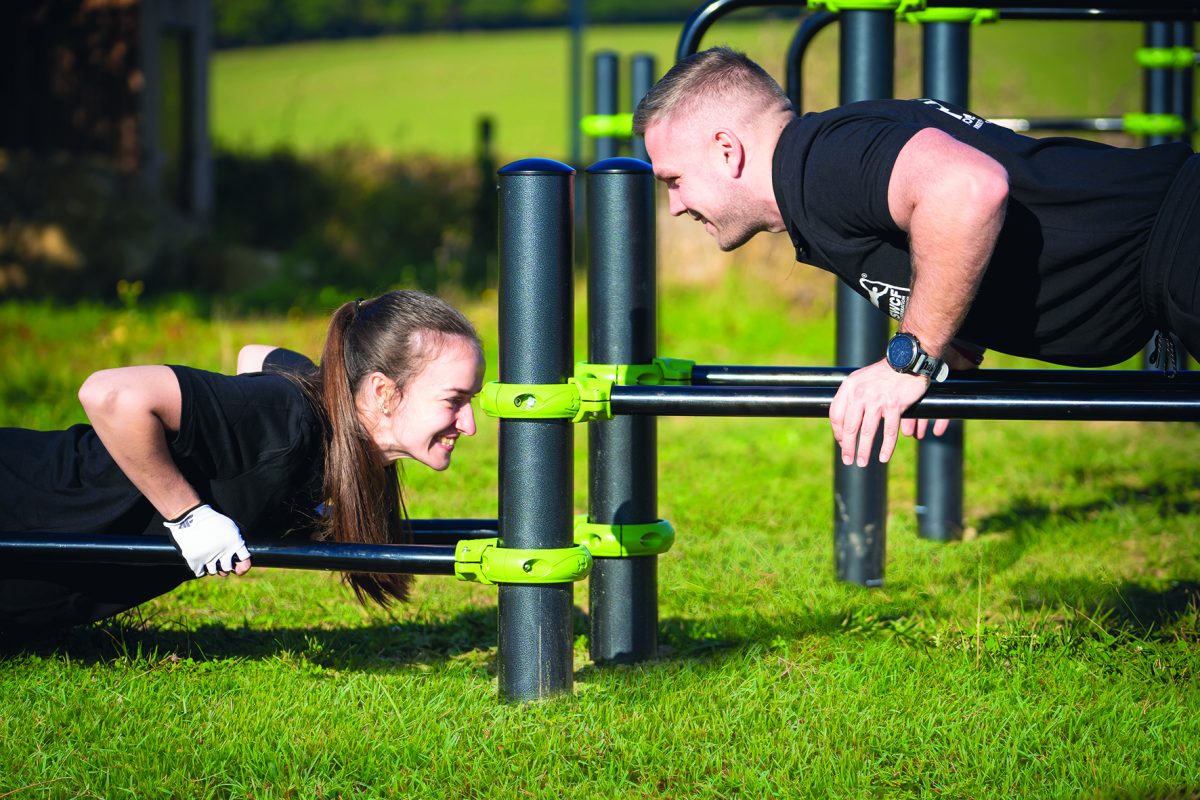 ACTI'Fit equipment consists of a range of items used in sports environments for an enjoyable, athletic outdoor gym experience. This range of outdoor gym equipment is ergonomically optimised to provide access for all and permit multiple applications both when exercising and relaxing. It offers a free and accessible fitness experience that encourages females into the space creating a strong community facility supporting health and wellbeing of all users.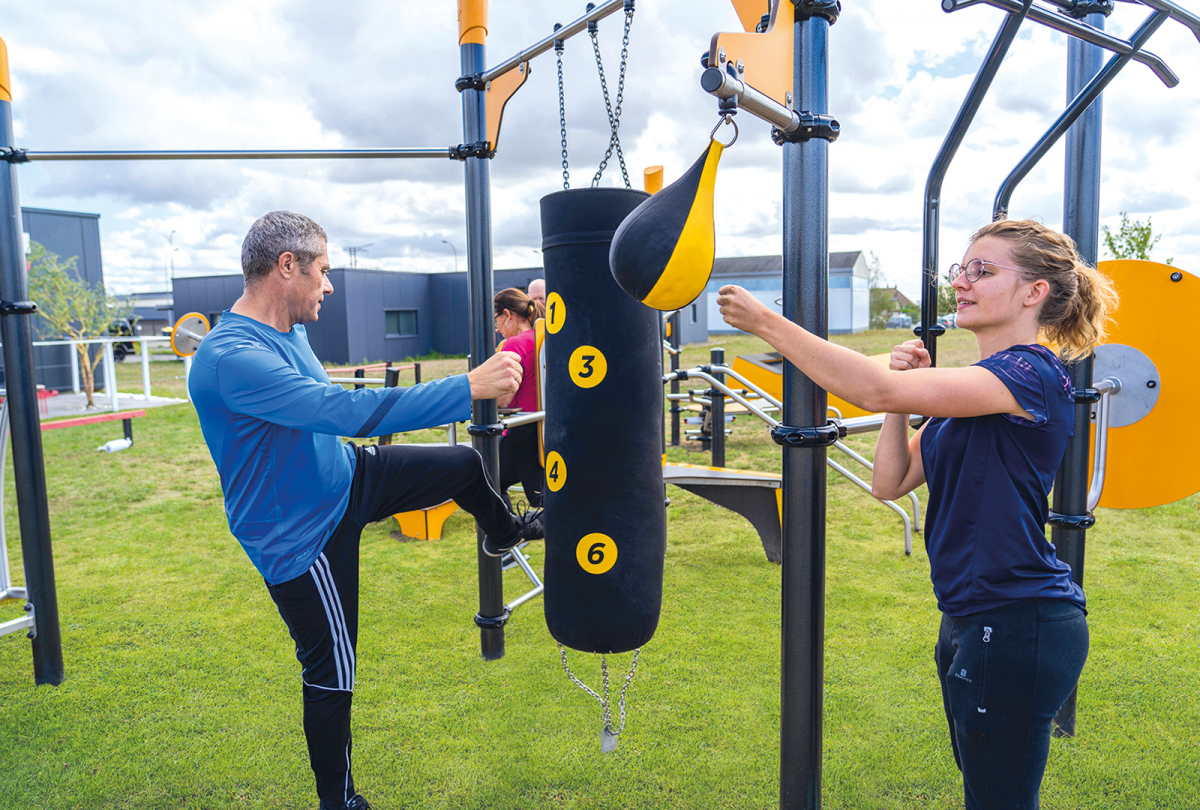 Proludic has already demonstrated its commitment to creating vibrant and engaging spaces for communities to come together, stay active, and foster a love for outdoor activity and sports. With the launch of this groundbreaking new Outdoor Sports Brochure, Proludic is set to further inspire a new era of outdoor activity and sports across the globe.
To access the brochure digitally or request it please click here.
Recent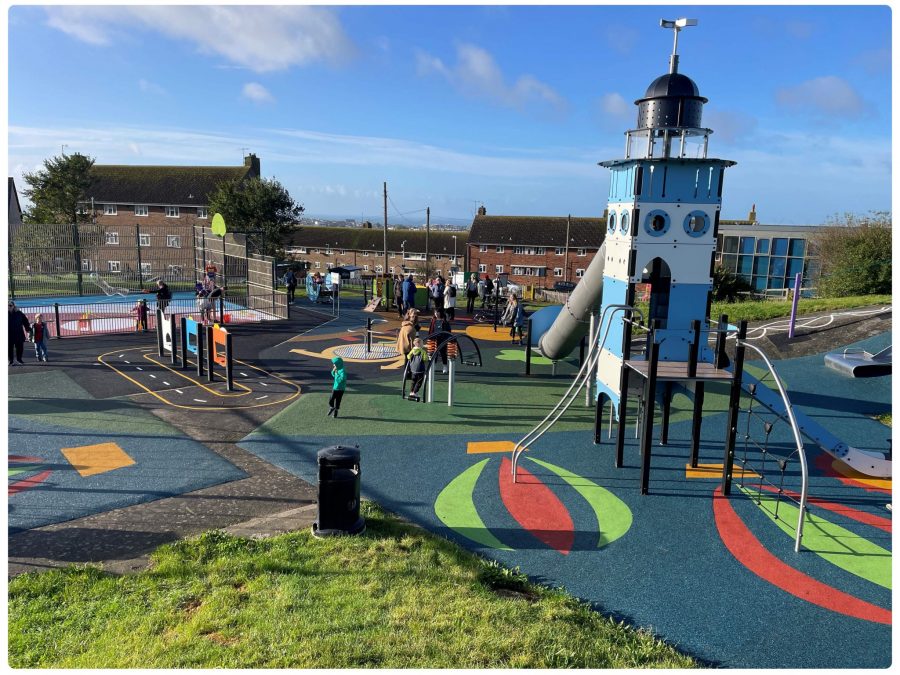 Article published on 3 November 2023
In an ambitious endeavour, Brighton & Hove City Council has unveiled the second-largest outdoor playground equipment refurbishment project in its history to the tune of £3 million pounds, with a budget of £543,000 for the redevelopment of Hollingdean Park play, Whitehawk Way and Woodingdean Central play spaces. This comprehensive initiative, in collaboration with Proludic, not...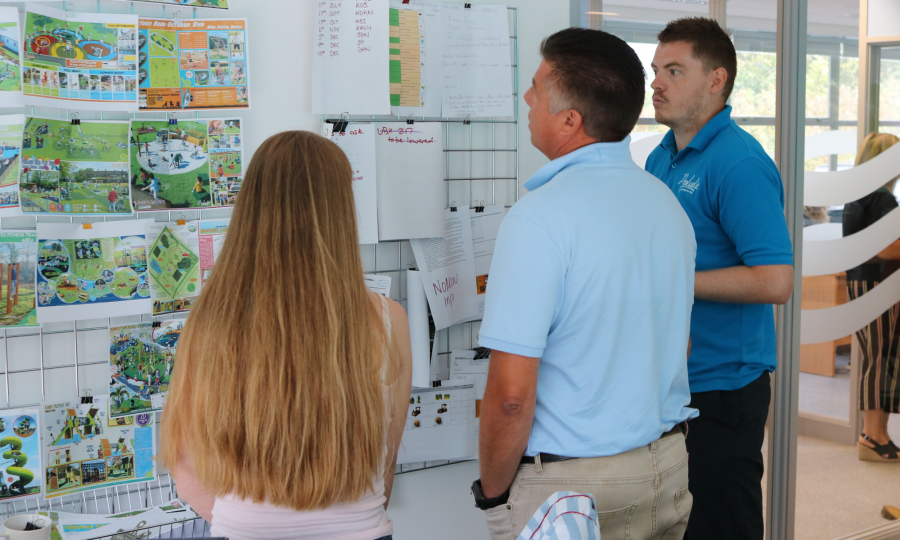 Article published on 12 October 2023
When a play equipment company receives a tender invitation, the initial instinct is to examine the scoring matrix and pose critical questions: "Is this project a suitable fit for us?" "Do we stand a chance of winning the tender?" "Does the client share our values?". Some Councils adhere to consistent scoring plans for all projects,...