Article published on 21 September 2018
To celebrate Proludic's 30th Anniversary, we are launching our Golden Salamander competition to mark this momentous occasion.
It was three decades ago that our Founder and Chairman, Denis Le Poupon, registered the company in France. Today we are a world leader in the manufacture of play and sports equipment, having installed 100,000 playgrounds and sports areas globally.
Much like the famous Charlie and the Chocolate Factory Golden Ticket, we will be hiding 5 Golden Salamanders in 5 of our playgrounds up and down the country, ready for discovery. The Salamander has been at the heart of the company's branding for the last three decades. It was therefore only fitting for Sal to front the competition.
Clues supported by park images will follow on our website and our social media channels shortly, which will lead those who hunt to the Salamanders hiding place. We will also inform you of the date and time, against each clue, when the Golden Salamander will be crawling into its hiding spot. The lucky children (up to 16 years of age) who find the hidden golden salamanders will each win a family pass, allowing two adults and two children entry to a Merlin Entertainments attraction in the UK.
Happy Birthday Proludic and here's to the next decade of creating lasting memories and innovative play & sports areas.

Recent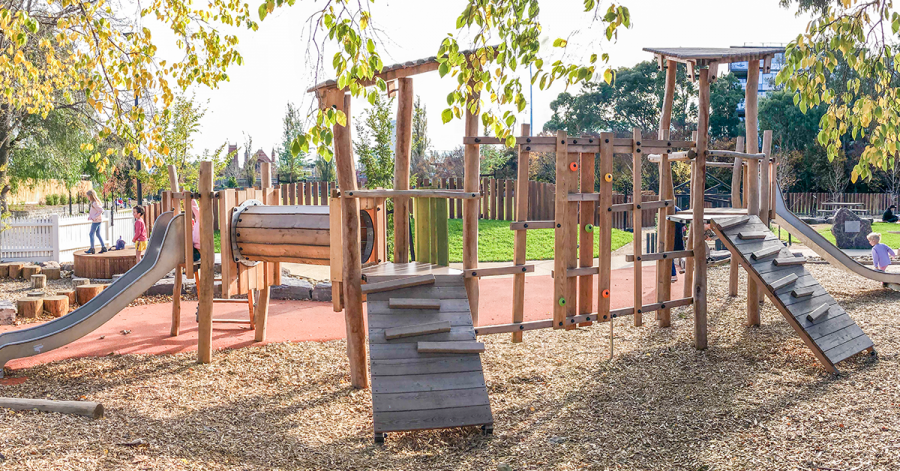 Article published on 24 February 2023
Our commitments to sustainability and the environment. Now more than ever it is important to deliver sustainable playgrounds and sports areas. As a leader within the childhood development and play sector Proludic's decision to encourage initiatives aimed at protecting the environment for future generations is an essential move. It has always been important to deliver...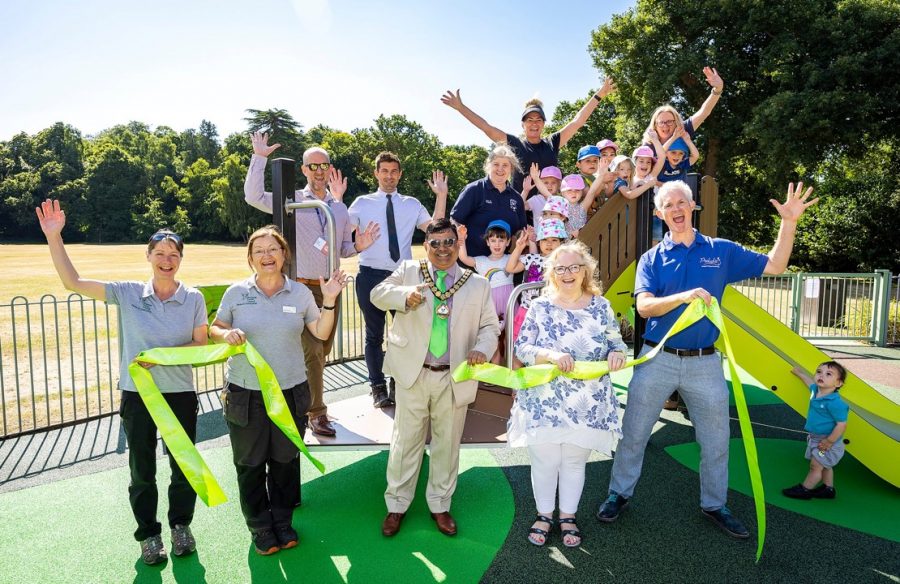 Article published on 8 February 2023
Proludic is back in 2023 with plenty of new inspirations to share! This year we have introduced 30 new exclusive products to assist in taking your new play and sports areas to the next level. Within our new, diverse 300-page catalogue we have crammed over 30 years of dedication and passion for delivering exceptional play...