Article published on 24 June 2015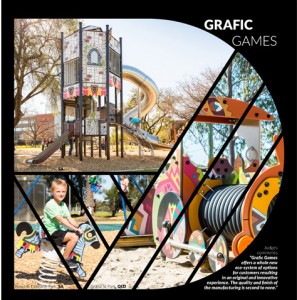 Proludic's unique Grafic Games range has achieved Good Design ® Selection for 2015 in Australia's oldest and most prestigious awards program for design and innovation.
The Good Design Awards program is managed by Good Design Australia and showcases superior examples of good design across a broad range of industries and design disciplines. The program proudly promotes the very best in design, innovation and creativity at a national and international level.
To qualify for the Good Design ® Selection entries must satisfy the stringent criteria for good design that includes factors such as safety, quality, functionality, sustainability and innovation.
The Judges commented: "This is a very competitive market and to offer something new and innovative is very challenging. Grafic Games offers a whole new ecosystem of options for customers resulting in an original and innovative experience. The quality and finish of the manufacturing is second to none."
Recent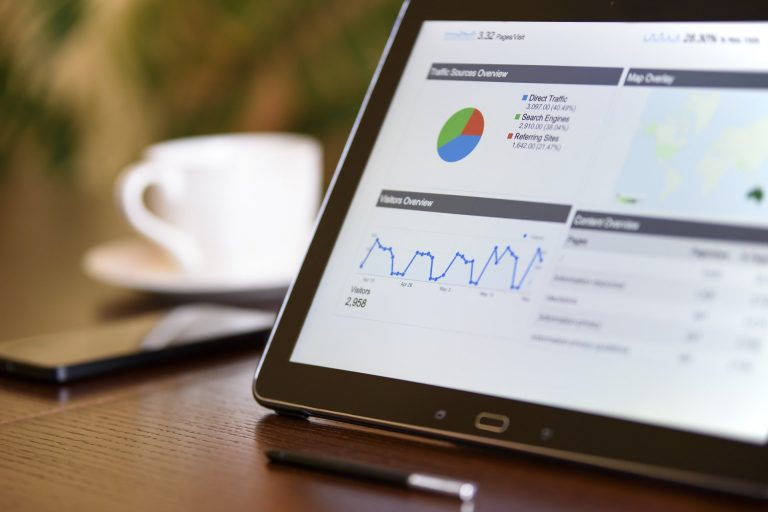 Article published on 3 December 2020
We are delighted to have won the Business Improvement through Technology award at the Nottingham Business Awards held on the evening of Thursday 26th November. Chosen from a shortlist of four, Proludic was recognised as the standout company in 2020 that has invested in information technology, cybersecurity, and customer-facing service systems. Proludic is at the...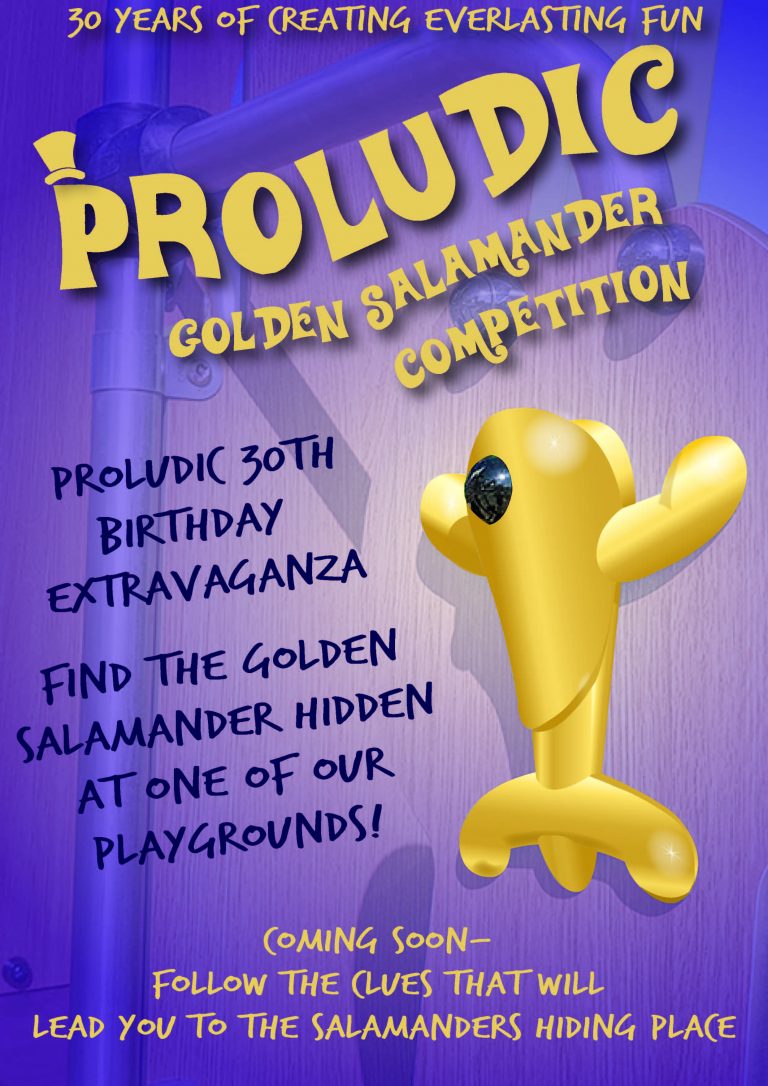 Article published on 21 December 2018
To celebrate Proludic's 30th Anniversary throughout 2018, we launched our Golden Salamander competition to mark this momentous birthday year in the company's history. To celebrate that three decades ago our Founder and Chairman, Denis Le Poupon, registered the company in France. Today we are a world leader in the manufacture of play and sports equipment,...