Article published on 21 December 2018
To celebrate Proludic's 30th Anniversary throughout 2018, we launched our Golden Salamander competition to mark this momentous birthday year in the company's history.
To celebrate that three decades ago our Founder and Chairman, Denis Le Poupon, registered the company in France. Today we are a world leader in the manufacture of play and sports equipment, having installed 80,000 playgrounds and sports areas globally.
The Salamander has always been at the heart of the company's branding. It was therefore only fitting for Sal to front the competition. We chose five Proludic park locations to hide the Golden Salamander's and provided visual and written clues to help find its hiding place. The lucky children (up to 16 years of age) who found the hidden golden salamanders each won a family pass, allowing two adults and two children entry to a Merlin Entertainments attraction in the UK.
Please watch the video below to see our happy winners and the smiles of those children who hunted out the Golden Salamander.
Happy Birthday Proludic and here's to the next decade of creating lasting memories and innovative play & sports areas.
To contact us and find out more about our playground equipment, outdoor gym equipment & sports areas please click here.


Recent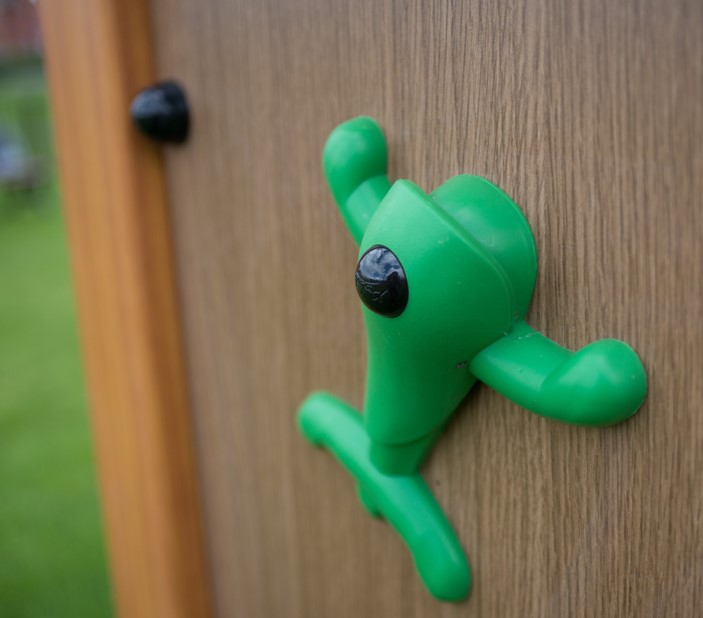 Article published on 10 August 2021
Since our beginnings 30 years ago, our intention has always been to provide our customers with the highest quality of products. Our materials palette is specifically selected to offer long-lasting, durable equipment with stylish designs across all our ranges. Our equipment ranges are suited to developing unique play and sports areas appropriate for the environment...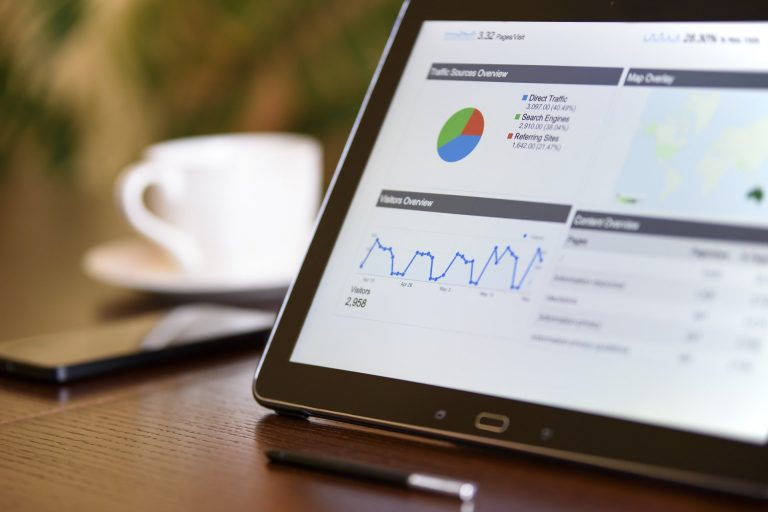 Article published on 3 December 2020
We are delighted to have won the Business Improvement through Technology award at the Nottingham Business Awards held on the evening of Thursday 26th November. Chosen from a shortlist of four, Proludic was recognised as the standout company in 2020 that has invested in information technology, cybersecurity, and customer-facing service systems. Proludic is at the...