Article published on 23 March 2015
Proludic Limited are delighted to announce Rob Baker as their new Managing Director with immediate effect.
Rob takes over from Michael Hoenigmann who has decided the time is right to pursue his other business interests in a full time capacity.
Rob says "Michael has done a fantastic job building Proludic Limited, from a start-up business in the UK 13 years ago, into a market leader within the playground industry. His energy, passion and sense of humour will be missed but we all wish Michael well in his next challenge".
Founder of Proludic International Denis Le Poupon added "we are extremely pleased with the work Michael has done to establish Proludic Ltd in the UK. They have become the 2nd largest part of our business, which now stretches across 4 continents and 40+ countries globally. Michael feels the time is now right to go down his own path and for this we wish him well.
We are now delighted to announce Rob Baker as the new UK Managing Director. Rob was always going to be a strong short term candidate to give both our staff and our valued customers the confidence that it's business as usual at Proludic. Equally important to me was to hear that Rob has a wealth of ideas and a long term strategy to ensure continuous progression for Proludic in the UK. He understands and cares for the staff, he knows the industry, he knows many of our customers and he shares our desire of continuing to build exciting spaces for children to play, families to relax and friendships to be formed".
Rob Baker (pictured with Denis Le Poupon) has been in the playground industry for 24 years, previously serving for 11 years at Charles Lawrence Surfaces Plc and 5 years at Kompan Ltd before joining Proludic in 2008.
Rob added "The time is now right in my career for me to steer the Proludic ship forward. I am very grateful for the insight Michael has given me across the whole business during my time here on the senior management team and I am very focussed on the job in hand. I plan to draw on my own personal knowledge of the UK playground industry, the International inspiration that Proludic has to offer as a group and the passionate and talented team that we have built up here, to ensure that we continue to raise the bar in offering innovative solutions to play and sport".
Recent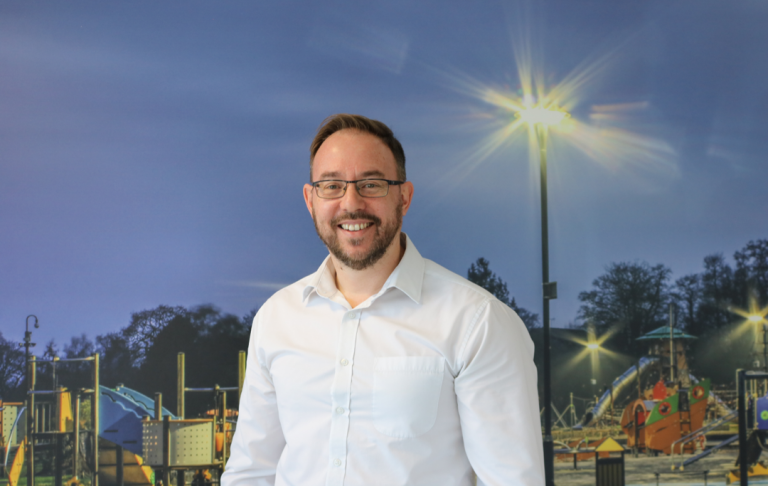 Article published on 10 March 2020
Proludic is delighted to introduce Russell Dyer as the newest addition to our expanding team. Russell has taken on the role of Contracts Manager, created to manage the increase in project installs we are seeing across the midlands and central belt of the UK. Russell's addition to the Proludic team comes at a time when...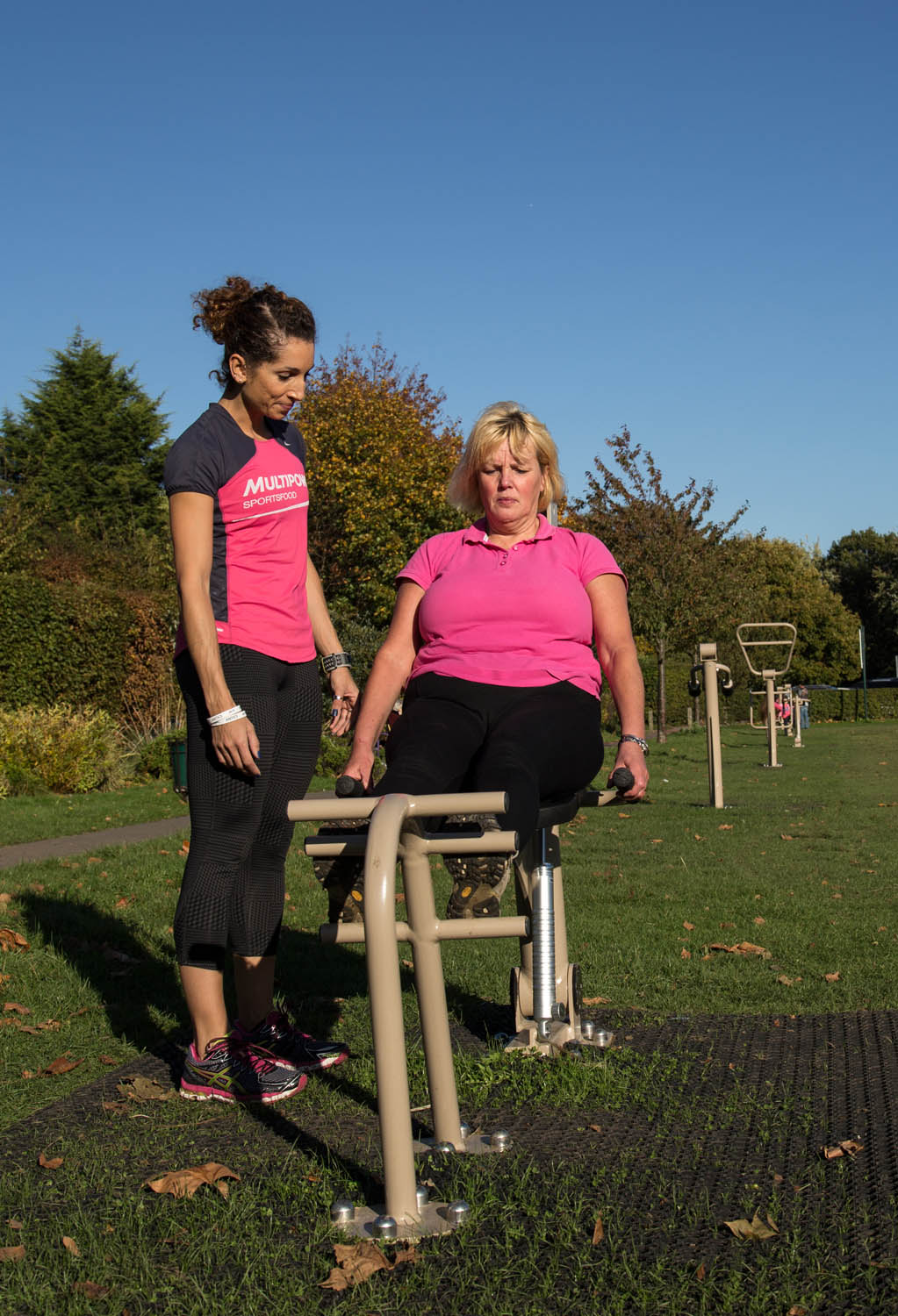 Article published on 18 September 2019
The CMO (Chief Medical Officer) has released new guidelines (on the 7th of September) that have reduced the number of physical exercises from a minimum of 10 minutes a day to do whatever you can when you can. Any form of physical exercise is, according to Professor Dame Sally Davies, better than nothing at all....