Article published on 28 January 2016
Following a recent news story regarding a report carried out by scientists at Plymouth University that found high levels of toxic metals in many of the paints and surface coatings at almost 50 playgrounds; some of which were less than a decade old.
To put any of our customer's concerns at rest, we are happy to confirm that none of the sites found were Proludic. We adhere to very stringent environmental processes which ensure any paint used is of the highest quality. Our certificate of conformity to paint standards is here: Paint Certification EN 71-3 (please note as we are an International company this certificate is in both French and English).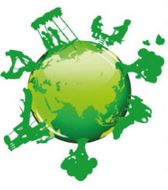 As well as our certification, we also have a fully-fledged environmental policy. Proludic's environmental policy is a fully-fledged company policy and has been recognised and validated since 2006, with the ISO 14001 certification.
The whole company is committed to reducing our impact on the environment by; avoiding all unnecessary waste (paper, electricity), recycling batteries, ink cartridges, paper, cardboard, etc.
Proludic play equipment provides you with the following guarantees:
Use of wood obtained from eco-managed forests
Manufacturing with 100% recyclable materials
Colouring processes using solvent-free paints and pigmented resins that are free from lead
Manufacturing processes that involve minimum VOC discharge levels
A waste management system that seeks to upcycle over 95% of waste product
Packaging that is designed to rationalise transport costs and combat pollution
Involvement of the whole company in a sustainable development procedure
If you would like to discuss anything further, please don't hesitate to contact us or call 0115 982 3980.
Recent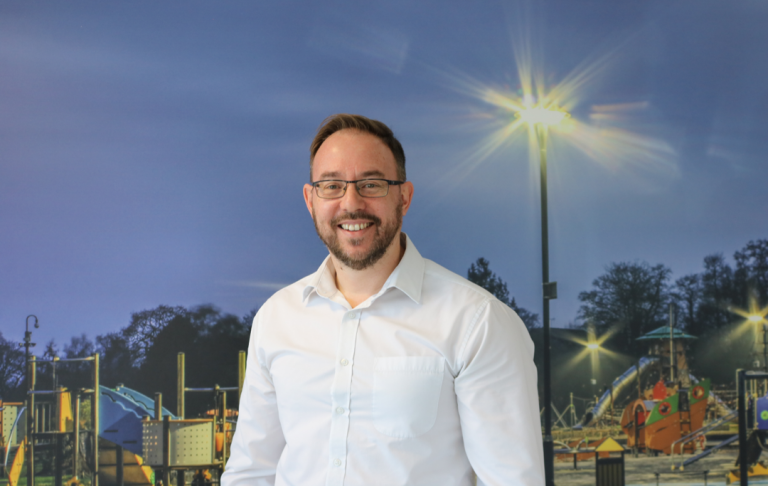 Article published on 10 March 2020
Proludic is delighted to introduce Russell Dyer as the newest addition to our expanding team. Russell has taken on the role of Contracts Manager, created to manage the increase in project installs we are seeing across the midlands and central belt of the UK. Russell's addition to the Proludic team comes at a time when...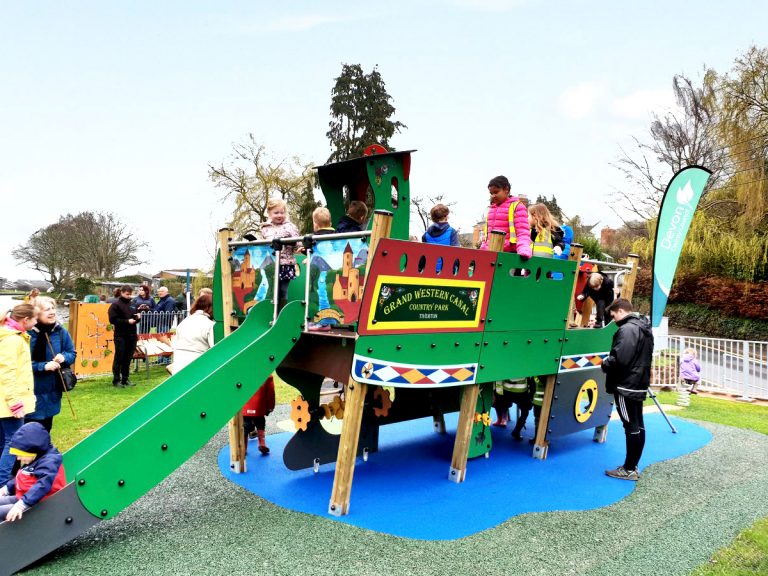 Article published on 7 August 2019
Working with the leisure sector is always exciting. We love designing play areas that ensure maximum Return on Investment (ROI) and increase revenue and spend across the whole site. Through our BALPPA membership, we were excited to learn more about the Tourism Sector Deal which has just been released by the government. It sets out...