Article published on 7 May 2015
We are delighted to announce that Proludic Ltd Managing Director Rob Baker has been elected as one of seven members of the API (Association of Play Industries) executive committee.
The API is instrumental in driving support for play parks in the UK as well as being active in lobbying the government so awareness on the importance of play and play provision is continually at the forefront.
Rob Comments:
"Raising the profile of play and the benefits it brings is something that I am very passionate about. Not only does it create opportunities for children to develop new skills, but it also helps unite communities and address national issues such as obesity and anti-social behaviour. As part of the API Exec, I will commit to continuing to ensure that the standard of provision is on the rise and that the profile remains high at a political level, to ensure that funding and space are made available to provide fantastic outdoor recreation opportunities for the next generation."
Rob has 24 years of experience in the play industry and will be adding a wealth of experience as well as ideas to our trade body's executive committee. The API Executive meets regularly and is responsible for setting and delivering the association's strategic priorities. Members give their time and efforts for free.
Rob recently took over as Managing Director of Proludic after working as part of the Senior Management Team for 7 years as National Sales Manager.
At Proludic we wish Rob the best of luck on the committee and are sure he will do an amazing job.
To visit the API website please click here
To find out more about Proludic and the services we offer please click here

Recent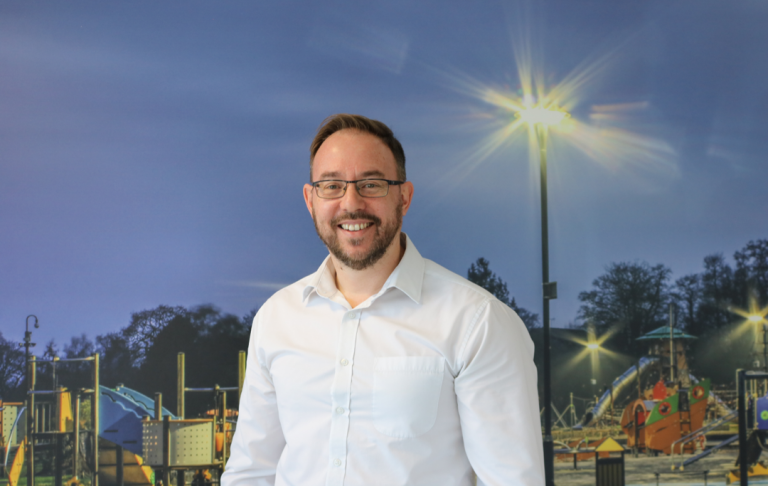 Article published on 10 March 2020
Proludic is delighted to introduce Russell Dyer as the newest addition to our expanding team. Russell has taken on the role of Contracts Manager, created to manage the increase in project installs we are seeing across the midlands and central belt of the UK. Russell's addition to the Proludic team comes at a time when...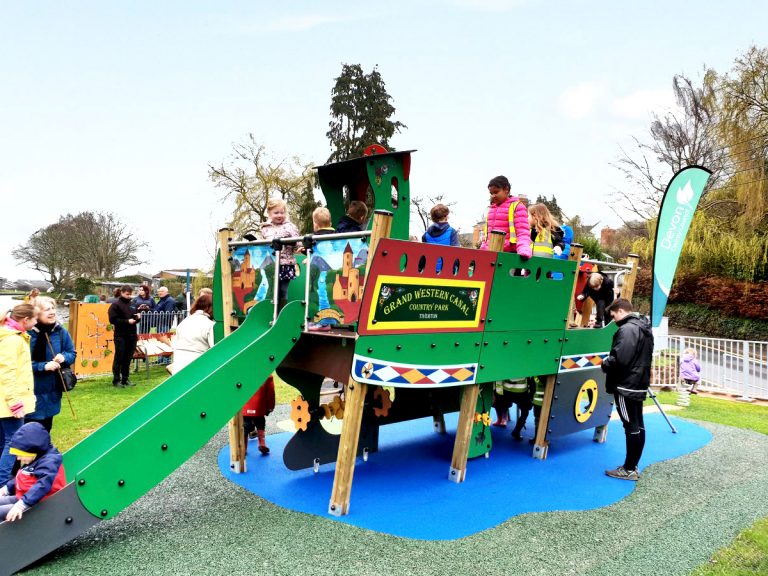 Article published on 7 August 2019
Working with the leisure sector is always exciting. We love designing play areas that ensure maximum Return on Investment (ROI) and increase revenue and spend across the whole site. Through our BALPPA membership, we were excited to learn more about the Tourism Sector Deal which has just been released by the government. It sets out...