Article published on 27 May 2015
We've become a much more environmentally conscious society in recent times as a means of providing for future generations. What better way to raise awareness of our environmental responsibilities than by children engaging in play which is focused on the theme of recycling?
Proludic Spain has recently designed and installed innovative recycling themed playground with the key messages being:
– Reduction of waste
– Measured use of finite resources
– Protection of natural resources
The beauty behind this sustainability concept is to target children from a young age and instill the importance of recycling and sustainability, allowing children to learn whilst playing. There are different zones designed to be used by different age groups – some areas are for energetic, moving play and some are designed for quiet, sensory play. The playground also features inclusive play equipment so that ALL children can enjoy playing together.
This new recycling-themed playground takes our commitment to sustainability to a whole new level!
To arrange a free consultation for your own bespoke playground, please contact us.
Recent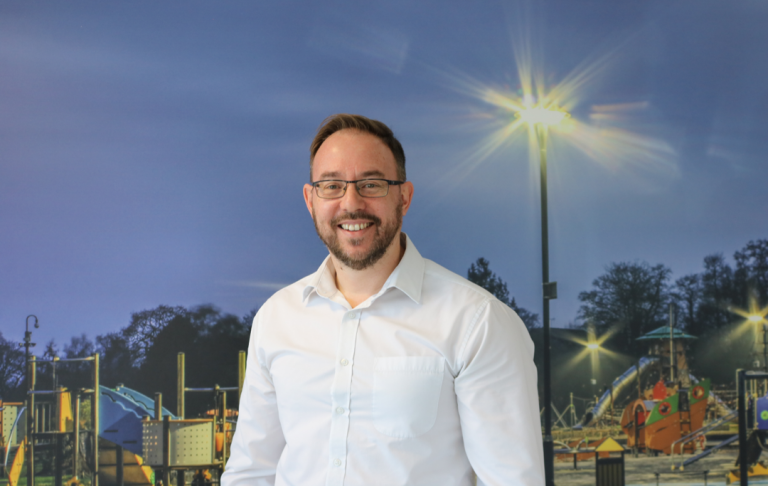 Article published on 10 March 2020
Proludic is delighted to introduce Russell Dyer as the newest addition to our expanding team. Russell has taken on the role of Contracts Manager, created to manage the increase in project installs we are seeing across the midlands and central belt of the UK. Russell's addition to the Proludic team comes at a time when...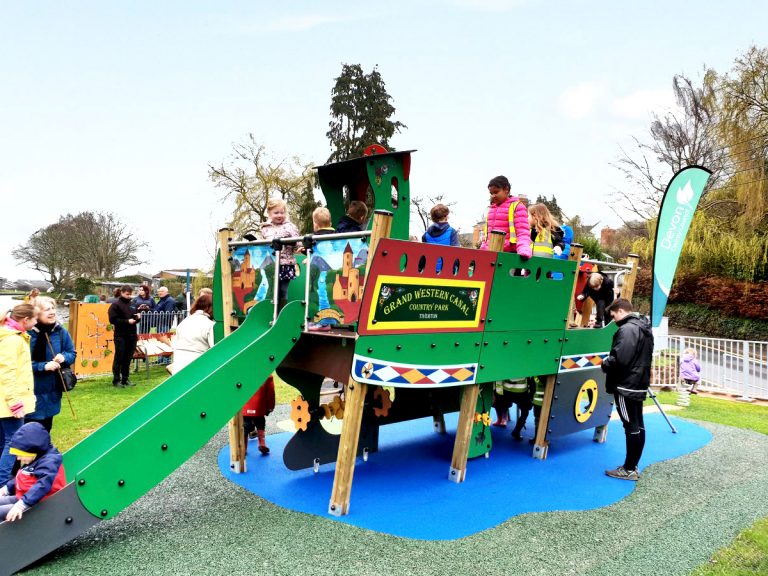 Article published on 7 August 2019
Working with the leisure sector is always exciting. We love designing play areas that ensure maximum Return on Investment (ROI) and increase revenue and spend across the whole site. Through our BALPPA membership, we were excited to learn more about the Tourism Sector Deal which has just been released by the government. It sets out...