Article published on 16 December 2015
On Friday the 11th of December, it was announced by England's chief medical officer Dame Sally Davies that obesity is the biggest threat to women's health. She said this needs to become a national priority.
The stats speak for themselves. In England in 2013, 56.4% of women aged 34-44 and 62% of women aged 45-54 were classified as overweight or obese. Her annual report lists several recommendations that need to be put into place.
We have for some time now known the issues in front of us and there are a variety of factors at play here. Yes, women need to become more active and participate in physical exercise more but also society as a whole needs to become more educated about the types of food we eat.
There is some light at the end of the tunnel however in the form of the ThisGirlCan campaign. This was set up by Sport England to tackle the issues first-hand and has had a huge role to play in reaching out to women aged between 14-40 and encouraging them to get active.
They announced just a day prior that figures for women playing and getting involved in sport had increased. Less than a year into the behaviour change campaign, the number of women playing sport and getting active once a week, every week, has increased by 148,700.
This is great news and shows progress is being made and we feel we have had a role to play in this. This year we partnered with This Girl Can and produced a video on how outdoor fitness equipment can be used to target sessions with women and how popular this is.
We used the example of the Proludic's outdoor fitness equipment at Alexander Park in Surrey. However, this scheme and best practice example can be replicated anywhere across the country and we have been promoting this actively to all local authorities that we work with. View other case studies here
To find out more about our work with ThisGirlCan please see here. To arrange for a Proludic representative to present this video and highlight how your community can get involved please email marketing@proludic.co.uk quoting 'our community can!'
Recent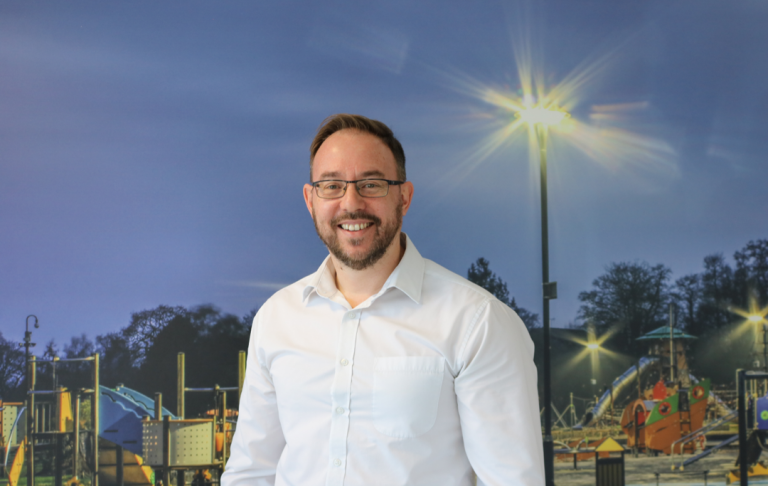 Article published on 10 March 2020
Proludic is delighted to introduce Russell Dyer as the newest addition to our expanding team. Russell has taken on the role of Contracts Manager, created to manage the increase in project installs we are seeing across the midlands and central belt of the UK. Russell's addition to the Proludic team comes at a time when...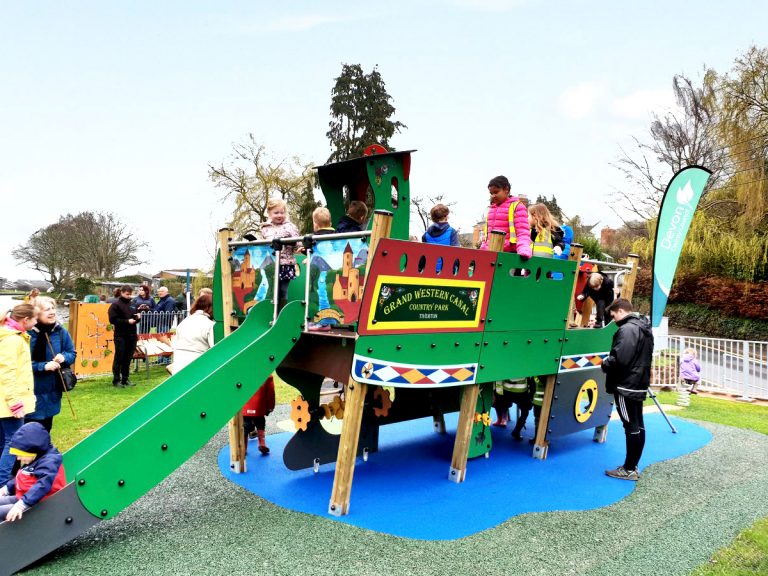 Article published on 7 August 2019
Working with the leisure sector is always exciting. We love designing play areas that ensure maximum Return on Investment (ROI) and increase revenue and spend across the whole site. Through our BALPPA membership, we were excited to learn more about the Tourism Sector Deal which has just been released by the government. It sets out...