Site: Highview Gardens, Potters Bar Borehamwood, EN6 5PJ
Following a competitive tender process, Proludic was chosen as the preferred supplier to deliver a new toddler play area for the community. Working in conjunction with Hertsmere Borough Council, Proludic renovated the existing toddler play area in Oakmere Park, creating a fully inclusive and engaging play space for children of all abilities aged eight and under. This well know recreation park has held a Green Flag Award since 2002 and this space is Potters Bar's most popular play space, providing a range of facilities now boasting two Proludic children's play areas.
The new playground now has 14 new items of equipment offering over 50 play values that can accommodate 150 users with a separate space for toddlers. It has been designed with all young people in mind and includes wheelchair-accessible play equipment.
Oakmere Park is a key open space and these improvements have created a great place for families with young children to get outside and have fun without having to spend anything. Perfect for the Easter holidays!.


Ian Kershaw, Head of Street Scene, Hertsmere Borough Council
Proludic's woodland animal-themed design made the best use of the space within the existing fence line
to enable all-year-round use and includes areas for informal play and seating. Key components of the
design included climbing elements with a Vivarea (J3338) and Kanopé (J5614) multiplay unit, slides, a
wheelchair-accessible roundabout (J2409) and a wheelchair inground flush trampoline. Feedback from
the client has confirmed that the site has been well received by the community and since its per-easter
opening it has been well used.
---
Photo Gallery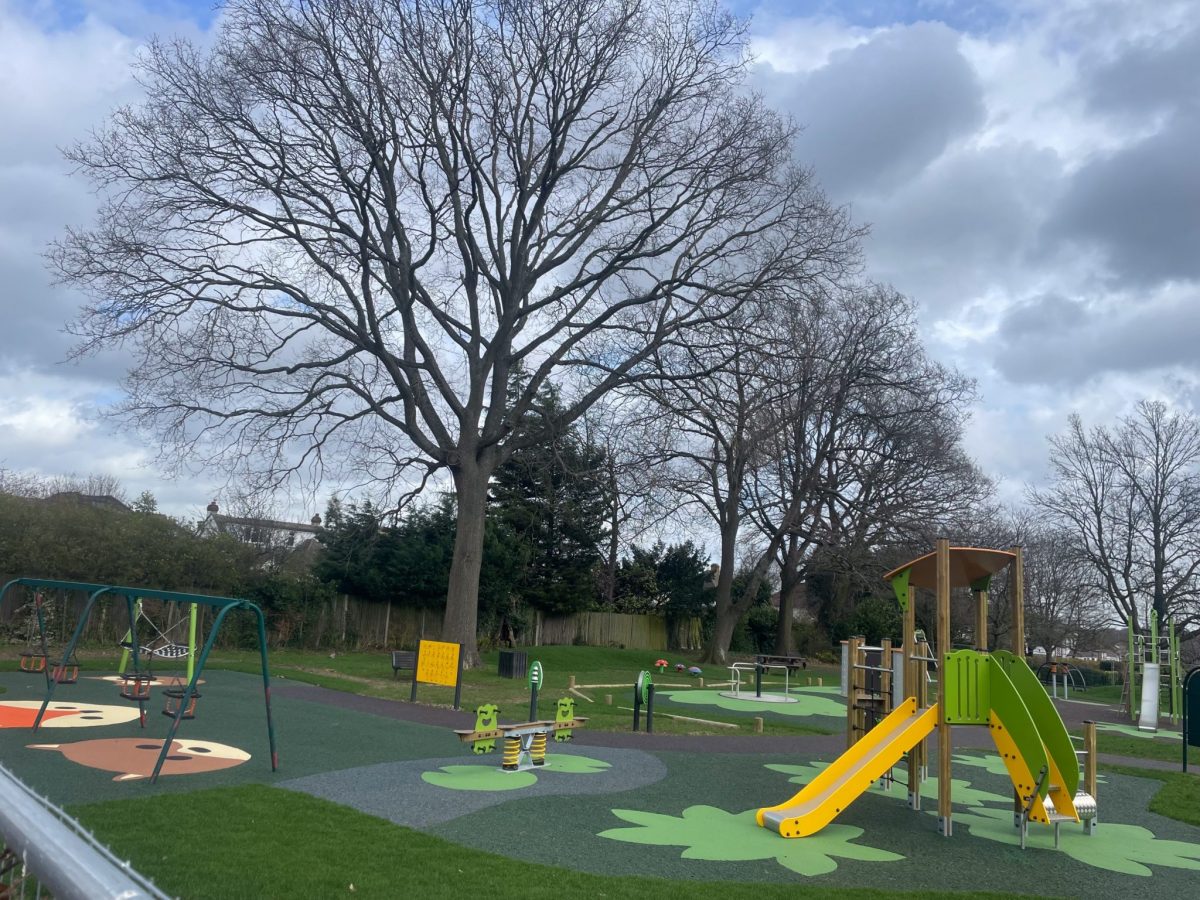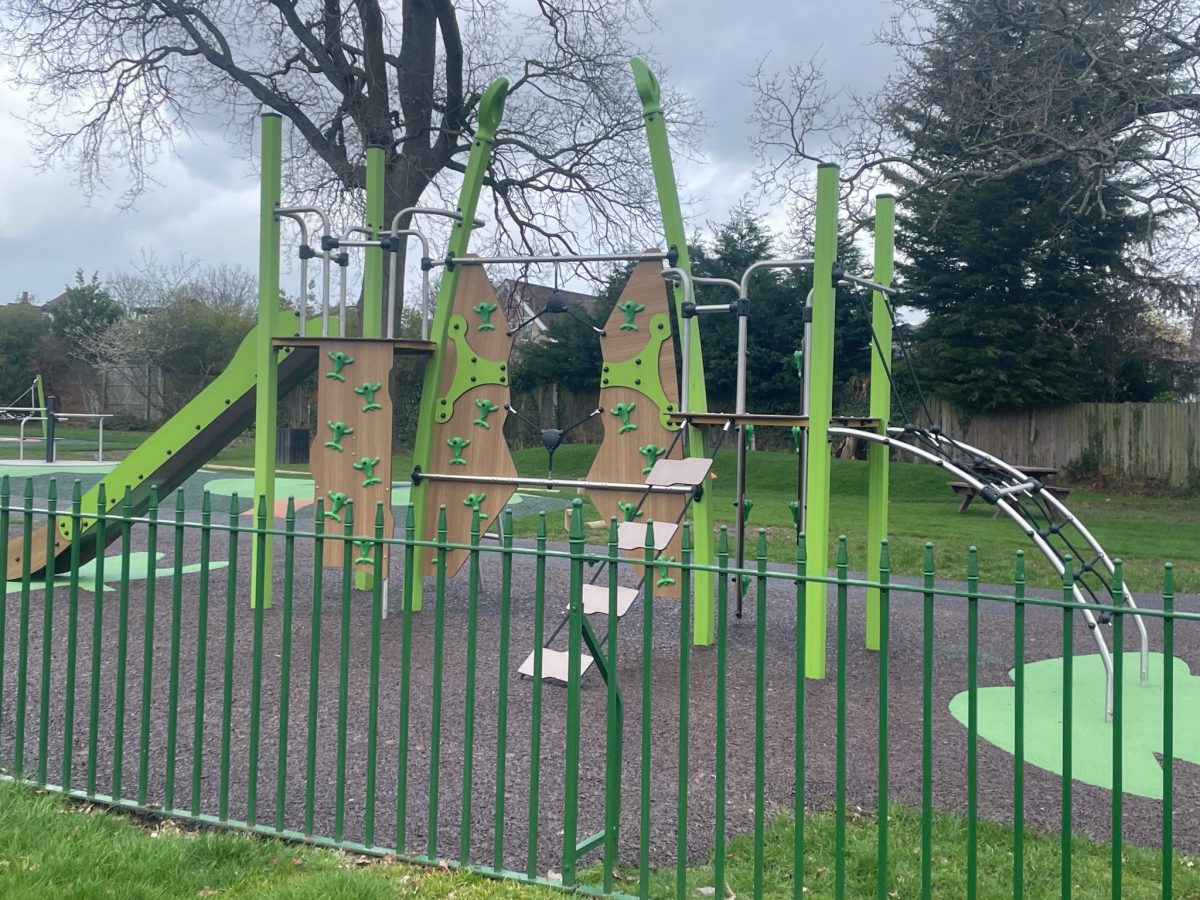 If you have a play project that you would like to discuss then please contact us on 0115 982 3980 or email us at info@proludic.co.uk.