Article published on 7 July 2016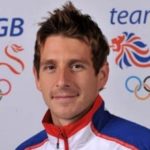 Former Olympic Athlete – Chris Cook – opened our brand new West Park play area in Newton Aycliffe after a £40,000 investment into the brand new facility!
Great Aycliffe Town Council wanted to engage junior-aged children and young teens in dynamic activities that would increase their physical activity and fitness through play.
Steve Cooper, Works and Environment Manager from Great Aycliffe Town Council comments: "The local community selected the Proludic design above all the other competitors as the range of equipment looked new, modern and exciting to the town, and above all the underlying design is to encourage kids to actively play both in cooperation and competitively. The various challenges encourage physical development whilst still being fun."
The new play area includes items from our thrill-seeking dynamic range – Hip Hop, Rodeoboard, Altima climbing challenge and also a Biibox multiplay unit including our Skyrail.
Former Olympic swimmer, Chris Cook, is convinced that outdoor play facilities form the basis for his sporting career – "When I think back to when I was their age, I was always out and about, in parks, on my bike, climbing stuff, the typical no-harm games that I think kids should be getting into."
"We've got lots of indoor facilities, leisure centers, etc, but I believe it's the outdoor pursuits that benefit you more health-wise."
It's great to see that this new play area is already being so well-used and loved by the local community and who knows? We may have a future athlete in training on the horizon!
Here are a few pictures from the opening event…
Recent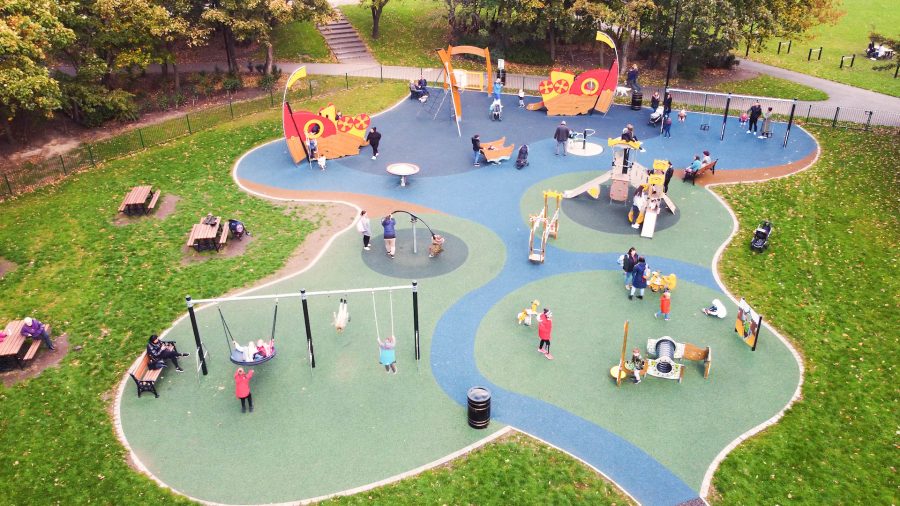 Article published on 24 November 2021
When South Tyneside Council was looking to upgrade a popular park in the coastal town of South Shields, Proludic was successful in their bid to create a new play and fitness space using our play equipment to honour the Roman history of the area for the whole community and tourists to enjoy. Proludic's design for...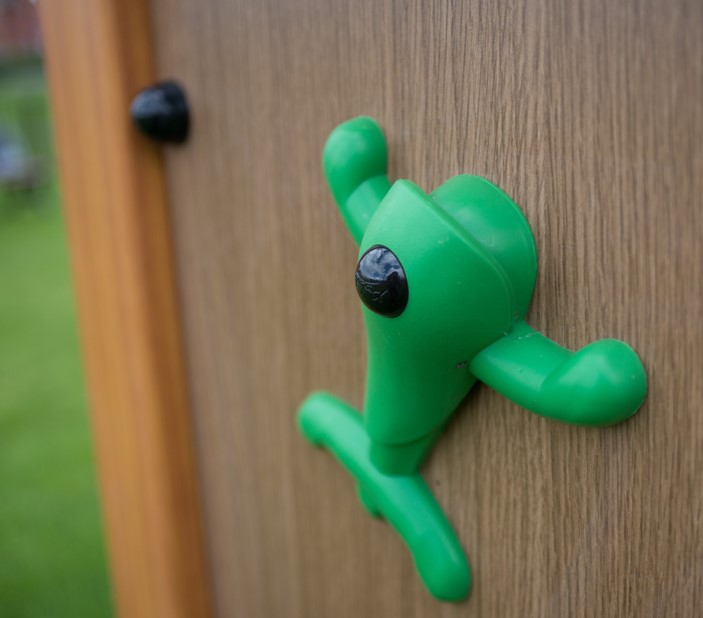 Article published on 10 August 2021
Since our beginnings 30 years ago, our intention has always been to provide our customers with the highest quality of products. Our materials palette is specifically selected to offer long-lasting, durable equipment with stylish designs across all our ranges. Our equipment ranges are suited to developing unique play and sports areas appropriate for the environment...