Article published on 7 July 2016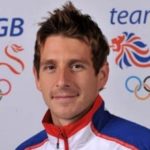 Former Olympic Athlete – Chris Cook – opened our brand new West Park play area in Newton Aycliffe after a £40,000 investment into the brand new facility!
Great Aycliffe Town Council wanted to engage junior-aged children and young teens in dynamic activities that would increase their physical activity and fitness through play.
Steve Cooper, Works and Environment Manager from Great Aycliffe Town Council comments: "The local community selected the Proludic design above all the other competitors as the range of equipment looked new, modern and exciting to the town, and above all the underlying design is to encourage kids to actively play both in cooperation and competitively. The various challenges encourage physical development whilst still being fun."
The new play area includes items from our thrill-seeking dynamic range – Hip Hop, Rodeoboard, Altima climbing challenge and also a Biibox multiplay unit including our Skyrail.
Former Olympic swimmer, Chris Cook, is convinced that outdoor play facilities form the basis for his sporting career – "When I think back to when I was their age, I was always out and about, in parks, on my bike, climbing stuff, the typical no-harm games that I think kids should be getting into."
"We've got lots of indoor facilities, leisure centers, etc, but I believe it's the outdoor pursuits that benefit you more health-wise."
It's great to see that this new play area is already being so well-used and loved by the local community and who knows? We may have a future athlete in training on the horizon!
Here are a few pictures from the opening event…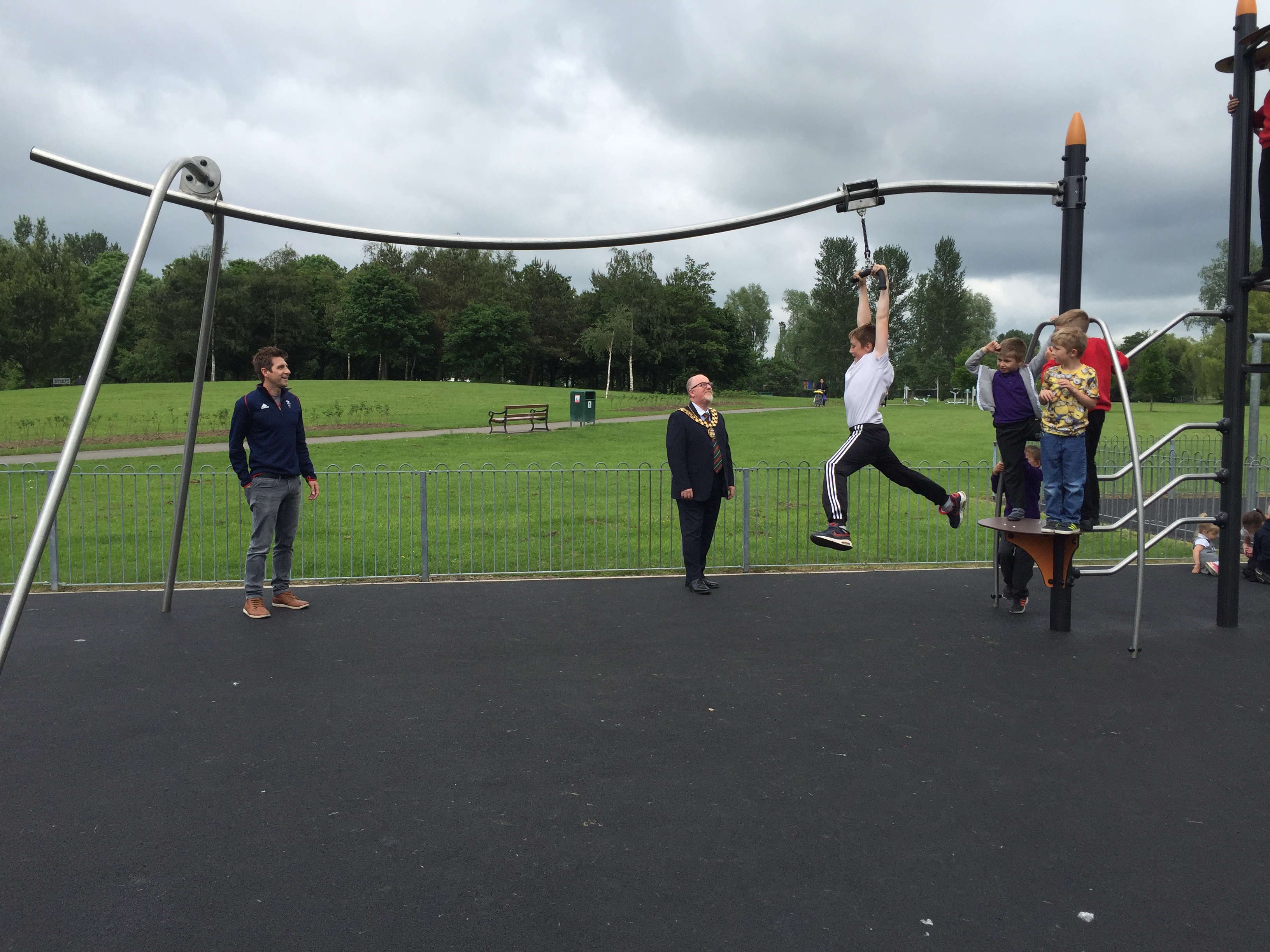 Recent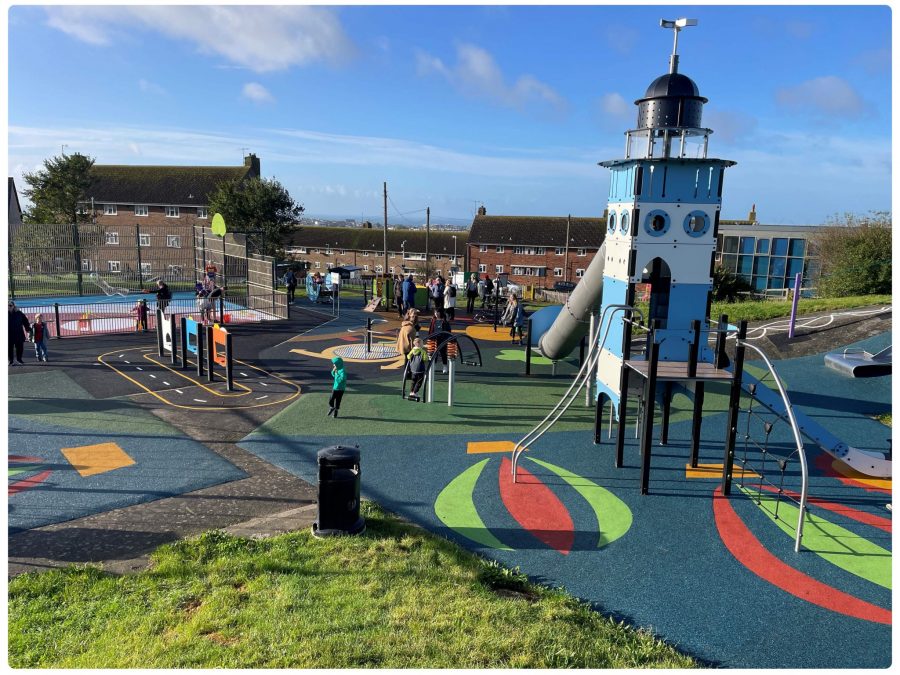 Article published on 3 November 2023
In an ambitious endeavour, Brighton & Hove City Council has unveiled the second-largest outdoor playground equipment refurbishment project in its history to the tune of £3 million pounds, with a budget of £543,000 for the redevelopment of Hollingdean Park play, Whitehawk Way and Woodingdean Central play spaces. This comprehensive initiative, in collaboration with Proludic, not...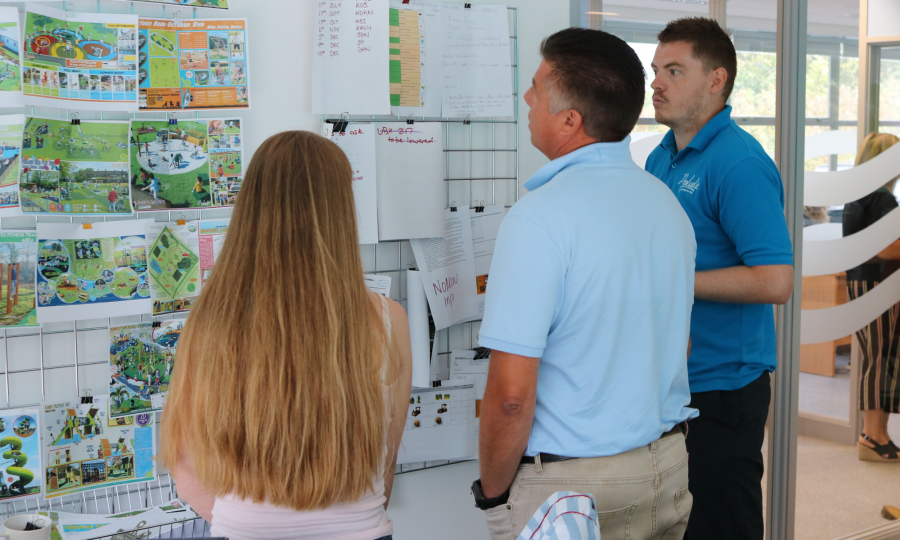 Article published on 12 October 2023
When a play equipment company receives a tender invitation, the initial instinct is to examine the scoring matrix and pose critical questions: "Is this project a suitable fit for us?" "Do we stand a chance of winning the tender?" "Does the client share our values?". Some Councils adhere to consistent scoring plans for all projects,...