Article published on 18 January 2019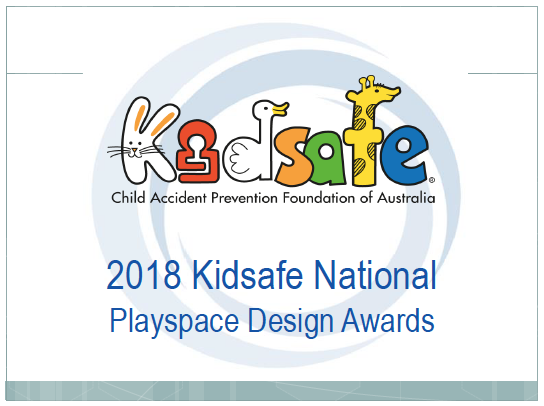 At the 2018 Kidsafe National Playspace Design Awards, held on 22 November 2018 in Sydney, Darwin Waterfront, in the north of Australia, was awarded first prize in category A (play areas under $500,000) for its new play area, which was designed by Proludic Pty, our subsidiary in Australia.
This event, which recognises excellence and innovation in the provision of play areas, is held every two years. The judges take into consideration safety, quality, innovation and play value when examining each project. This year, there were 48 entries in category A.
The aim of this award-winning project was to provide an innovative concept that is connected to the dynamic lifestyle of the inhabitants of Darwin, a city that lies between land and sea.
Proludic, which was commissioned to design the play area, based its project on the "relationship between the maritime world and children": thanks to rope structures mounted on undulating shapes, a pod swing, a mobile walkway, a tunnel and also a large slide, children can delve into a three-dimensional play environment that recalls the ebb and flow of waves. They can swing, crawl, slide and climb as if they were in the middle of a rough sea.
A large wooden pontoon symbolises the dunes formed by the wind. Its undulating shape creates dynamism in the play area.
Kellie Shewring, CEO of Kidsafe NT
"The judges agreed that this is a very exciting playground which caters for young children and their families, providing facilities that encourage everyone to stay and play! The equipment is not 'traditional' and promotes imaginative and exploratory play against the backdrop of the beautiful Darwin Harbour. "
Samuel Burke, General Manager of the Darwin Waterfront Corporation
"The play equipment caters for children from two to eight years of age and provides another offer for parents of young children. We expect that it will extend the length of stay for our existing visitors and hopefully attract more families to this iconic Darwin precinct. "
Congratulations to the whole of the Proludic Pty team for this great achievement and award.


Recent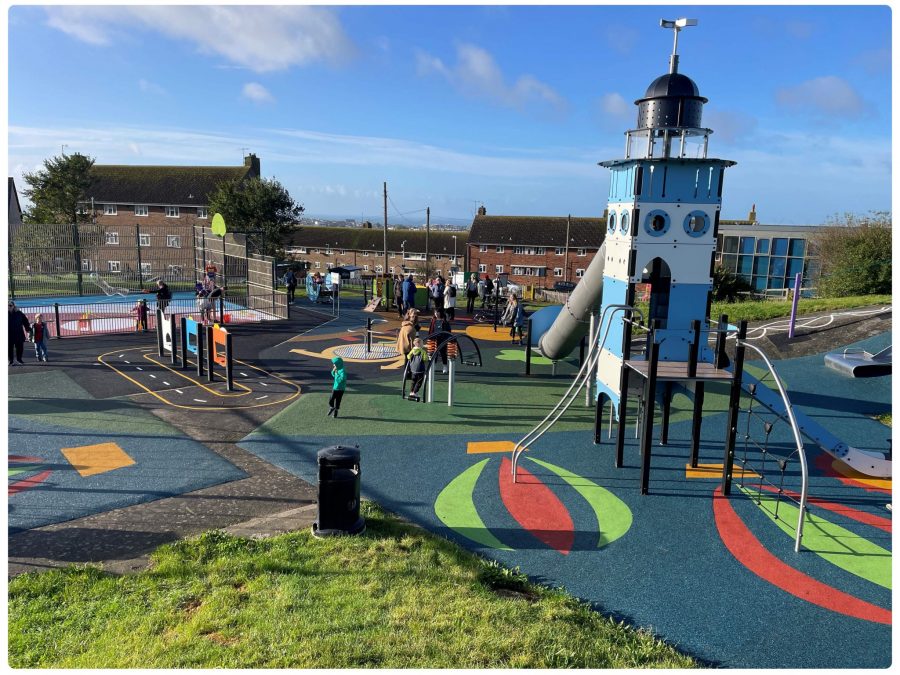 Article published on 3 November 2023
In an ambitious endeavour, Brighton & Hove City Council has unveiled the second-largest outdoor playground equipment refurbishment project in its history to the tune of £3 million pounds, with a budget of £543,000 for the redevelopment of Hollingdean Park play, Whitehawk Way and Woodingdean Central play spaces. This comprehensive initiative, in collaboration with Proludic, not...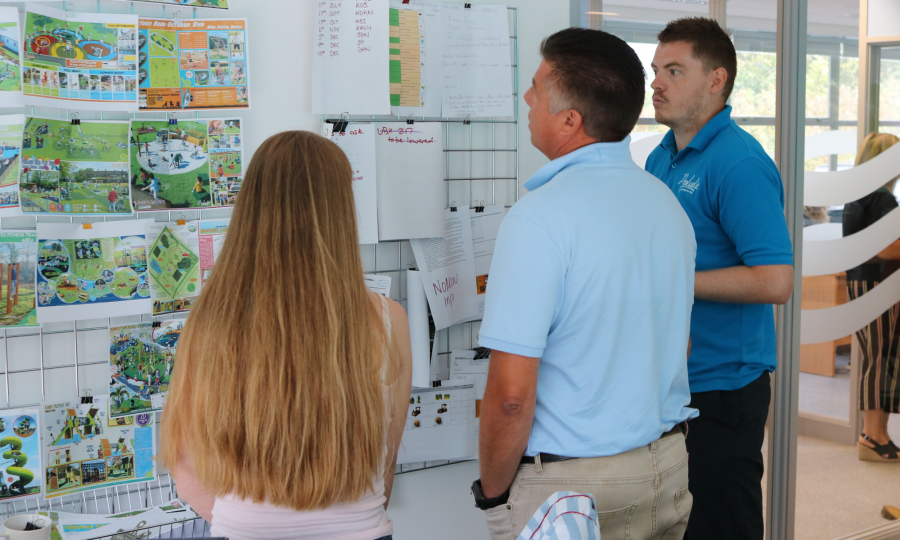 Article published on 12 October 2023
When a play equipment company receives a tender invitation, the initial instinct is to examine the scoring matrix and pose critical questions: "Is this project a suitable fit for us?" "Do we stand a chance of winning the tender?" "Does the client share our values?". Some Councils adhere to consistent scoring plans for all projects,...